Phone:

(023) 8059 8192

Email:

jesse@soton.ac.uk
Dr Jesse Ransley 
Visiting Fellow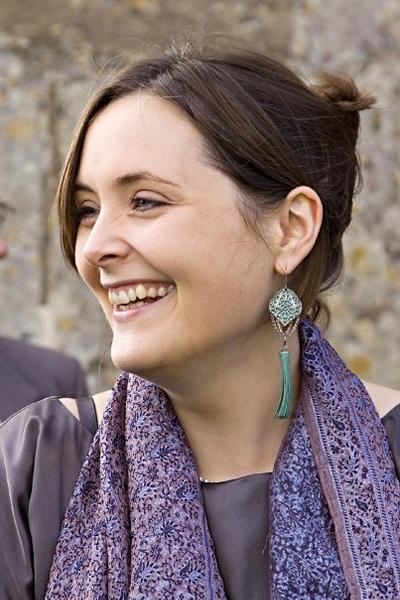 Related links
Dr Jesse Ransley is a Visiting Fellow in Archaeology at the University of Southampton.
I am a maritime archaeologist and anthropologist. I have a particular interest in the Indian Ocean and in the history and material culture of south Asian seafaring. My doctoral research was an ethnographic study of seafaring and boat building in Kerala, south India. It focused on enskilment and the bodily practices involved in building and working with 'backwater boats'. My most recent project, for which I held a British Academy Postdoctoral Fellowship looked at south Asian seamen working on British vessels in the eighteenth century. It drew on written as well as archaeological sources in the UK, India and Australia.
Before joining Archaeology, I worked as a maritime archaeologist for English Heritage and for a commercial archaeology unit in the UK. As a result, I have a research interest in maritime heritage management and ethics, and completed a project, funded by English Heritage, to develop a maritime archaeological research agenda for England.
In addition to teaching within Archaeology, I have worked with colleagues in English, History, and Maritime Law to create a module about piracy for the university-wide, curriculum innovation programme. I was also part of the team that developed the Centre for Maritime Archaeology's fantastic free online course, Shipwrecks and Submerged Worlds. I am a former Chair of the Institute for Archaeologists' Maritime Group, am currently the Assistant Secretary at the British Association for South Asian Studies and was elected a Fellow of the Society of Antiquaries in 2014.
Other University of Southampton sites