The IT, Science and Engineering Fair is an established recruitment event providing you with an opportunity to explore a variety of roles within some of the leading information technology, science and engineering organisations. Meet over 100 leading recruiters promoting their graduate vacancies and internship programmes.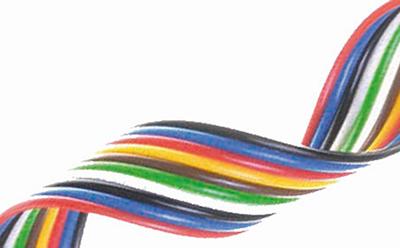 Event Details:
When: Friday 21st October 2016
Time: 11.00 - 3.30pm
Venue: Jubilee Sports Hall, Highfield Campuus
Who Can Attend?
The Fair is open to all students regardless of subject and/or year of study.
The Fair is an excellent opportunity for you to market yourself to your chosen industry, explore what roles and opportunities are available, and to build useful contacts for future reference.
Many of the IT, science and engineering organisations are also looking to recruit for various business roles both on graduate schemes and internship opportunities e.g. An engineering firm may have opportunities in sales, human resources, marketing, communications, business intelligence as well as finance.
Exhibitors
Please see the list of exhibitors for the 2015 Fair, in the 'Useful Downloads' section at the bottom of this page.
Last year's sponsors were: CyberSecurityJobsite; Dialog Semiconductor; GSK; and PwC. More Information about this can be found at the bottom of this page.
CV Clinics
How confident are you about your CV? It might have served you adequately in the past but competition for graduate positions is fierce. Don't risk losing out on your dream job because of an average CV!
You can receive expert CV advice provided by exhibiting organisations and Specialist Career Practitioners at the IT, Science and Engineering Fair. Take advantage of this opportunity to differentiate yourself from the crowd and learn how to make the very best of your experience and achievements.
The sessions will be held from 11.00am-3.00pm. Book your place at the CV Clinic via MyCareer from the beginning of October 2016.
Don't miss out, places are limited!
Jobs Board
There will be a Jobs Board at the Fair, where companies will display information about their Graduate Schemes. You are welcome to take pictures of these for future reference.
Prepare for the Fair Talk
Careers fairs are an excellent forum to make direct contact with employers - but it can be overwhelming if you do not know how to approach it. To make the most of this opportunity and learn how to follow-up promising first encounters.
Book your place for this via MyCareer from the beginning of October 2016.