CLEAPSS Supporting Safe & Successful practical Biology I: FoundationEvent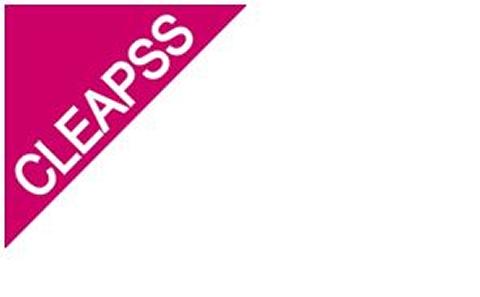 Date:

09:30 - 16:00, 4 July 2017

Venue:

Mathematics and Science Learning Centre The Graham Hills Building 29 University of Southampton Highfield Southampton SO17 1BJ
View on map
For more information regarding this event, please telephone Mathematics and Science Learning Centre on 023 8059 8810 or email mslc@soton.ac.uk .
Event details
If this is your first year working on Biology practicals and you have concerns about the Health and Safety aspects and the techniques, then this course will help build your confidence. Suitable for: Technicians, Senior Technicians, Teachers. Coourse led by Mary Philpott.
The hands-on course will give guidelines on how to work safely to prepare the materials and equipment. We will also look at ways in which you can get unreliable practicals to work. You will be able to trial all the practicals you prepare, and then explore issues with clearing away and disposal. We will focus on the problem areas, as indicated by calls to our Helpline.
This is the foundation biology course. The course assumes you are familiar with the basics of Health and Safety management. If not, you would be advised to attend the Health and Safety for Science Technicians course first.
What will the course include?
health and safety and risk assessment in biology
sourcing, making, maintaining and using biology equipment
safely managing chemicals in biology
safely managing animal materials in practicals
Course Fee: £120 per person attending
This is for a full day of professional development, all CLEAPSS course resources, lunch and refreshments.
CLEAPSS courses are intended for CLEAPSS members – if you are uncertain about your membership please contact CLEAPSS on 01895 251496. An additional charge may be payable for non-members attending courses.