Phone:

(023) 8059 2308

Email:

G.Ni@soton.ac.uk
Dr Guangjian Ni BEng, PhD
Senior Research Fellow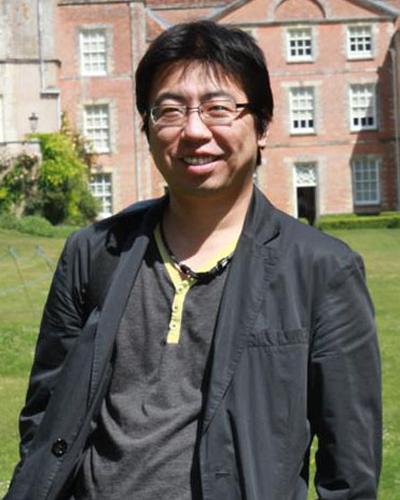 Related links
Guangjian Ni is a Senior Research Fellow at the Institute of Sound and Vibration Research. His work focuses on modelling cochlear mechanics and wave propagation in structures and the cochlea.
Career History
Guangjian Ni graduated with a joint bachelor degree in Thermal Energy and Dynamic Engineering and Industrial Engineering from Tianjin University in China in 2003 and received the Ph.D. degree from the University of Southampton for a thesis on fluid coupling and waves in the cochlea in 2012. In October 2012, he was appointed as a research fellow at the Institute of Sound and Vibration Research (ISVR) at the University of Southampton.
Awards
The Sir James Lighthill Best Student Paper Award, ICSV21, July 2014, Beijing, China
The Spoendlin Junior Award, IEB 2014 Sheffield, UK
Bursary Award, IEB 2014 Sheffield, UK
Rayleigh Scholarships, ISVR, University of Southampton
MoH 2011 Scholarship, the 11th International Mechanics of Hearing Workshop, Massachusetts, US, 2011.
ISMA Student Fellowship, International Conference on Noise and Vibration Engineering, Leuven, Belgium, 2012
Marie Curie Fellowship, Smart Structures (MRTN-CT-2006-035559), part of the 6th Framework Programme of the European Commission, 2010
Younger researchers support, Innovations in Wave Modelling, Nottingham, UK, 2012.