Phone:

(023) 8059 3871

Email:

K.E.Parks@soton.ac.uk
Dr Katherine Parks BSc(hons), PGCE, MSc, PhD
Senior Teaching Fellow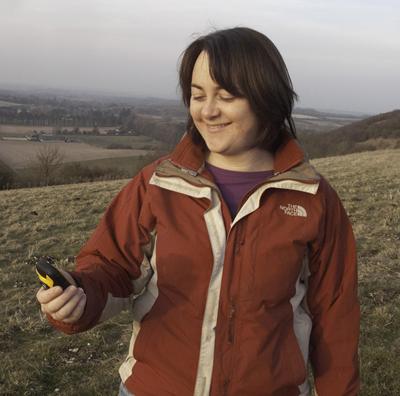 Related links
Dr Katherine Parks is Senior Teaching Fellow within Engineering and the Environment at the University of Southampton.
I obtained my undergraduate degree in Biology at the University of Southampton, and then a PGCE in KS2/3 science with the University of Exeter. After a short career as a primary school teacher, I moved to King's College, London for my MSc in Environmental Monitoring, Modelling and Management and remained at King's for my PhD, where I completed my thesis under the supervision of Dr Mark Mulligan. Prior to joining the Centre For Environmental Sciences at the University of Southampton, I was a lecturer at Kingston University – working in their Centre for GIS.

My expertise lies in using GIS for environmental modelling and management, with a focus on tropical systems. My PhD research involved the development of a spatial implementation of a resource based model of geodiversity which can be used to examine the potential impact of climate change on resource regimes within tropical mountains and the robustness of the current protected area network. I have also been involved in a field-expedition gathering functional trait data of utilitarian tree species within Ranomafana National Park, Madagascar, with the aim of quantifying the value of utilitarian species within the national park and across Madagascar.