Email:

pg3g12@soton.ac.uk
Miss Pina Gruden MSc
Postgraduate research student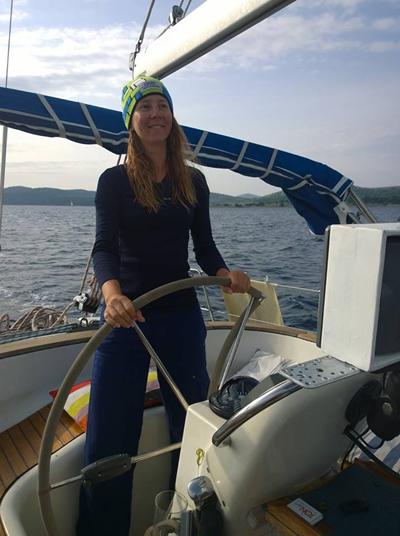 Related links
Miss Pina Gruden is a Postgraduate research student within Engineering and the Environment at the University of Southampton.
MSc Digital signal processing
I completed my first degree at the University of Ljubljana, Slovenia in 2009, with the final research year (2008/2009) spent at the Lighthouse Field Station, University of Aberdeen, Scotland. After university I spent 3 years working around the world in marine mammal acoustics field, conducting boat-based surveys, equipment construction and data analysis. My past employers include Bio-waves, Wildlife Conservation Society (WCS) and Gardline Environmental Ltd. In 2013 I completed my MSc degree in acoustics (Digital signal processing) at the Institute of Sound and Vibration Research, University of Southampton and I am currently enrolled as a PhD student at the same institute.