Email:

mb4g12@soton.ac.uk
Miss Manuela Bung Magister Artium (MA)
Postgraduate research student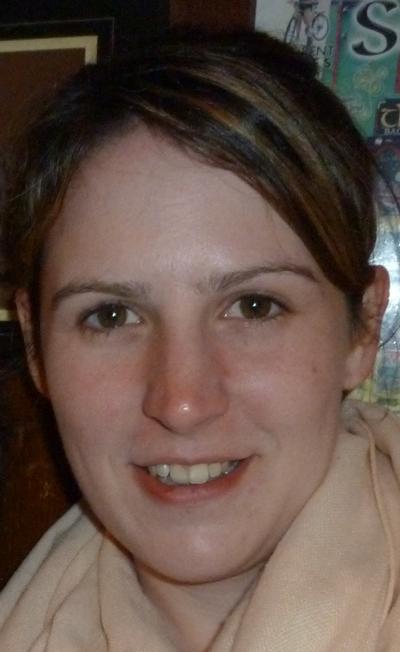 Related links
Miss Manuela Bung is Postgraduate research student within Engineering and the Environment at the University of Southampton.
Manuela Bung graduated from the University of Bonn (2011) with a M.A. degree in Communication Science & Phonetics. Her thesis was centred around the issues of perception and recognition of obstruents in tracheoesophageal and esophageal speech.
Having specialised in neurophonetics and speech-language pathology during her studies at the University of Stockholm (Sweden), she joined the Signal Processing & Control Group for a neurology and speech related PhD project under the supervision of Dr Anna Barney and Prof Carl Verschuur in 2012. The study is supported by the neurologist Dr Peter Garrard, St George's Hospital, UCL, London.
Her project focuses on speech organisation during conversational interaction in Alzheimer's disease and frontotemporal dementia.