IfLS Poster Session: Quantitative Biology and Cancer Sciences Event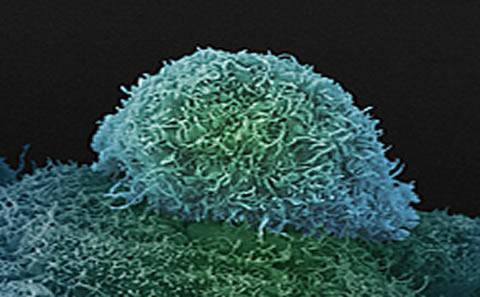 Date:

16:00 - 18:00, 9 June 2017

Venue:

Level 7 Observatory, Life Sciences Building (85), Highfield Campus
For more information regarding this event, please email Audrey Williams at IfLSAdmin@soton.ac.uk .
Event details
The theme of this poster session is Quantitative Biology and Cancer Sciences. We welcome all kinds of contributions from academic members, including posters that have been printed for other meetings.
The aim of the poster session is to provide an informal networking opportunity to showcase research and to encourage research collaboration.
Colleagues who are interested in presenting a poster are invited to email IfLSAdmin@soton.ac.uk to let us know their poster titles, sizes and orientations (e.g. A0 portrait), author names and, for postgraduate and postdoctoral researchers, the name of their research group leaders.
Members of the following research groups will be presenting posters:
Prof Tim Elliott, Medicine
Dr Ben MacArthur, Mathematical Sciences
Dr Stephen Thirdborough, Cancer Sciences
Professor Sarah Ennis , Genomics, Genomic Informatics
Dr Jonathan James West, Institute for Life Science
Dr Spiros D Garbis, Cancer Sciences
Prof Mahesan Niranjan, Electronics and Computer Sciences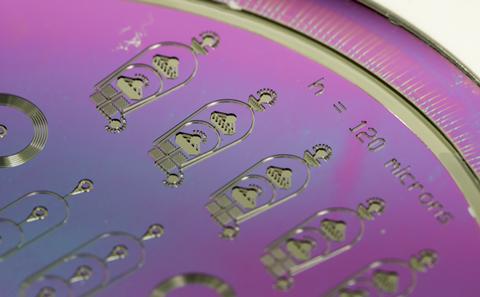 "Precision Cancer Medicine: Forefront Technologies at the Clinical Interface" will consider new approaches to diagnosis, imaging, targeted therapy and precision diagnostics.