Professor Filippo Lorenzon LLD (Italy), LLM (Soton), Avvocato (Italy), (n.p) Solicitor in England and Wales
Professor of Maritime and Commercial Law, Member of the Institute of Maritime Law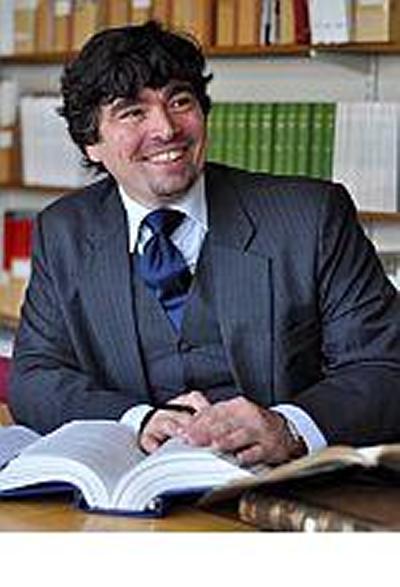 Related links
Filippo Lorenzon is a Professor of Maritime and Commercial Law at the University of Southampton and the former Director of the Institute of Maritime Law (2010-2014). He has a LL.D. (Trieste) and a LL.M. (Soton) and is fully qualified as an Avvocato in Italy and as a Solicitor in England and Wales.
Filippo is a Member of the ICC (UK) Commission for Commercial Law and Practice and is currently involved in the review process which will lead to the Incoterms® 2020 Rules. He is also a member of the Italian Maritime Law Association (AIDiM), the British Maritime Law Association (BMLA) and the European Maritime Law Organisation (EMLO). Filippo has worked with leading maritime and commercial law firms, in London and overseas, and regularly advises in his areas of expertise.
His most recent work is the 6th Edition of the very prestigious Sassoon on CIF and FOB Contracts (London, 2017), which feeds well into his ICC work. Filippo is also involved in a number of high profile research projects on Brexit, autonomous ships and traffic monitoring for ships.