Professor Oren Ben-Dor LLB, MA, PhD
Professor of Law and Philosophy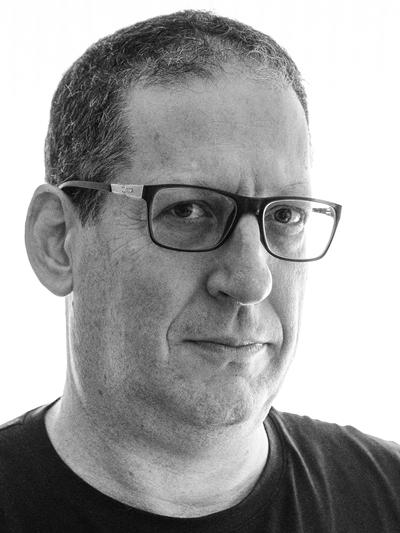 Related links
Professor Oren Ben-Dor is Professor of Law and Philosophy within Southampton Law School at the University of Southampton.
LLB (Birmingham, 1992); MA (UCL, 1993); PhD (UCL, 1997).
I have been in Southampton since 1999. I am currently a Professor of Law and Philosophy. I am the coordinator of the third year LLB as well as of the Legal Research and Writing module that involves all our final year undergraduates writing a 10000 word dissertations.I direct the Centre for Law Ethics and Globalisation at Southampton, which I co-found in 2009 and which organises public lectures and seminars. http://www.southampton.ac.uk/research/researchdir/law.html
I am a member of the Advisory Committee, Holy Land Studies - A Multidisciplinary Journal, Edinburgh University Press. http://www.euppublishing.com/journal/hls
As my background is both in Anglo American analytical and Continental thought I am interested in supervising PhDs in legal and political philosophy from both traditions.