Professor George Lewith MA DM FRCP MRCGP
Professor of Health Research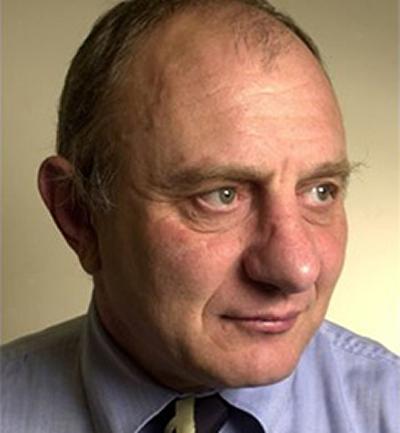 Related links
Professor George Lewith is Professor of Health Research within Medicine at the University of Southampton.
My objective is to understand CAM and how it may be best integrated into conventional care. We wish to explore its clinical and contextual effects with rigour, using mixed methods, from a patient centered perspective.
Professor Lewith knew from the age of 7 that he wanted to become a doctor, a vocation about which he has never had any regrets. Later, when he considered to which medical school he should apply, he became fascinated by molecular biology so deliberately applied to Cambridge to allow him to complete a part II in Natural Sciences. His career has allowed him to combine his scientific interests, including over 150 primary research papers, with a busy clinical practice over the last 30 years. He now works at the University of Southampton where he leads an internationally respected Integrated Medicine research group within the medical school's department of primary medical care. The department is part of the NIHR national school for primary care research. His research is focused on differentiating the specific from the non specific effects of treatment and developing models that will help to explain the patient perceived benefits of a variety of complementary medical interventions. He is currently interested in Pain, Arthritis and Cancer as illness models investigating the effects of acupuncture, healing, homeopathy and herbal medicines.
Qualifications
MB BChir, Medicine, University of Cambridge, 1974
MRCP (UK), Medicine, RCP London, 1977
MRCGP (UK), Medicine, RCGP London, 1980
DM, Medicine, University of Southampton, 1994
FRCP (UK), Medicine, RCP London, 1999
FFHom, Homeopathy, Honorary, Faculty of Homeopathy, 2010
Honours/Distinctions
Joan Dawkins (BMA), 1996
Previous Key Appointments
1980-2010 Partner, The Centre for Complementary and Integrated Medicine
2005-2008 Reader, School of Medicine, University of Southampton
1998-2005 Senior Research Fellow, University of Southampton
1995-1998 Hon Visiting Clinical Senior Lecturer, School of Medicine, University of Southampton