Phone:

(023) 8059 3721

Email:

D.Mirka@soton.ac.uk
Professor Danuta Mirka 
Head of Research in Music , Professor of Music Theory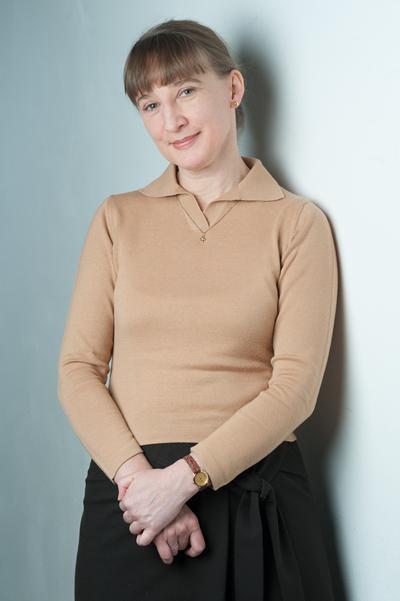 Related links
Professor Danuta Mirka is a Head of Research in Music at the University of Southampton.
I am the Head of Research in Music, and Research Fellow of the Leverhulme Trust. Due to my current research fellowship I do not offer any courses in the academic years 2014/15 and 2015/16. In the past I taught the first-year core music history survey (Antique Music Roadshow 2: Materials of Music History, 1750–1900) and elective second- and third-year courses in theory and analysis of eighteenth-century music (Music and Rhetoric, Musical Topics of the Eighteenth Century). I also taught analytical techniques to master's students, and served as their academic advisor and personal tutor in my capacity as the MMus Programme Co-ordinator.
Apart from classroom teaching I have supervised undergraduate and graduate dissertations in my areas of interest and expertise, which include music theory and analysis, music semiotics, eighteenth-century music and Polish music since 1950. These interests are reflected in my publications, including the award-winning Metric Manipulations in Haydn and Mozart and The Oxford Handbook of Topic Theory. I welcome master's and PhD candidates interested in theory and analysis of eighteenth-century music, topic theory, and analysis of meter and rhythm.