The Research Development Fund is a catalytic fund bringing together WUN researchers from around the world to undertake innovative, high quality, sustainable research that addresses one of the four WUN Global Challenges.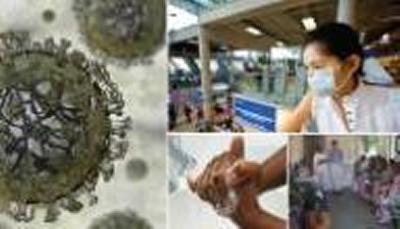 The Research Development Fund (RDF) offers grants of up to £15,000 (to be matched by the institution). As an indication, in last year's round WUN dispensed £120,076 across 12 research projects.
As a WUN (Worldwide Universities Network) member university, we may submit a maximum of three proposals. Proposals must demonstrate quality and leadership and must outline a realistic, well-considered plan to achieve on-going sustainability and financial support outside of WUN and be related to one of the WUN Global Challenges:
Responding to Climate Change
global research platforms
resilience of human systems, related to food and enviromnetal security
Public Health
lifecourse approach to healthy ageing
health of migrants
the resilience of adolescents and health workers in different cultural contexts
schools as a setting for reducing risk factors associated with NCDs
Global Higher Education and Research
access and equity in higher education
economic and social outcomes of diversity and globalisation
Understanding Cultures
migration and population
global digital cultures
two-way understanding of China
indigenous peoples and societies
The official Call for Proposals has been released and the final deadline is 30 October 2015. Proposals associated with a University Strategic Research Group or Institute are particularly encouraged. For more information email Eleonora Gandolfi or visit the WUN website.
For more information about our internal deadline and template forms, please visit our website.