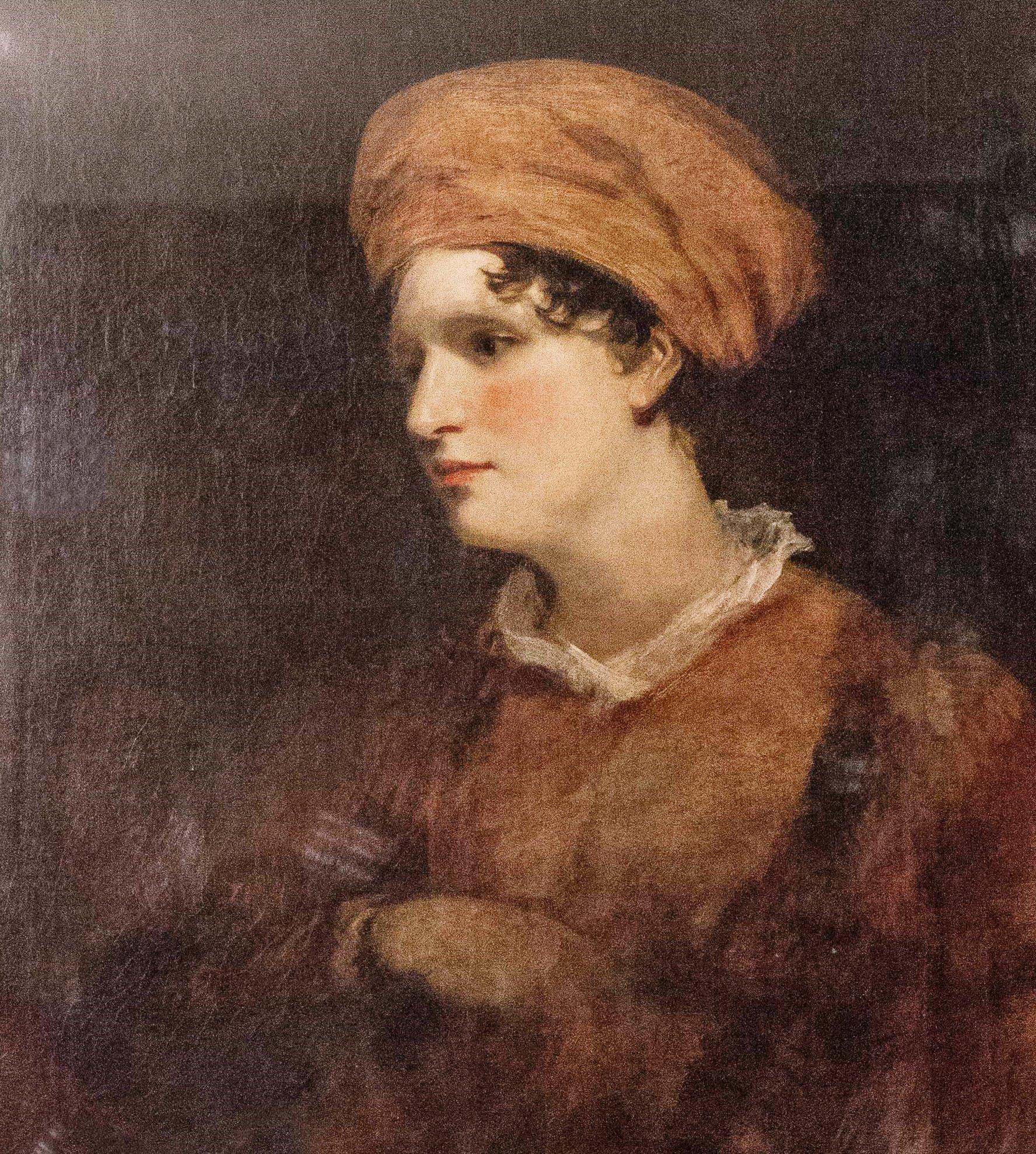 Writing Art: Women Writers as Art Critics in the Long Eighteenth Century
Saturday 25th February 2017 at Chawton House Library
Long thought to be the domain of wealthy men, art criticism and connoisseurship underwent a transformation in the late Georgian period. This one-day conference focuses on women writers as art critics in the late Georgian and early Victorian period. Bringing together leading art historians and literary scholars on women's writing and art criticism, speakers will draw on travel writing and private letters, on diaries and on novels by major English and French authors. We will explore the role of women writers in the emerging field of art history, their contribution to an evolving language of taste, and the problems of trespassing on once-male territory. Can we find in women's writing a distinctly female voice that engages with the making and the experience of art?
This conference is held in conjunction with the National Gallery, London—which hosts, on the 10th November 2017, a conference on women as critics of Old Master paintings in the Victorian period—and the Southampton Centre for Eighteenth-Century Studies.

PROGRAMME:
10.00 - 10:30: Registration and tea/coffee
10:30: Stephen Lloyd (Knowsley Hall): Walking tour of portraits in the Chawton House Library collection.
11:30: Susanna Avery-Quash (National Gallery, London): '"I shall be truly proud if we succeed both in rescuing some examples, and in introducing them into England, where already there are a chosen few who adore them": the contribution of Lady Eastlake and her women friends to a new taste for early Italian art in Britain'.
12:15 Lunch
1:15: Emma Barker (Open University): 'Statues and Pictures: Germaine de Staël on art'
2:00: Isabelle Baudino (Ecole Normale Superieure, Lyon): 'Women travellers as art critics in Continental Europe'
2:45 Tea
3:15: Carl Thompson (St Mary's, Twickenham): 'Maria Graham as art critic and connoisseur'
4:00: Departure
Funding for this conference is provided by Chawton House Library, the Women's History Network, and the Southampton Centre for Eighteenth-Century Studies.
Tickets: £35; Students / Friends £30 (includes lunch and refreshments). To book, call us on 01420 541010.
Reputations, Legacies, Futures: Jane Austen, Germaine de Staël and their contemporaries, 1817-2017

Chawton House Library, Hampshire, July 13-15, 2017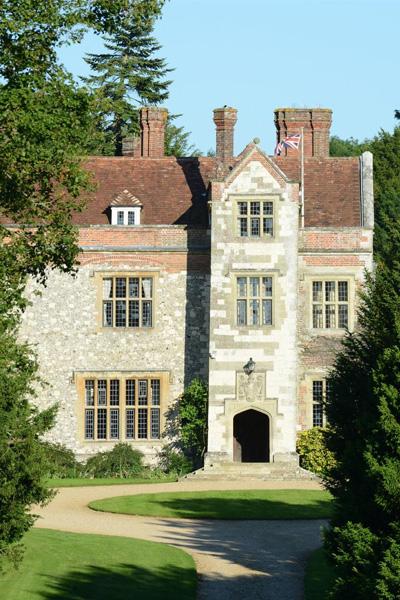 Keynote Speakers:
Benjamin Colbert, University of Wolverhampton
Alison Finch, University of Cambridge
Deidre Lynch, Harvard University
July 1817 saw two deaths – of Jane Austen, an English novelist with a solid but relatively modest success, and of Germaine de Staël, a long-standing superstar of pan-European intellectual, political and literary life. Over the two centuries since, the relative reputations of these two writers have re-aligned in ways that would have astonished their contemporaries, admirers and critics alike.
This joint anniversary provides an unrivalled opportunity to bring scholars together to reflect on the connections, continuities, and contrasts between these two writers' careers both in their lifetimes and after, and to think about the waxing and waning across Europe and beyond of the literary reputations of eighteenth-century and Romantic-period women writers more generally.
A list of speakers and accommodation options can be found below.