Professor Pauline Leonard MA (Ed) PhD
Head of the Department of Sociology, Social Policy, Criminology & Anthropology, Professor of Sociology, Director of the ESRC Doctoral Training Centre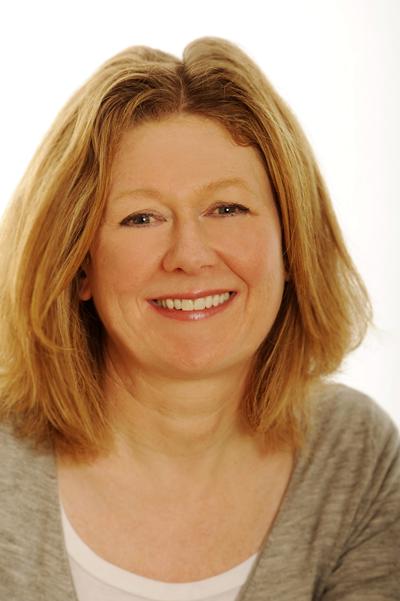 Related links
Professor Pauline Leonard is Head of the Department of Sociology, Social Policy, Criminology & Anthropology within Social Sciences: Sociology, Social Policy & Criminology at the University of Southampton.
My research interests are in work and organization, primarily in the areas of organizational change, gender, race and identity and skilled labour migration.
I studied Sociology at the University of Reading before qualifying as a teacher at the Institute of Education, University of London. After teaching at further and higher educational levels in both the UK and Hong Kong, I came to the University of Southampton in 1990 to take a Masters (Education) and then progressed to study for a PhD (1991-5, ESRC funded). My principle research interests are in diversity and work, with particular interests in gender and organisations, race and professional migration, and age and careers.
I am currently Head of Teaching Programmes in the Department of Sociology, Social Policy and Criminology which runs undergraduate and postgraduate programmes in Sociology and Criminology, combined with Social Policy and Anthropology. I am also Director of the University of Southampton's ESRC Doctoral Training Centre.