How can you make small changes to your everyday routine to reduce your (and our) carbon footprint?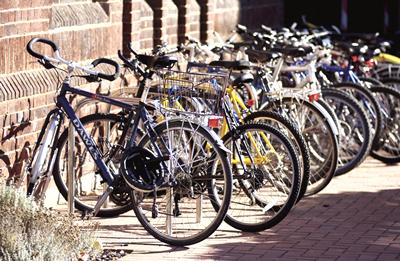 Travel
Think about how you travel to, from and between campuses:
Find out more about smarter ways to travel.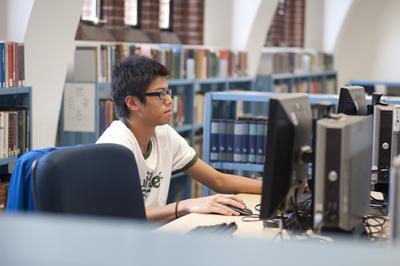 Energy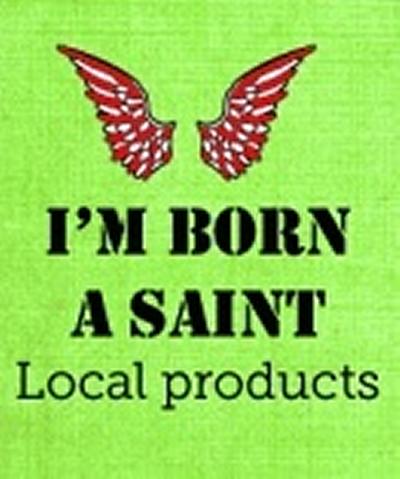 Waste and Shopping

Get involved

Follow us on Twitter to find out more about what's happening at the University and for tips on how to reduce your carbon footprint.
Links to external websites
The University cannot accept responsibility for external websites.
Other University of Southampton sites