How can you make small changes to your everyday routine to reduce your (and our) carbon footprint?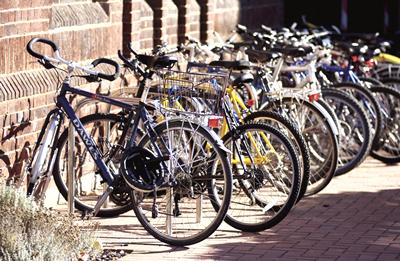 Travel
Think about how you travel to, from and between campuses:
Cycling: we are constantly working to improve bike storage on our campuses, as well as providing a free servicing via our monthly Bike Doctor Sessions
Travelling by bus: our award-winning Uni-link service links our main sites and continue to grow; over 4 million passengers travelled on Uni-link buses in 2010/2011
Flexible working: the University supports this to reduce the need to travel, through working from home, flexible hours and video conferencing
The is more information on the transport website about smarter ways to travel.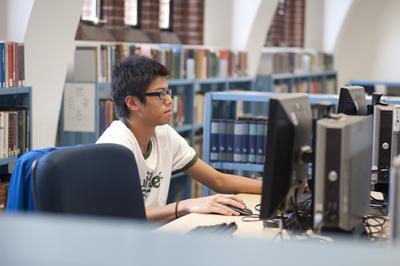 Energy
Switch off your PC at the end of everyday
Put your PC to sleep when you're away from your desk
Switch off lights when you're out of the room
In the winter, wear a jumper
In the summer, open the window
Report faults to Planon to avoid waste
Students, join the Student Switch Off Campaign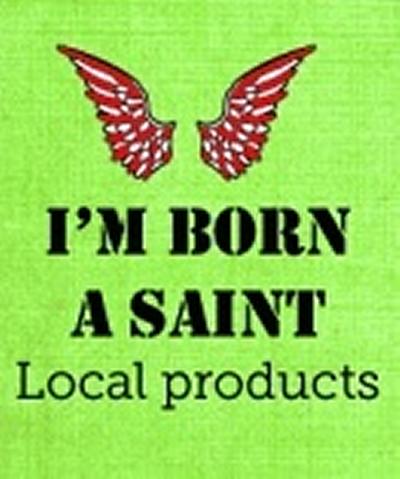 Waste and Shopping
Look out for the Green Label on Food in the Union Shop
Put waste in the correct bin: food waste in the food caddie, all other waste in the recycling bin
Getting rid of office furniture? Use the University's own corporate reuse system 'WARP-it' to list unwanted items for others to re-use within the University. Put unwanted items up there, and before buying new ones see if there's anything you want listed.
Get involved
Look out for news and events of what's happening around the university
Students - get involved in the Union Ethical & Environmental Committee
Staff - Become a Sustainability Officer and help your colleagues to reduce their carbon impact

Follow us on Twitter, Facebook and Instagram to find out more about what's happening at the University and for tips on how to reduce your carbon footprint.
Links to external websites
The University cannot accept responsibility for external websites.
Other University of Southampton sites