A Yardstick for Measuring Astrophysical Jets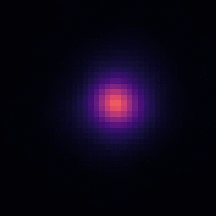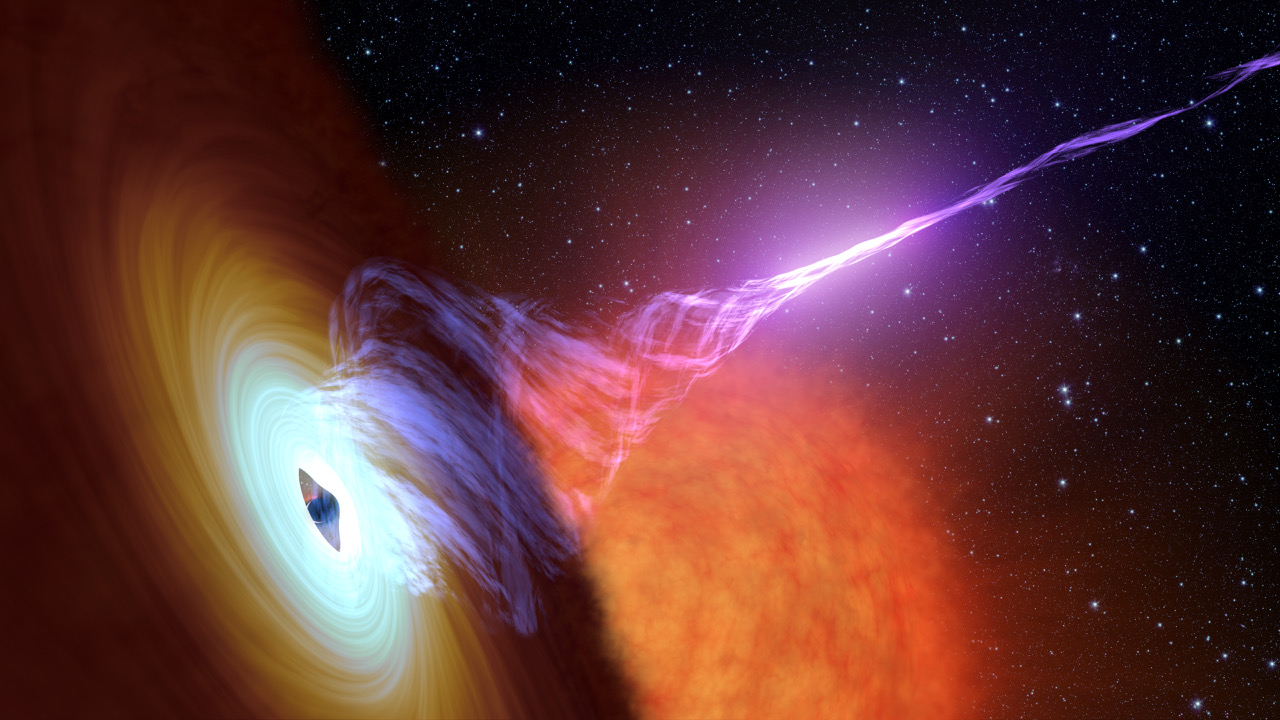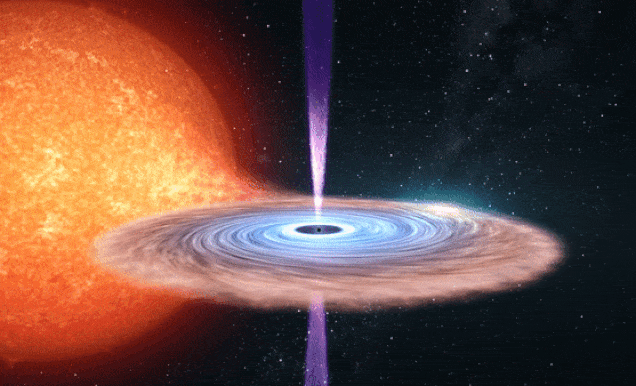 Read our full Nature Astronomy paper here.
(This is the authors' version. The final published version should be available on www.nature.com/natastron and here late on Oct 23.)


Last year, we had a press release reporting raging red flares from this source, which you can also read here: Astronomers see black hole raging red.