Professor Mahesan Niranjan
Mahesan Niranjan has been Professor of Electronics and Computer Science at the University of Southampton since February 2008.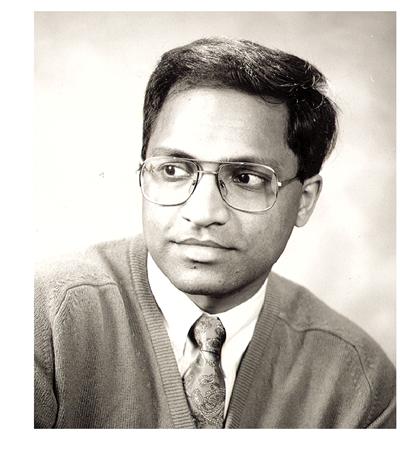 Prior to joining us, he has held academic appointments at the Universities of Sheffield and Cambridge. At Sheffield, he has served as Head of the Department of Computer Science and Dean of the Faculty of Engineering. His research and teaching interests are in the subject of Machine Learning, the mathematical and computational aspects of extracting useful information from large and complex data-sets. Recently, he is focused on the modelling and analysis of biological data.