As I have mentioned in a previous blog post, my mum was coming over in February for a few days to visit her favourite daughter (I'm an only-child, but who cares…). So this past week I have taken on the role of hostess and tour guide along with my boyfriend and his family (luckily)! I strongly believe that when you get visits from abroad you should do your utmost to show everything your city offers, which can be hard to do in only a few days. However, I will quote one of my course mates who told me that I'm "literally in the Monopoly board" after everything we managed to do for the four days my mum was in Southampton.
One thing I undoubtedly would have loved to have had when I moved to Southampton was someone showing me the city beyond the University. As lovely as Highfield is and as (un)charming as Portswood can be, life in Southampton is a lot more than this. If you are coming down for an Open Day or want to study here, I strongly encourage you to go beyond the campus (I know it's beautiful) and take some time to explore the city as well.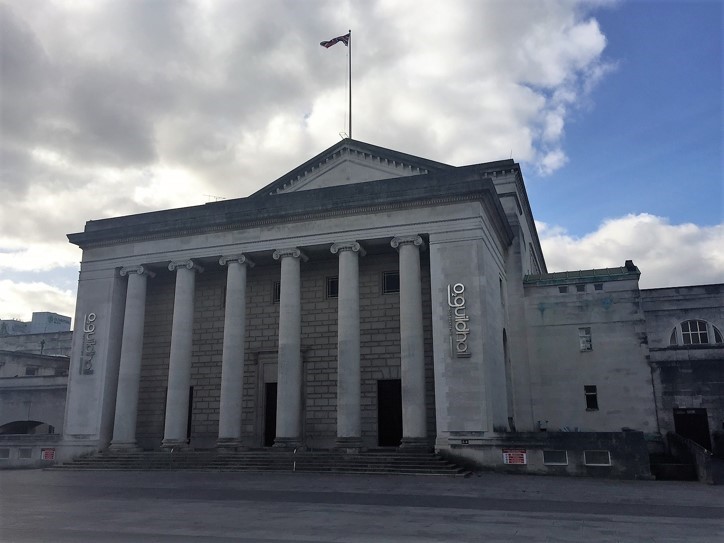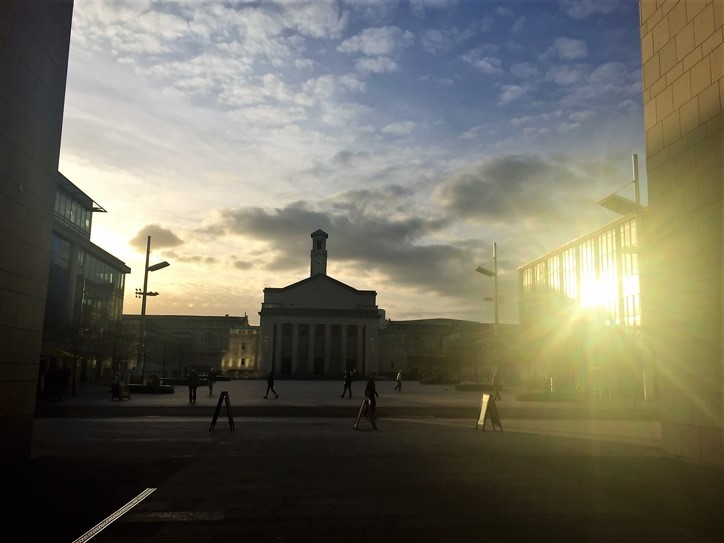 Guildhall square is a good place to start.
Southampton City Art Gallery
This was on my list of things I wanted to do when my mum came over because she is over-average interested in art. I won't lie, I'd never been here before and never really heard anyone say I should go, so I assumed it wouldn't be too exciting. All the impressive ones must be in London right? No! Take this from my mother, a woman who has been all over Europe in the most renowned galleries and museums – SHE LOVED IT! I must admit I was very pleasantly surprised as well (take this from a daughter who has been dragged around all the renowned galleries and museums of Europe).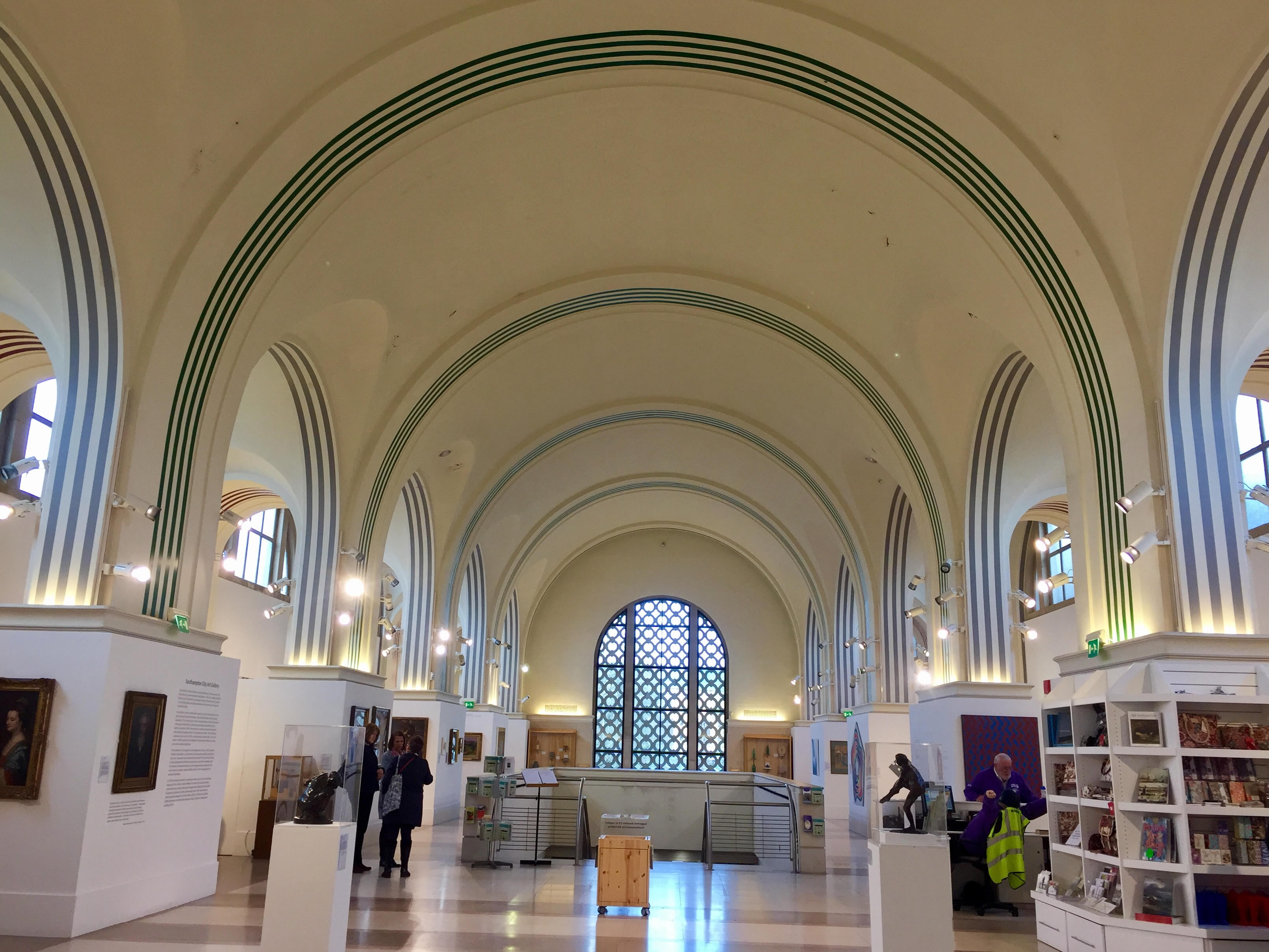 The main hall in the art gallery is only a small part of what the gallery has to offer.
Westquay shopping centre and Watermark
The Watermark only opened a couple of months ago, but considering I live so close to town and still hadn't made it down it had to be done when I was showing off the shopping in Southampton. The Watermark consist of restaurants and bars only, plus a very fancy cinema, and seeing as we didn't manage to book a table it must mean the restaurants are good. Since I haven't had the chance to try them yet, I won't recommend any, but as a little experience and with it being an architecturally/aesthetically pleasant building it is absolutely worth a visit.
Although I can't recommend a restaurant in the Watermark development (yet), I can recommend two other places we went for dinner and one is even conveniently located in the heart of Portswood! For Greek food I don't think any restaurant in Southampton can compare to Sula's. We had lovely dinner here last week and it was worth every penny. Given that it has a very informal atmosphere you don't need to doll yourself up to go here. They also do takeaway, which is always convenient for the average student. The other place we went for dinner was an Indian restaurant called Coriander Lounge located at the bottom of Southampton highstreet. This is more formal than Sula's, but still well worth a visit if you want to do something special one night. We had great food and service, and I will definitely be visiting again!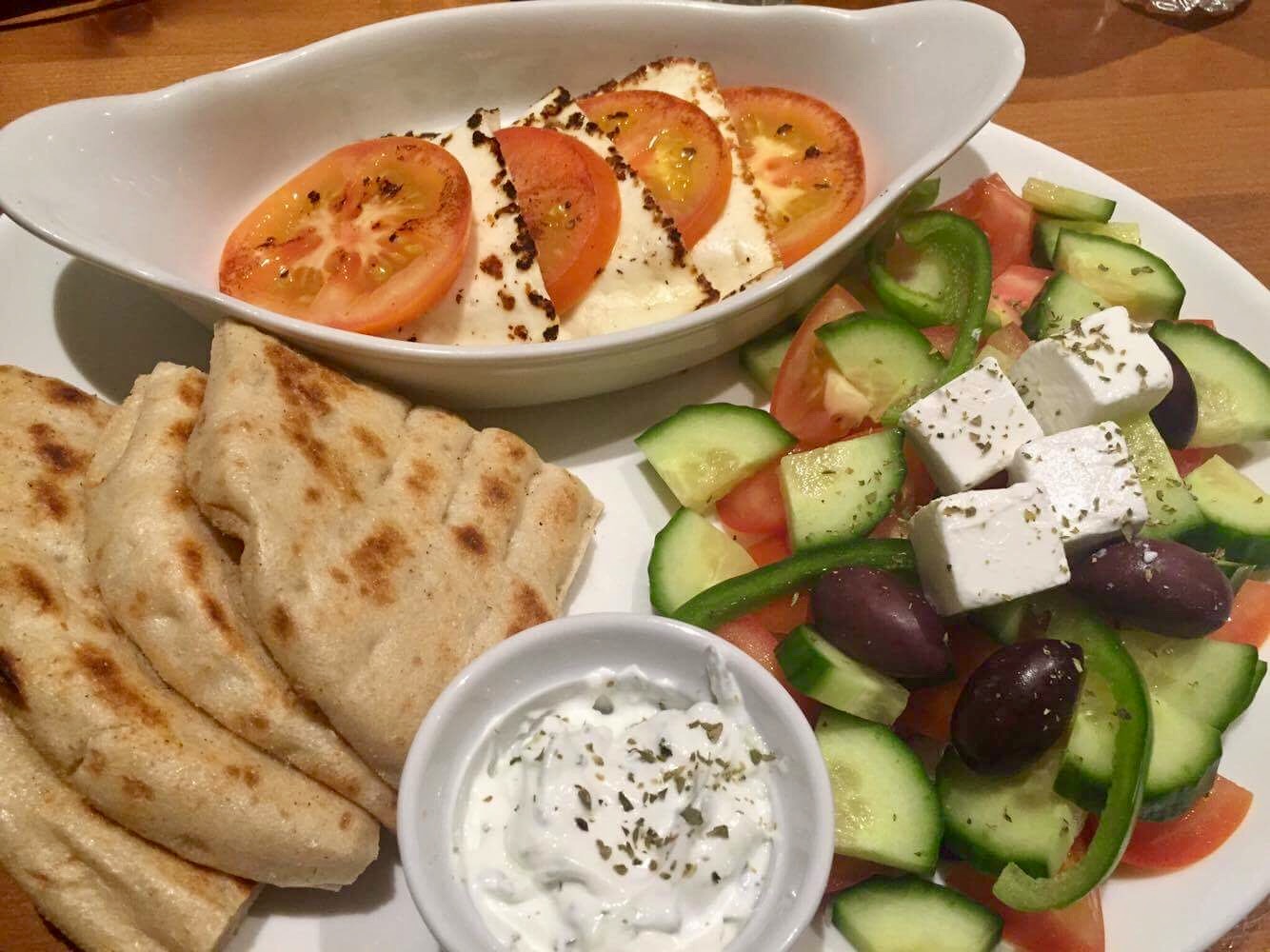 Sula's mezze platter is to die for.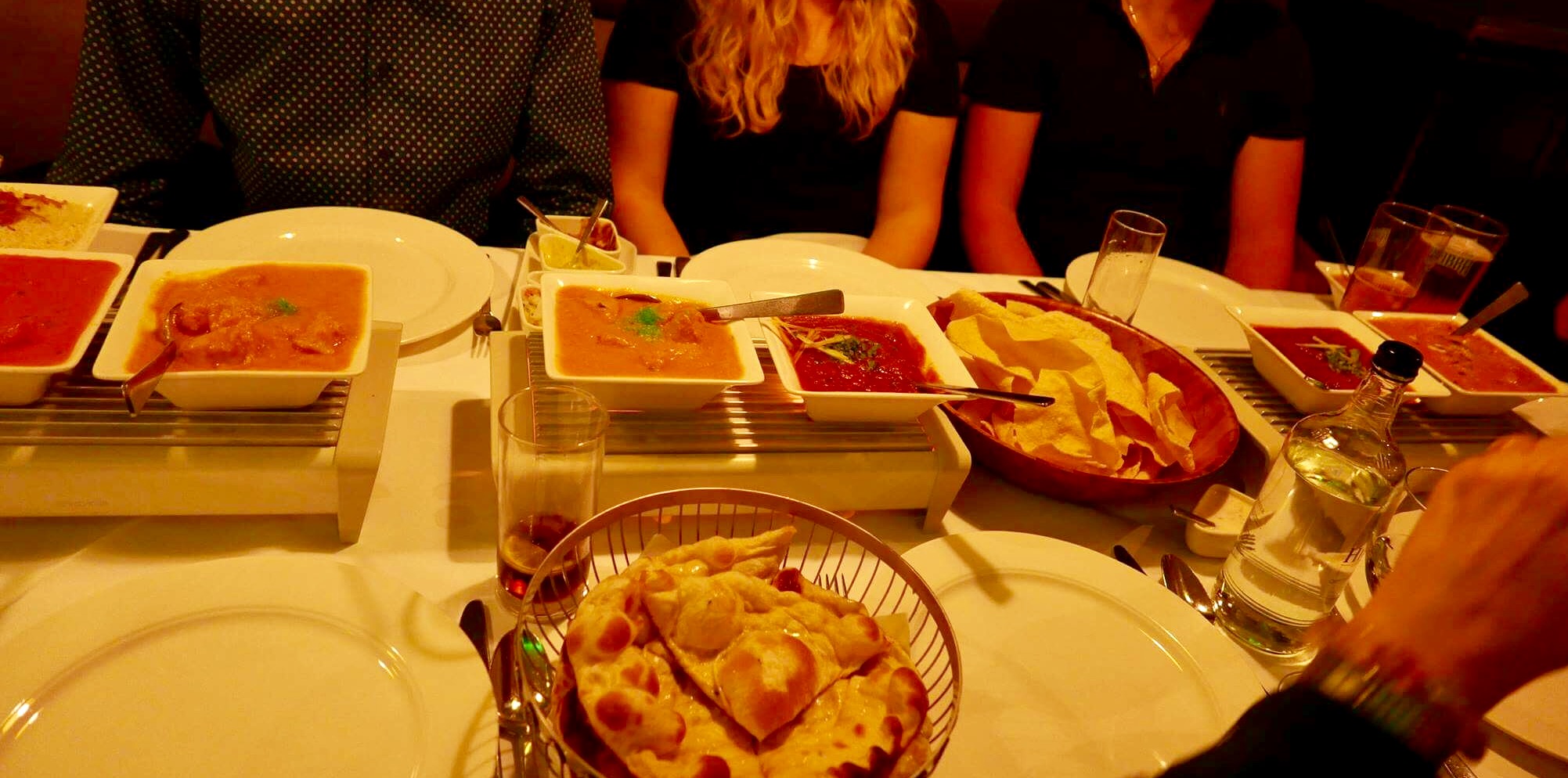 And you can't beat a good curry.
Due to Storm Doris also deciding to pay Southampton a visit, the planned walk around town I had was postponed and rather done by car. This way my mum got to see all my favourite places in the city, such as Mayflower Park, Oxford Street and Bugle Street.

Mayflower Halls as seen from Mayflower Park.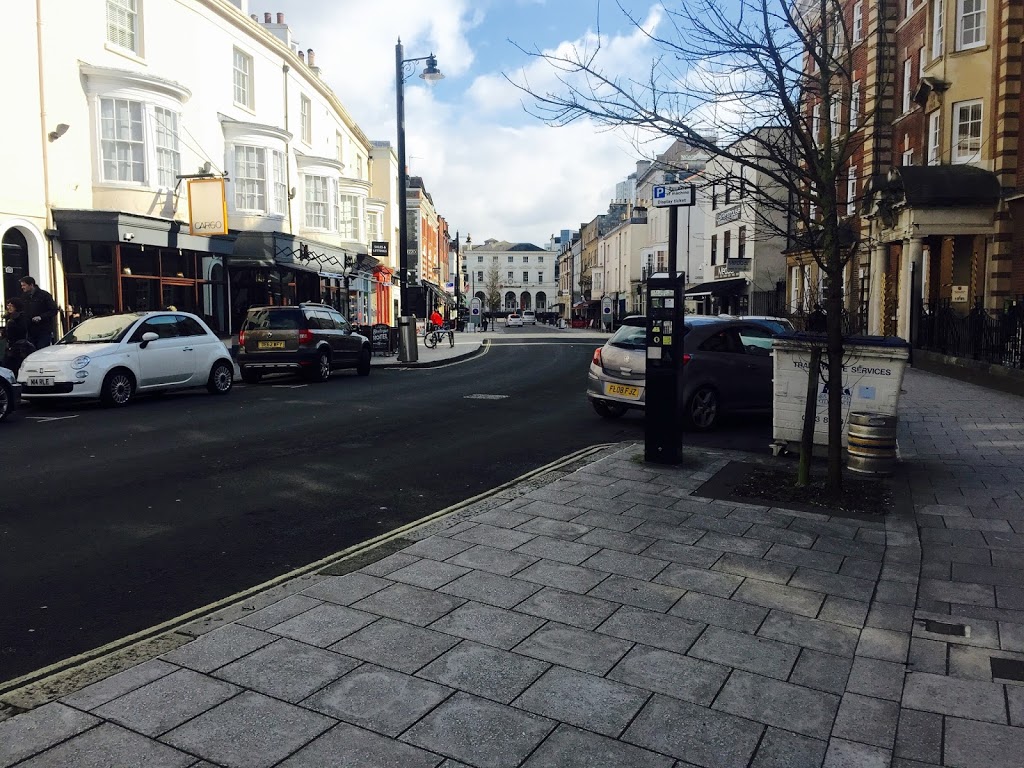 Oxford Street.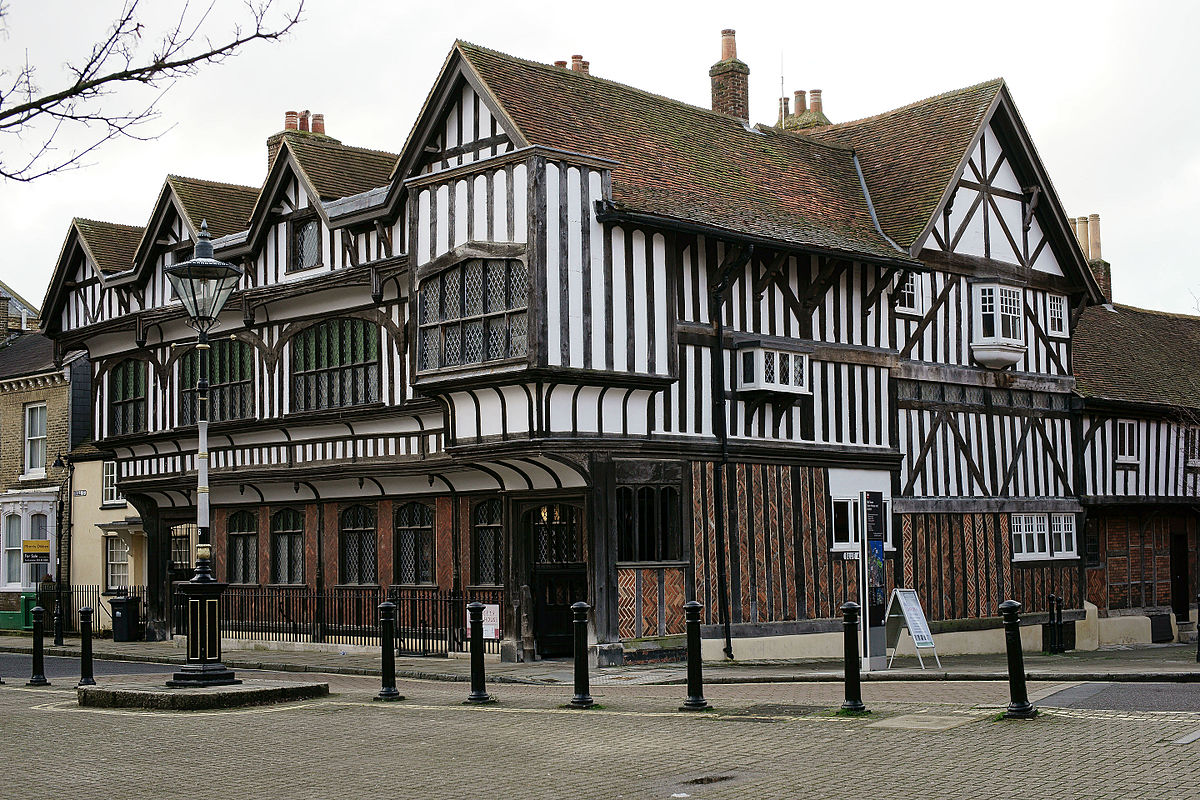 The Tudor House Museum on Bugle Street.
We also managed to see some of the lovely places located just outside Southampton. Namely: Lyndhurst, High Cliff, Winchester and London. We did Lyndhurst and High Cliff on the same day with my lovely "English family". High Cliff was quite the adventure seeing as we were there mid-Doris!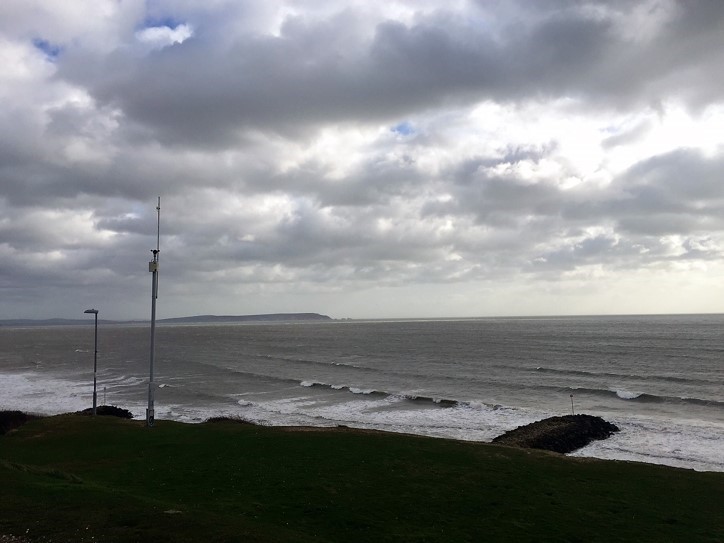 A beautiful adventure.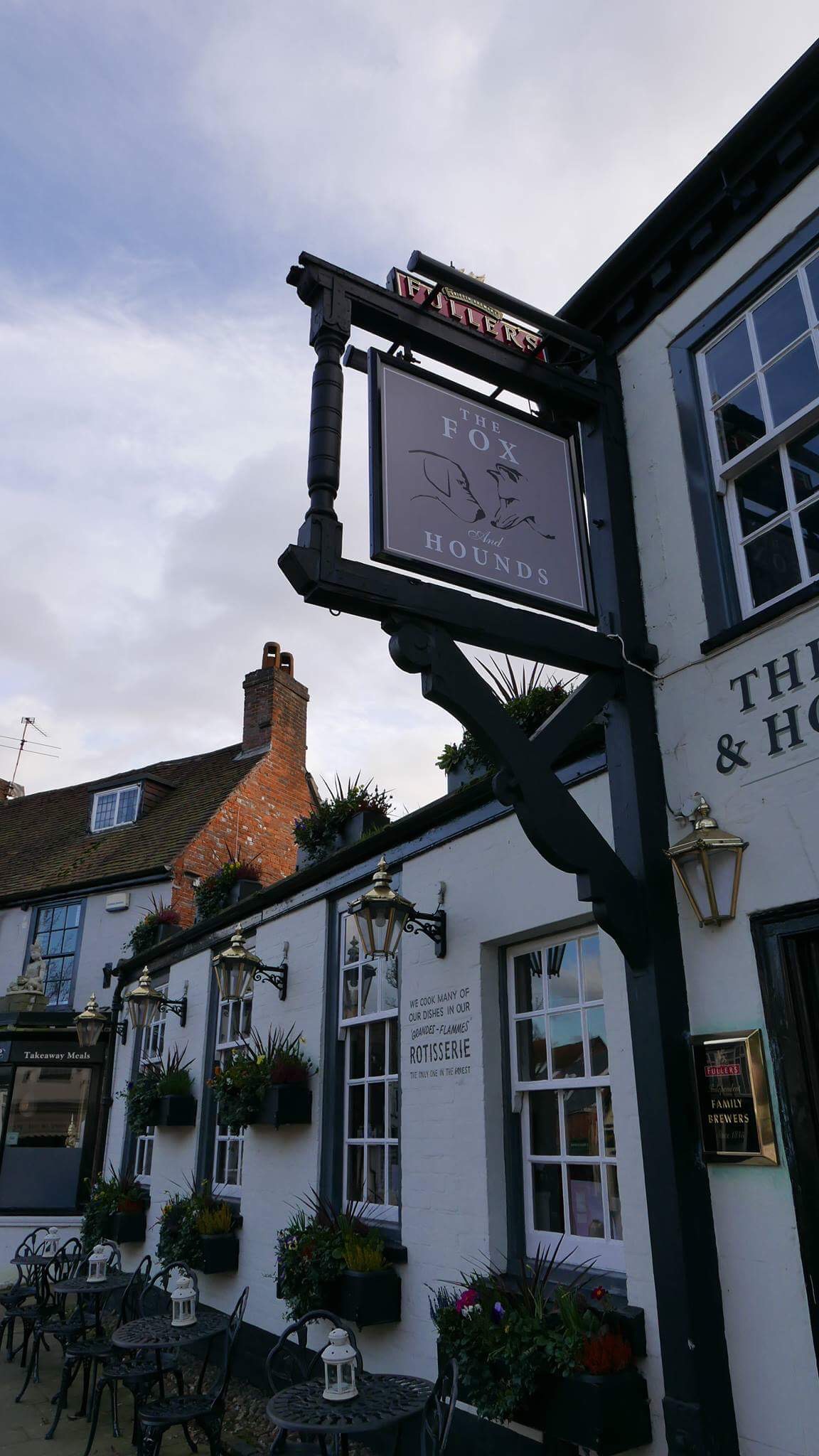 A cheeky pub stop in Lyndhurst.
Although Doris retreated, the rain kept us company when we went to Winchester. Regardless, we had a lovely time there visiting the cathedral and the high street, albeit briefly as Winchester city centre isn't massive.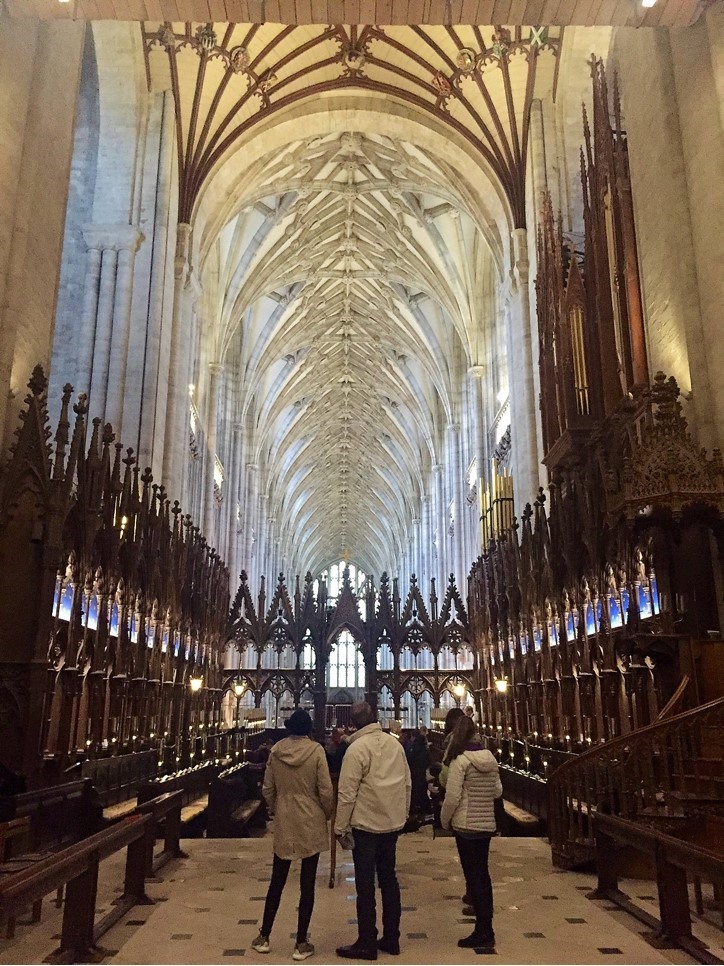 Inside the beautiful Winchester cathedral.
With less than 1 ½ hours on the train to get to London we spent the last day here before mum returned back to Norway (leaving a sad student behind).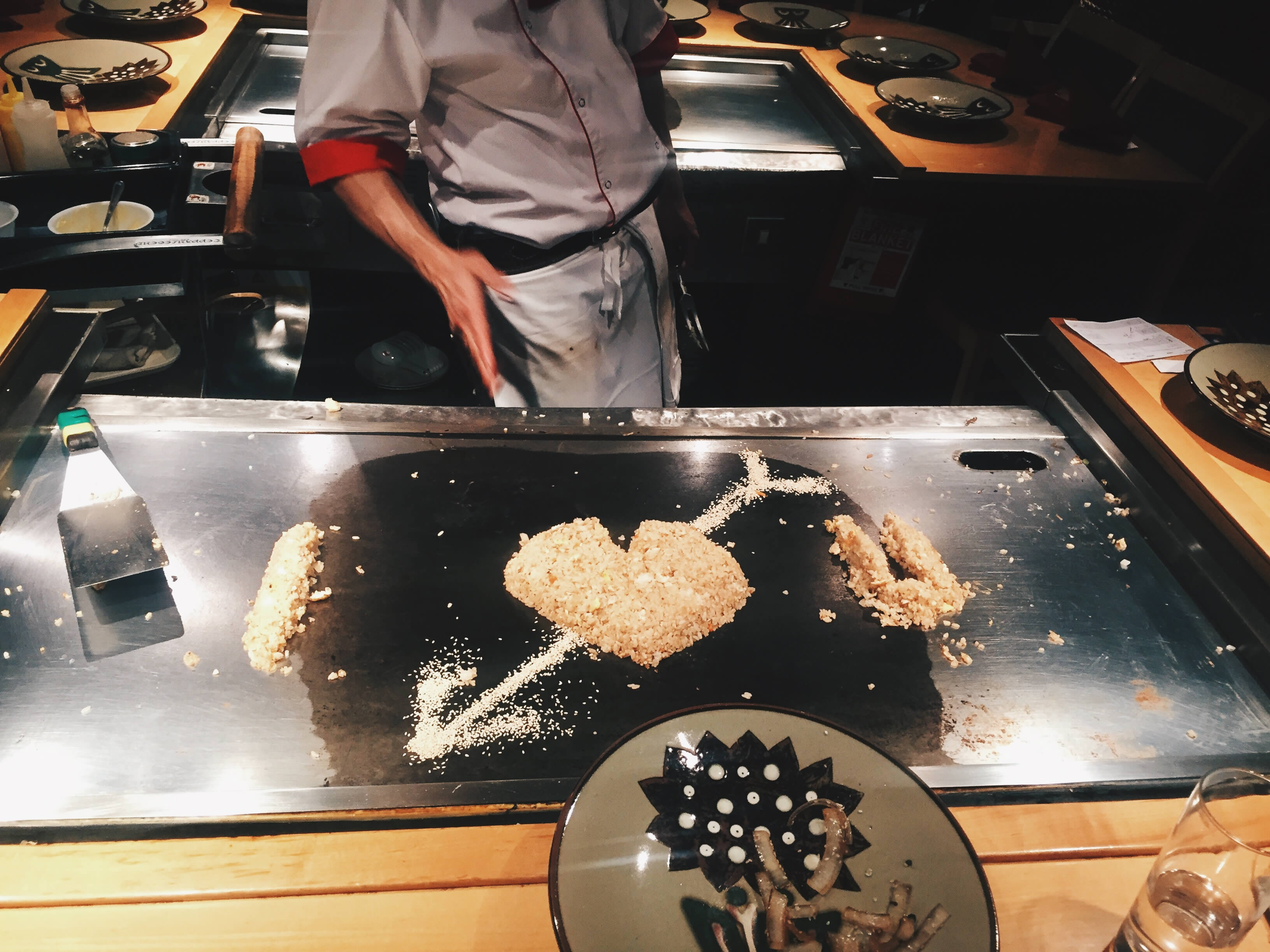 After a quick bite at Food for Thought in London of course.
Getting your parents to visit you at university is a perfect opportunity to spread your wings and explore your surroundings a bit more. I hope I've inspired you to venture further afield, beyond your usual student haunts!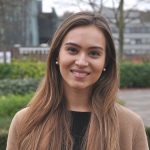 Alexandra