It's hard to believe that in only three months I will have completed my French and Spanish degree, and my time as an undergraduate student at the University of Southampton will come to an end.
One one hand, it will be very sad to leave behind what has become my second home, but at the same time I can't wait for the end of my final year exams! Not wanting to get ahead of myself though, I still have a few more things I want to do before graduating.
Have a picnic on the Common
In late May / early June, when the sun will hopefully decide to make an appearance, the Erasmus committee and I are planning to organise a day out on the Common as a break from revision, which seems like an opportune moment to have a picnic and play sports like rounders! Our best events have always involved bringing international and home student buddy pairs together, so it makes a change from meeting up at a bar during the long winter months. Seeing as it's practically on our doorstep, it would seem a waste not to make the most of it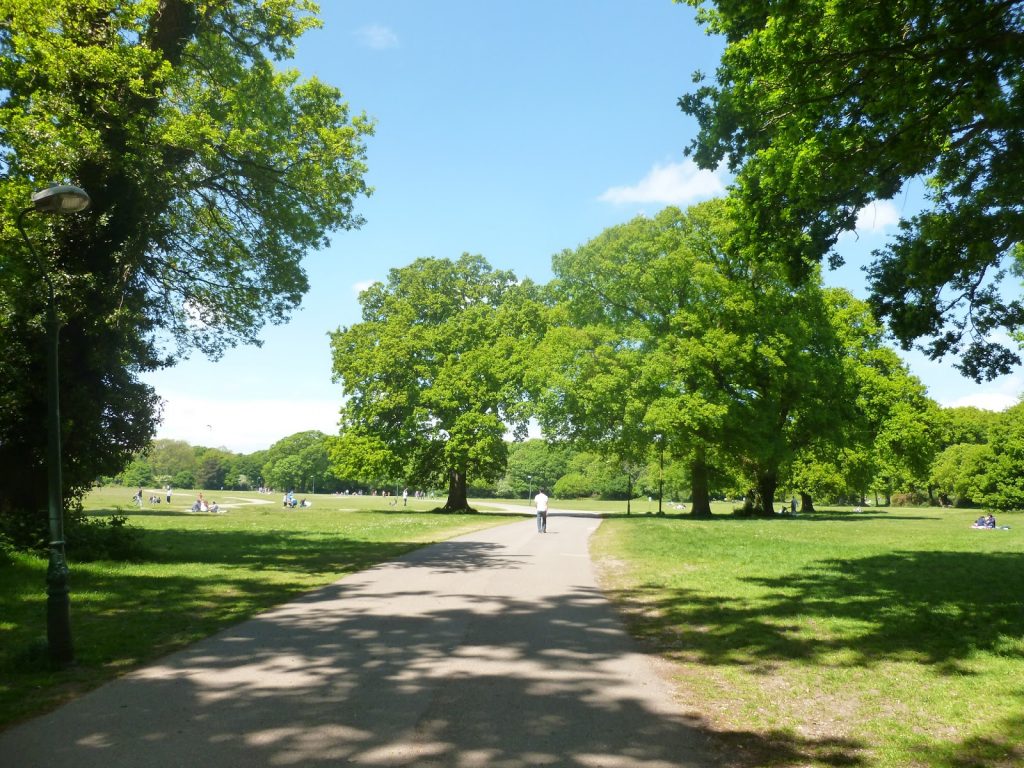 Weather permitting of course…
Visit the new part of West Quay
My brother came to see me last weekend and, although it was only a quick visit, we got our first look at the new section of West Quay (the main shopping centre in Southampton), which opened at the start of the year. Watermark, as it is known, makes for a very impressive sight with a host of new restaurants like Cosmo, Franco Manca, Casa Brasil and Byron, and of course no new development would be complete without a new (cheeky) Nando's! There's also a plush new cinema with chairs that recline and extra leg space, so I'd love to go back post-exams as a celebration.

Outside the impressive new Watermark development at West Quay.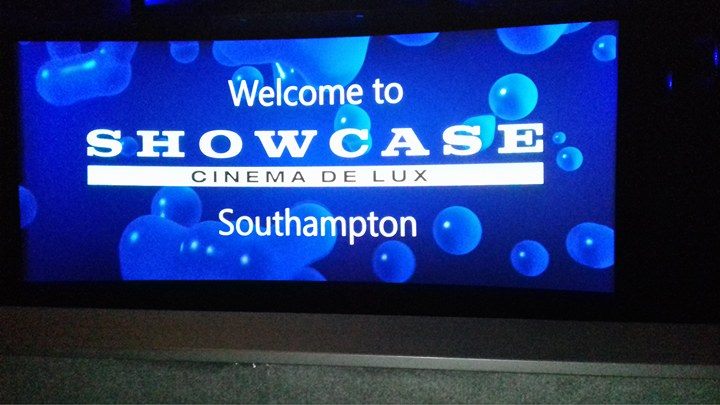 Inside the new cinema: "Cinema de Lux".
Explore more of the New Forest
Having been lucky enough to travel around France on a regular basis last year, it's been a very different story this time around with an ever-increasing workload, but one thing I'm determined to do is explore more of the New Forest. Located only about half an hour outside of Southampton, it's well worth the trip, as I discovered when a group of us went to Brockenhurst at the end of my second year. With so many places to go for a walk in such a vast area, such as Burley and Lyndhurst for example, throw in a picnic and a standard trip to a local pub and your afternoon is sorted!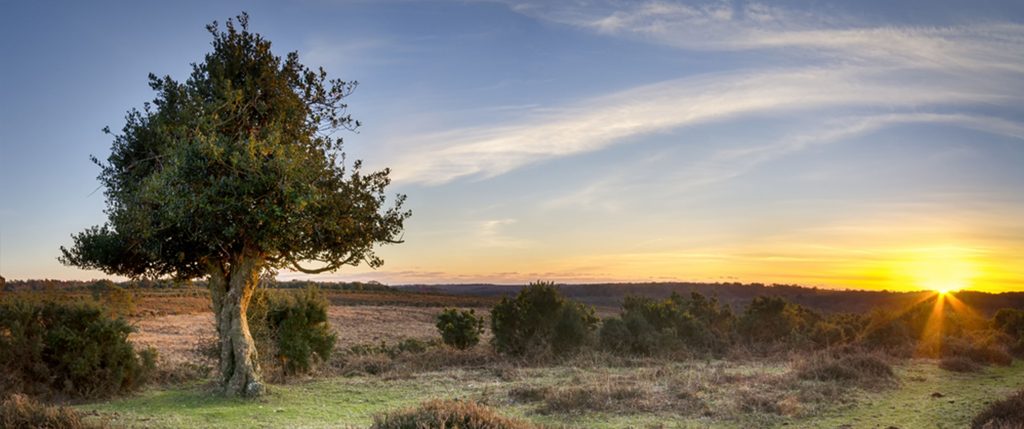 Hard to believe this is all just a half hour away.
Go to a Quiz and Curry
I've always heard very good things about this but somehow never attended one at the Bridge! My friends and I haven't been getting any luck on our Portswood pub quiz tour, so maybe that could be all about to change – the curry's a pretty good reason to go anyway.
So for the next 3 months or so, I'll be looking to complete my mini university bucket list when I'm not slaving away on essays at Avenue Campus, whilst finding any way possible to distract myself from exam stress. Before I even know it, and with any luck, I'll be graduating in the summer! In the meantime, it's important to me to appreciate the University, city and area which have shaped me as a student and prepared me for the next exciting stage of my life.
I hope you find my bucket list useful!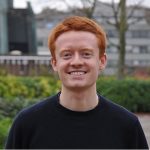 Paul