Southampton might not be the biggest city, but we sure do have a huge variety of pubs and bars. As a student, Sobar and Jesters are the Holy Grail here, but you haven't experienced proper Southampton if you spend all your time at either. I'm a firm believer that students should break up with nights out in Portswood occasionally and take some time to experience the many other pubs and bars Southampton has to offer! I have therefore made a list where I have deliberately avoided mentioning the typical student venues like Sobar, Jesters, Orange Rooms, etc.
The Social
I'll admit I'm biased here, because this is probably my favourite bar in Southampton and it's only a 5 min walk from my home, so I do end up here more than the other places on this list. HOWEVER, The Social is a very nice bar located in Bedford Place and it a great mix-up from the standard student night out. You can always count on good music (although sometimes a bit too loud), good drinks, lovely staff and a friendly atmosphere.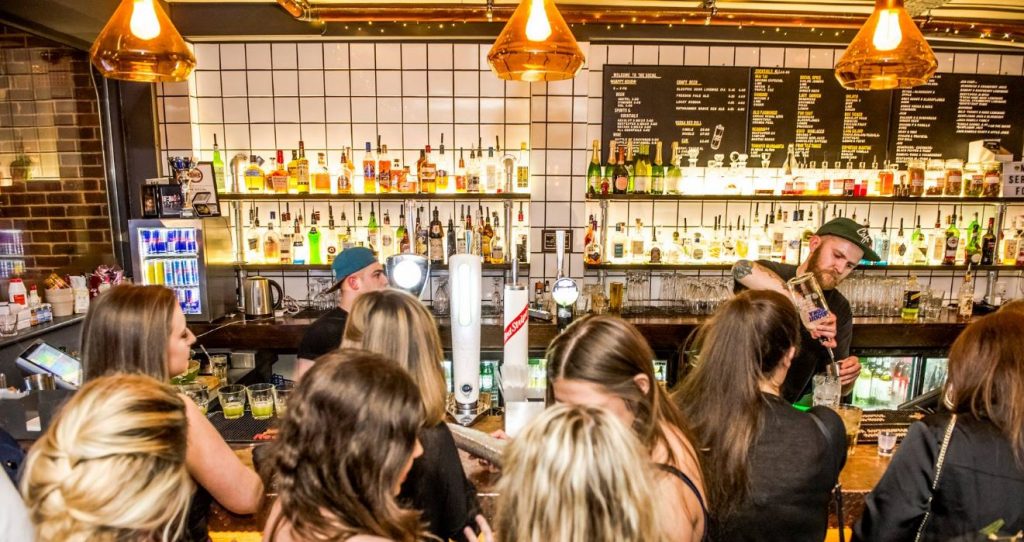 The Social – Bedford Place.
It's just as nice coming here for a drink during the day as it is in the evening, though beware – it does get busy in the evenings! This is where I became proper English and learned how to play pool, which I've since spent countless of hours trying to beat my boyfriend at… without much luck.
The Dancing Man
Far, far away from Portswood in the area near Mayflower Park, you'll find The Dancing Man. Once a prison for French POWs during the Napoleonic wars, it's now a fine bar and brewery. The wooden beams inside still feature the carvings made by prisoners back in the 18th century, but the building itself was actually built in the late 14th century! I love the atmosphere here and the building itself makes it worth a visit. In 2016 they were named best pub and venue in Southampton, which I think is a great testimonial to how lovely the place is.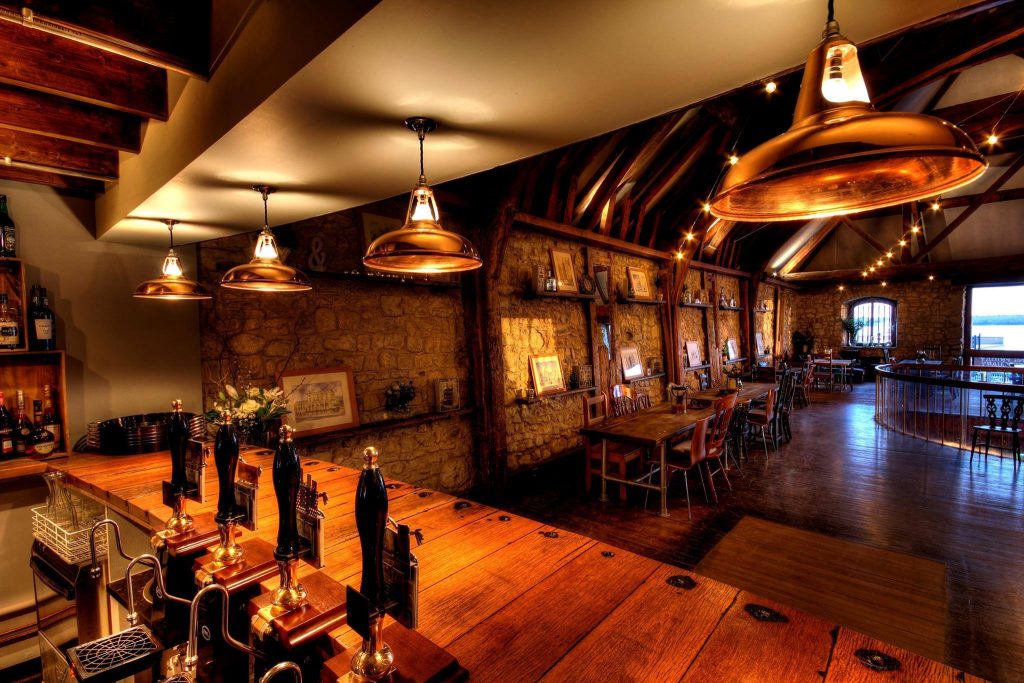 The Dancing Man – Bugle Street.
As it's a bit further afield, I doubt many students are bound to randomly end up here on a night out, but if you fancy planning ahead, this is definitely a place to consider. Due to its location, it might be worth combining a visit here with a little bar jumping to The Wellington or The Titanic nearby, speaking of which…
The Duke of Wellington and The Titanic
Located in the old parts of town, these two pubs represent everything I stereotypically think an English pub is.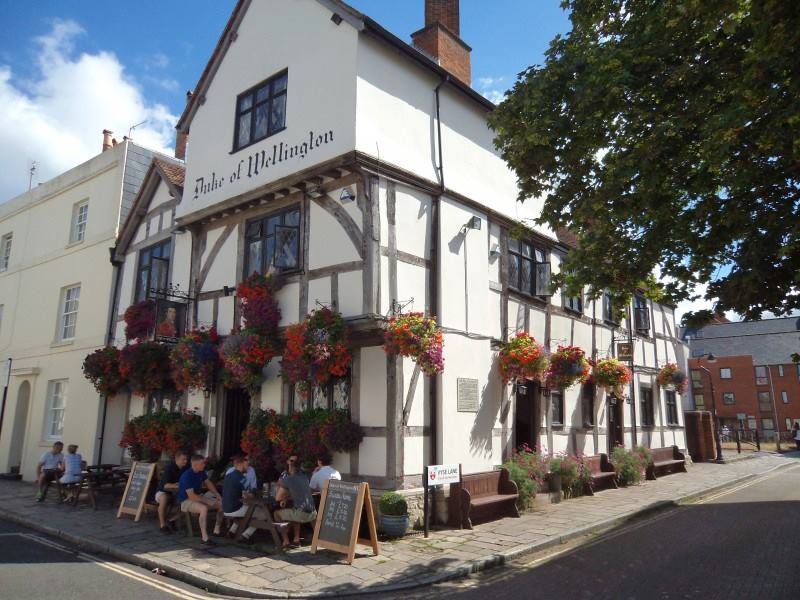 The Duke of Wellington – Bugle Street.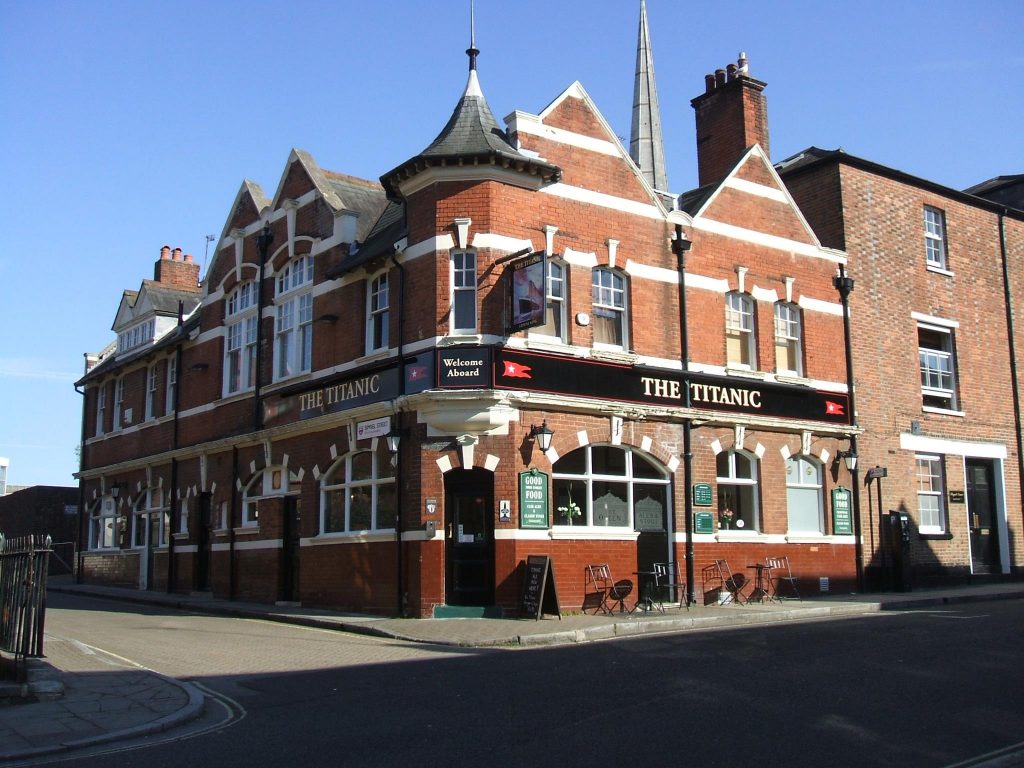 The Titanic.
Tudor house? Check. Slightly dingy yet welcoming interior? Check. Bespoke bitters and ales? Check, check.
As students in this beautiful city, I do think it is our duty to also support local businesses at least as much as the many chains dotted around town. If you want a wild Jesters night out, this isn't the place, but for a few beers it is spot on.
Guildhall Square
So not exactly a pub or a bar, but an area! An area with a lot of trendy new bars and restaurants, such as The Barcelona, The Stable and the Neighbourhood. Although people primarily connect these places with food, they are also superb to pop by for a drink. The Stable has a wide range of ciders for cider-lovers for example! You can also find the famous Mettricks here – also known as, in my opinion, the best coffee in Southampton. However, they are more than just coffee, during the night they turn into a cool bar where you can enjoy wine and cocktails.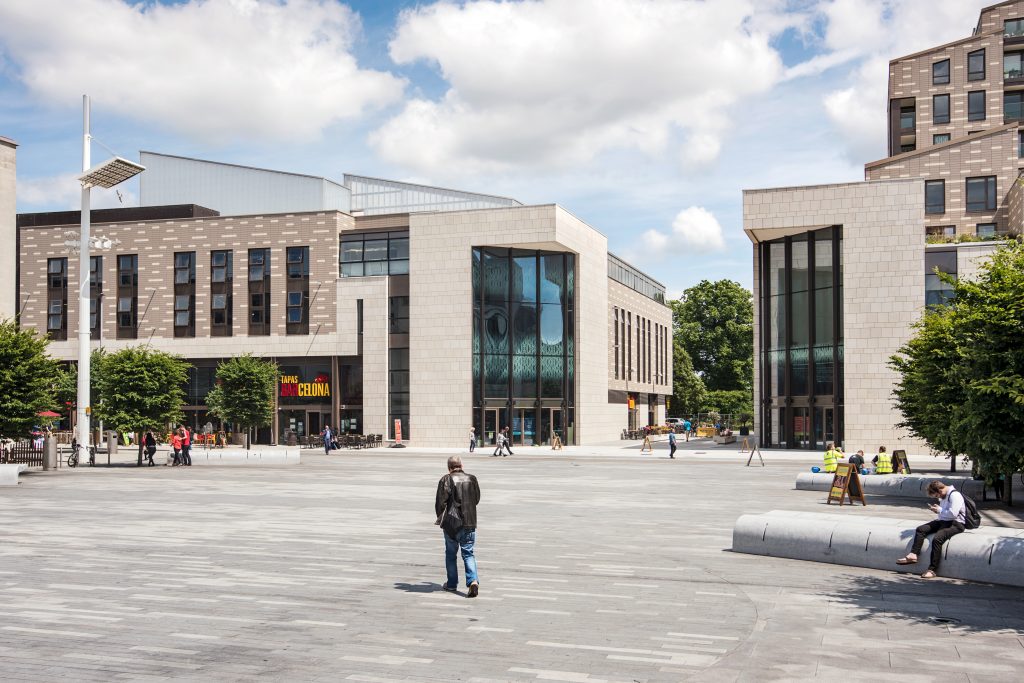 Great architecture too.
Vodka Revolution
Revs is one of the best places for some very colourful and tasty drinks. I do realise it is a chain and I try my best to promote local pubs and bars, but they do deserve a mention, albeit being a bit pricey. Go during happy hour or get a Revs card and it all gets a lot cheaper though! They have a delightful roof terrace, perfect to enjoy the Easter sunshine or warm summer nights. As with The Social, Revs is also a place you can go all day as they serve food as well, which is always a bonus if you fancy some nibbles with your drink.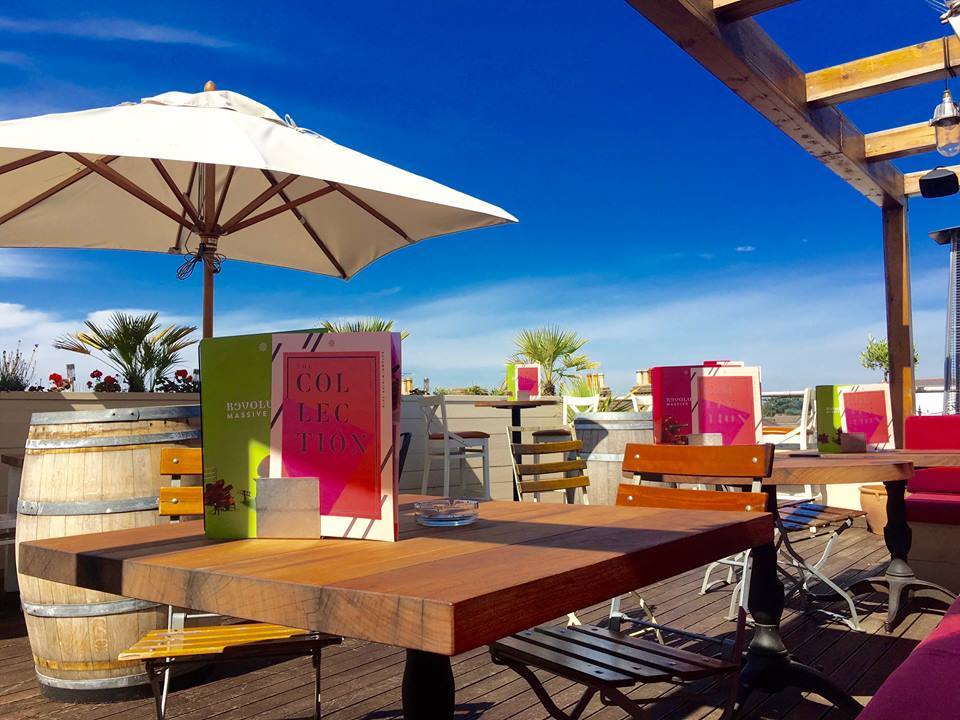 Seriously, it's all about the terrace.
I realise April is an interesting month as a student, because although you almost have a month of "Easter Break", you don't really have a "break". However, taking a little time off in between revision and dissertation work is important so, if you are spending Easter in Southampton, try out one of these places for a quick drink! Or better still, celebratory drinks when you've finished all your deadlines!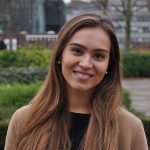 Alexandra