Hi everyone!
Hope everyone's settling back into university life well, and had a great Easter – mine was jam-packed but awesome! This one's going to be a bit long, so make a cup of tea and get comfy.
Every year, the whole cohort of first year undergraduate Biologists, Ecologists, and Zoologists are taken to Bolonia, Andalucia, for a week-long field trip where they learn field skills, species ID, and how to undertake a research project. It's an intensive week, but one everyone has fond memories of after they graduate.
This year I went back as a 2nd-year demonstrator to help the lecturers and PhDs in teaching and supervising projects.
We had a lovely departure time of 07:55am, which meant we arrived at our hostels by 1pm. The weather was amazing, the sun was shining, and everyone had a smile on their face. The next day, we set off for our 'Local Day 1' where the hostel groups are split into two, and spend some time learning how to ID either plants or arthropod species, and then switch for Local Day 2.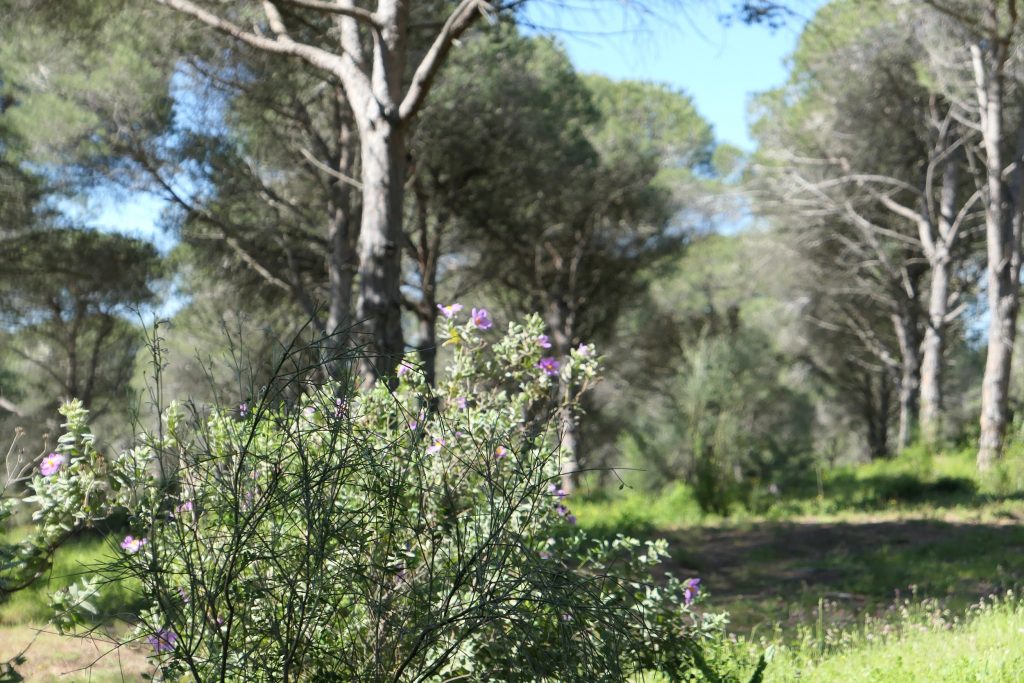 Our beautiful lunch spot at the top of the hill before the dune.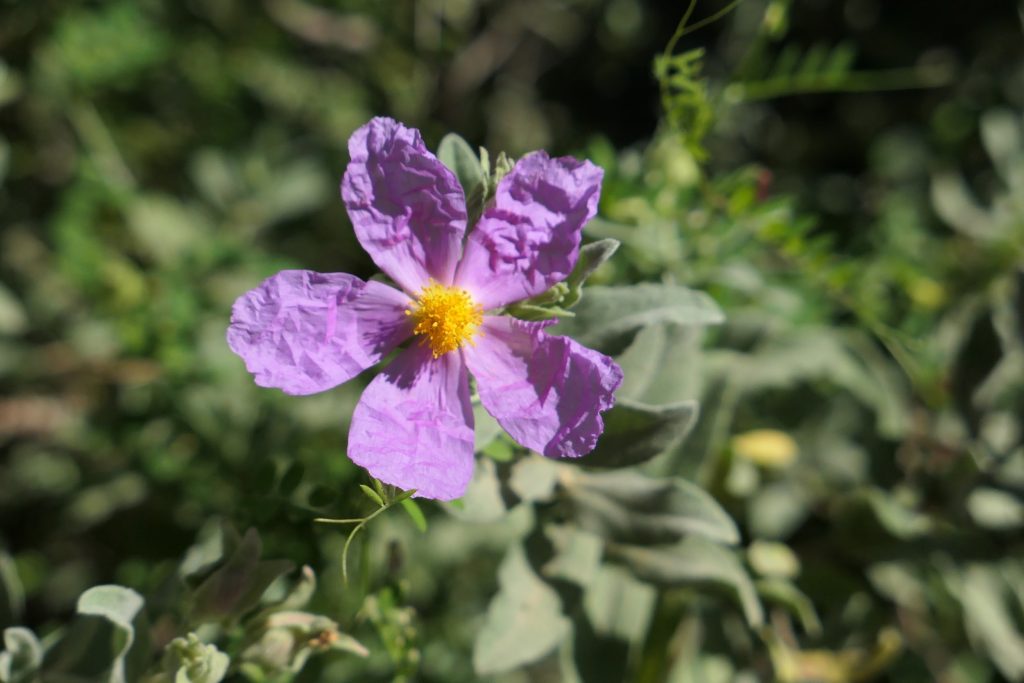 A gorgeoius flower, Cistus albidus, which attracted a lot of bumblebees due to its UV markings!
The third day was spent at the local rock pools searching for octopi and a whole other plethora of marine life, including a bright green polychaete worm, a few fish, and even baby cuttlefish. The evening of that day was spent with the first-years giving talks on a certain taxa, it was crazy how much they knew already!
Day 4 started off with a spotter test, for which we received some questionable answers – someone put that the collective name for a particular flower head is the 'Toyota Corolla'.
Apparently, we aren't allowed to give marks for creativity…
The rest of the day was spent in Ojen Valley, a gorgeous area inhabited by vultures and (if you're lucky) Iberian Lynx. Here, students learn field sampling techniques to help with their projects over the following two days. Whilst we were there we also found three snakes, and a fire salamander! That evening we celebrated my 21st with a Salsa night put on at one of the hostels.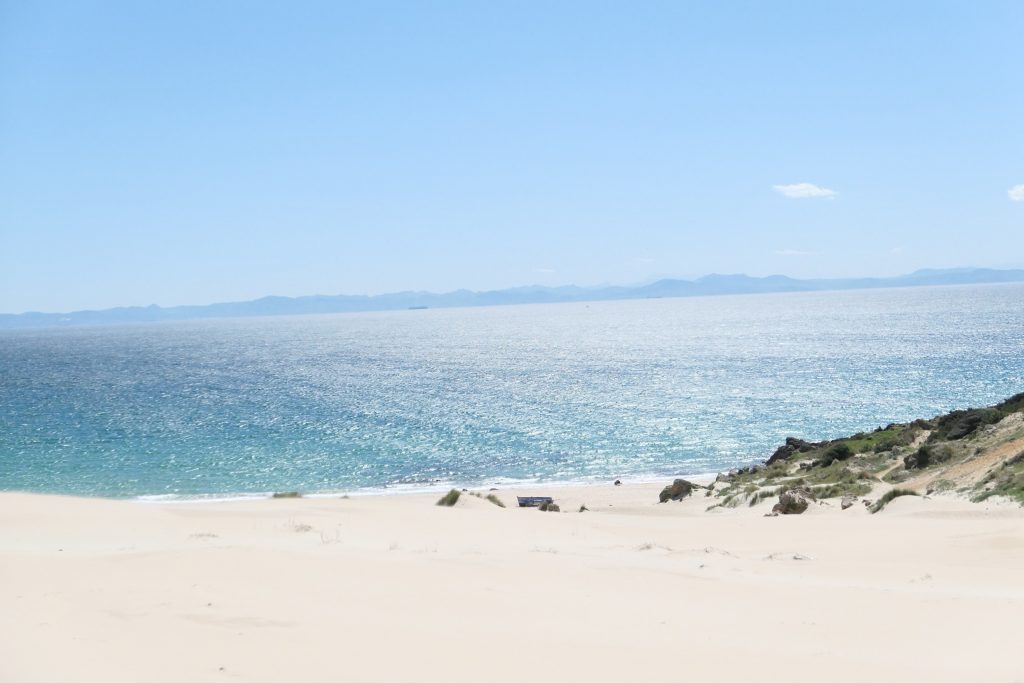 The infamous Bolonia dune which, if you believe the graffiti around town, is actually better than Fonda dune further down the road.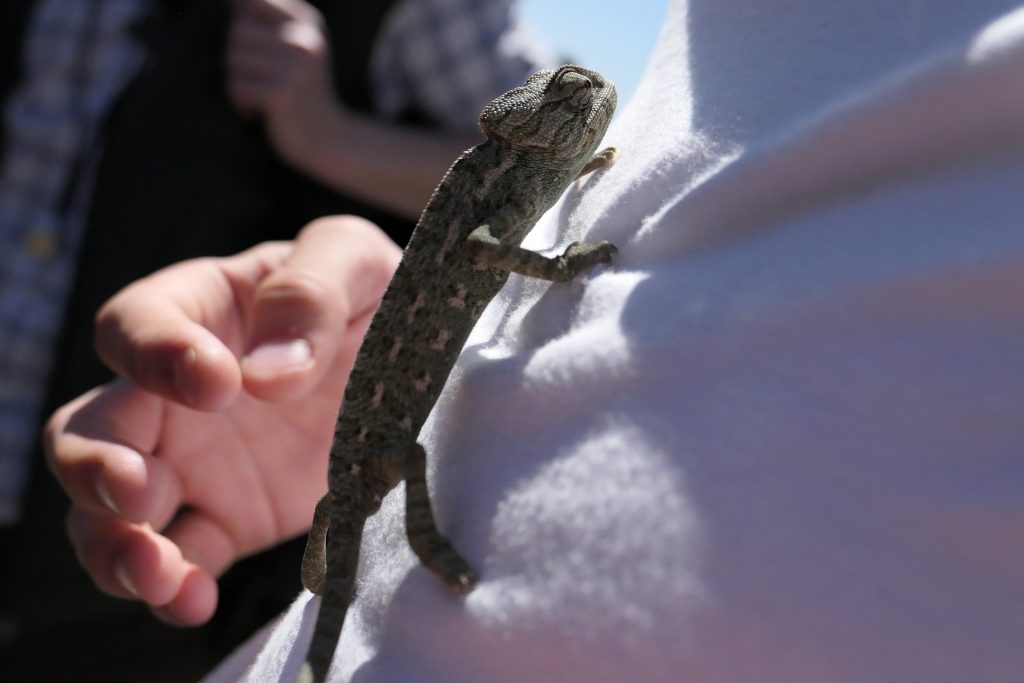 One of many resident chameleons which can be found in the forests of Bolonia.
The last two days of the trip are spent undertaking a small research project, which will then be presented back in Southampton. If you're a budding biologist, don't panic – you'll be fully prepared to do this by yourself. Worry not, young Fresher!
In all seriousness, I was anxious about this part of the course, but it is so much easier than you think it will be, you'll be guided by lecturers and supervisors, and best of all, you can do it with your friends!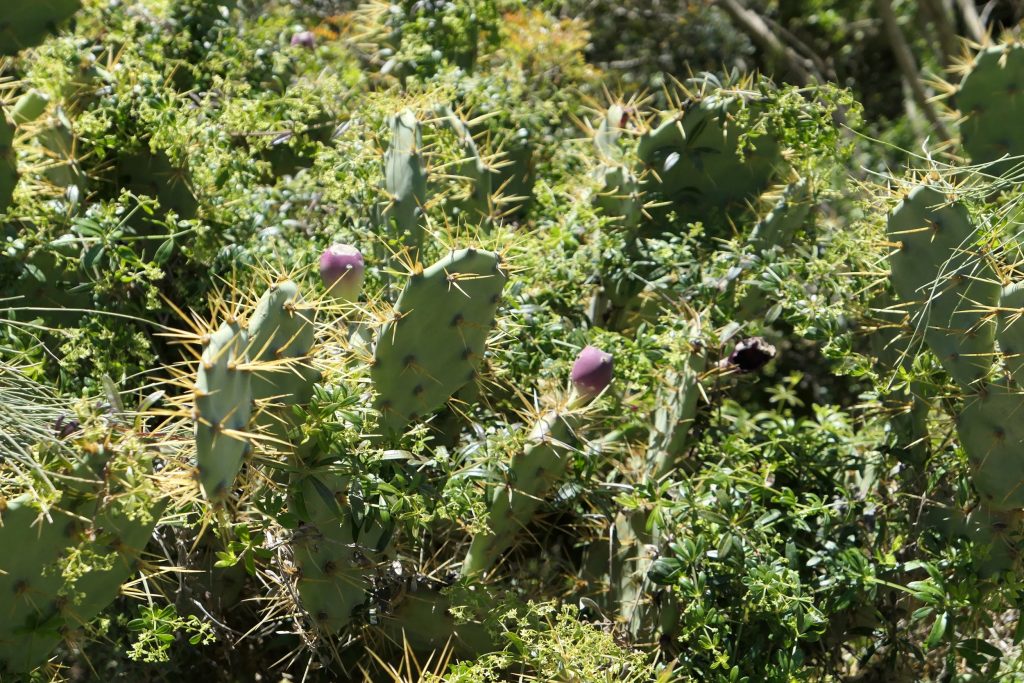 Prickly pear (Opuntia) with fruit that is surprisingly tasty. Watch out for Neil's recital of the Jungle Book scene though… "When you pick a pear, try and use the claw…"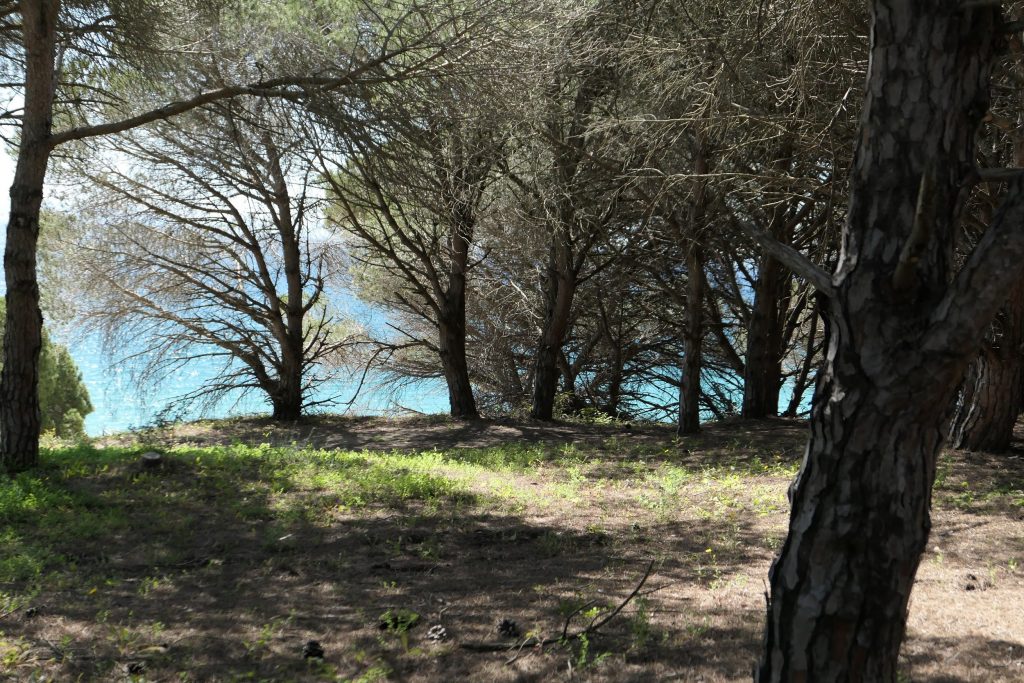 Another scenic part of our local day walk, leading to the dune – you can actually see Africa over the sea!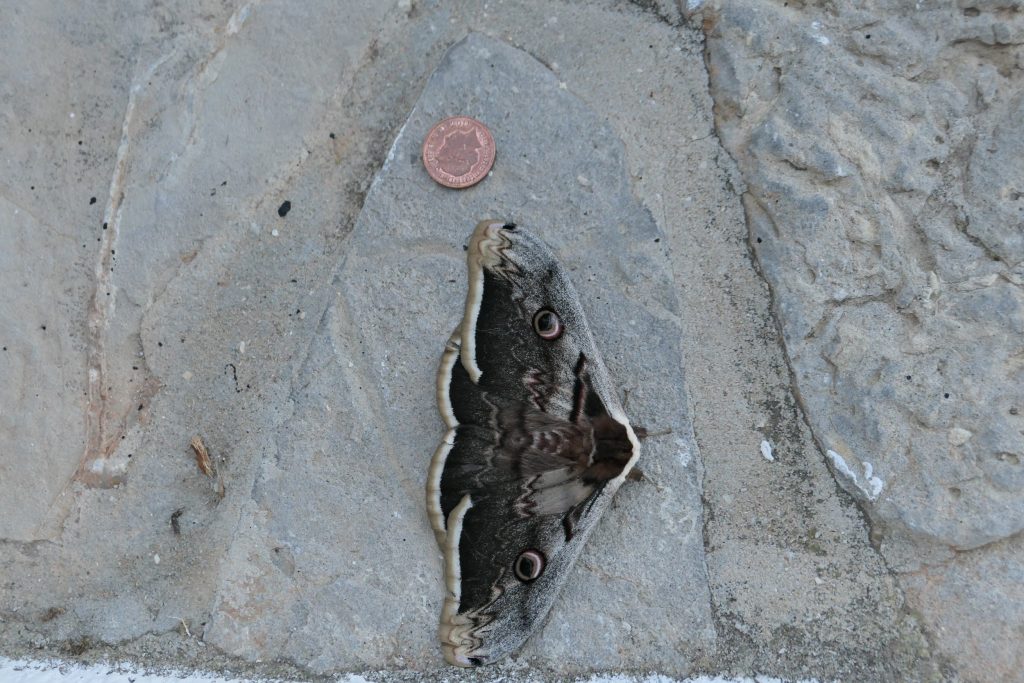 And finally, a really big moth I almost stepped on – it was right outside my room! Speaking of which, I had a hot shower ALL WEEK, but don't tell anyone – I lied so no-one would use my room.
Anyway, wow what a trip! I would have vlogged it if I could but honestly it was so busy I didn't have the time. There was always something to be doing at the hostel or an activity going on in the evening. It really is a great experience and people leave with a newfound love of fieldwork, I'd like to think anyway.
To anyone who's thinking about coming to Southampton to study Biology, Ecology or Zoology, it's worth considering just for opportunities such as this; the exposure to new experiences and organisms will be invaluable for your future career, with the added bonus that it's heaps of fun. I would give anything to go back again!
What's the coolest wildlife you've found while out and about? Tweet me @GeorgiaLHarper – I'd love to hear from you!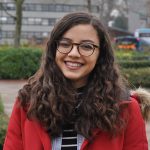 Georgia