"You're nearly there!" everyone keeps telling me as exam season looms over all of us in the coming weeks. That's all well and good, but we also all need a break from time to time over this daunting period, just to clear our heads.
For that reason, I headed off to Bath for a day last weekend where my twin brother, David, is studying in his final year. As it's just less than an hour away from Southampton Central by train, it's well worth making the trip, even just as a detox from work!
Bath is serene and very picturesque, which is reminiscent of my Year Abroad city, Grenoble, so it was the perfect opportunity to escape from my exam-induced angst.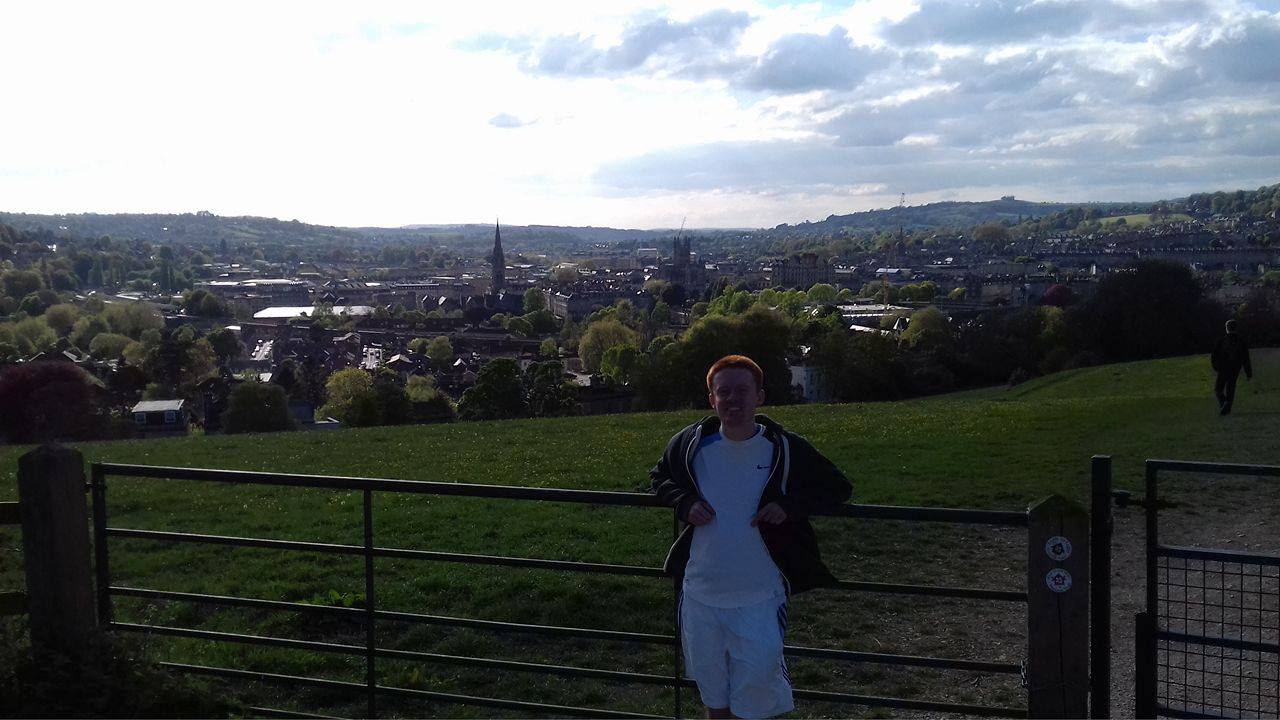 Getting the best view of Bath!
I'd been to Bath several times before and as soon as I got into Bath Spa station, my brother and I headed straight up to the main university campus on the hill to play tennis for a good couple of hours. I've been playing since I was quite young so it was great to be outside on a hot day, especially as it relieves a lot of tension. If you're in Southampton and hoping to blow off some steam on the courts, we have them at Avenue Campus and Wide Lane, otherwise it might be worth booking a different sports slot at Jubilee Gym now before exam season hits its peak.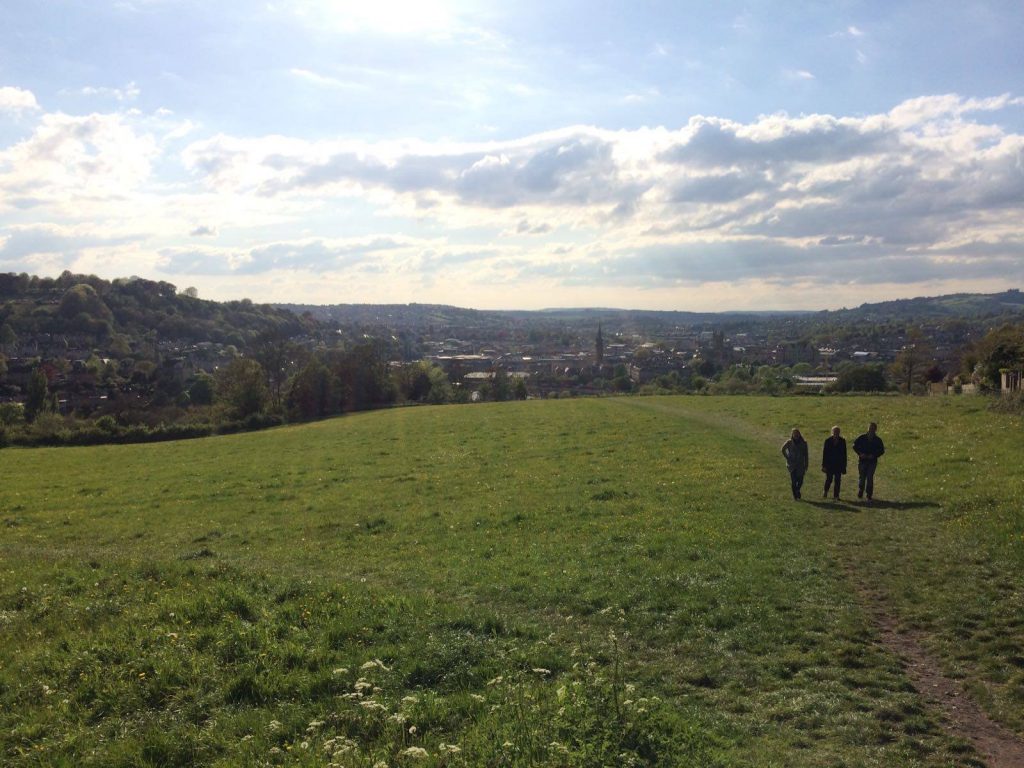 The picturesque landscape overlooking the city.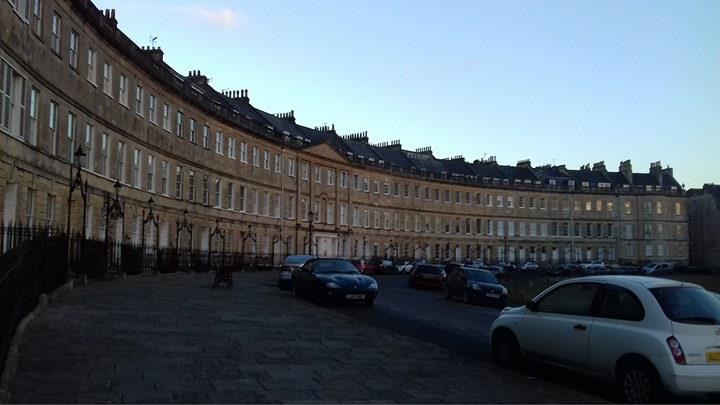 Looking around Bath's famous Royal Crescent.
Strength in numbers
Another tip I'd recommend would be to surround yourself with friends, especially as everyone is in the same boat as you with dissertation and assignment submissions aplenty. Working in small revision groups, for example in the Bridge, allows you to bounce ideas off one another and enhance your own understanding of the subject in question. In my own degree course of Languages, group work is frequently encouraged (in particular with our dreaded oral exams next week) and I personally find that collaboration with other course mates vastly improves my own revision pattern.
You are what you eat
Diet is equally important over this period, even if the likes of takeaway deals seem like the most convenient and time-saving option. This year, my friend group has also started organising occasional cooking nights, which are a fantastic pick-me-up when you've been revising together all day long.
Make a plan
It may not be everyone's cup of tea, but a revision plan really pays off in the long run. Sticking to a structured schedule inevitably makes you feel much more in control of your work and, in the end, you feel much more productive than if you didn't make one. Plus, if you factor in time for breaks and stick to working in the hours you've planned to, it's much easier to switch off and relax in your off-time without feeling guilty or anxious.
Look after yourself
Finally, if you're feeling worried or anxious, don't forget that Enabling Services in the Student Services building are always there for you if you want to talk. They're also currently running a drop-in Exam Success Workshop in House 28 just two doors down, if you'd prefer.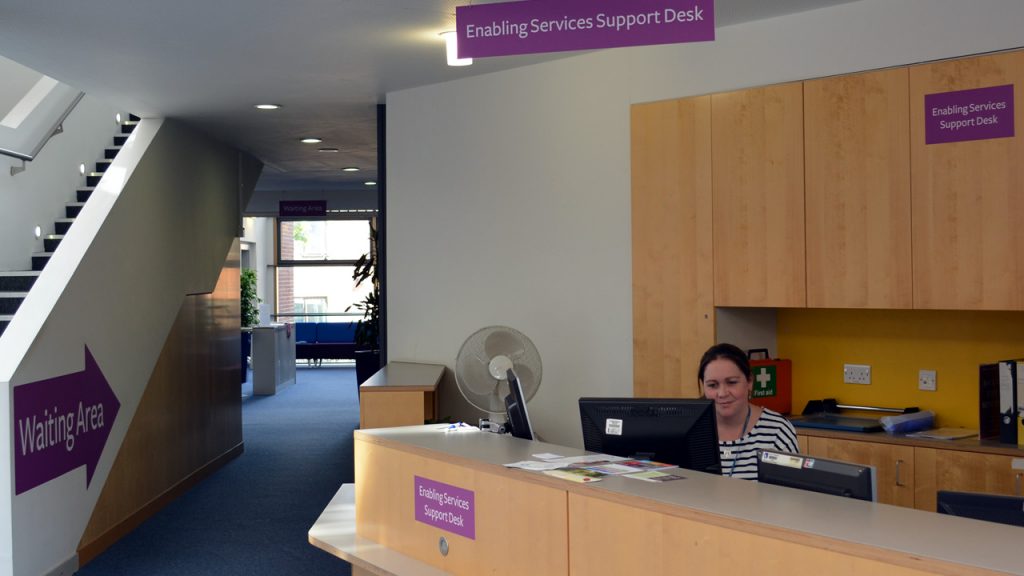 Just head to the end of the reception desk in B37.
Side note: I happened to notice there were farm animals on campus the other day, courtesy of the Students' Union, so there are plenty of support networks available!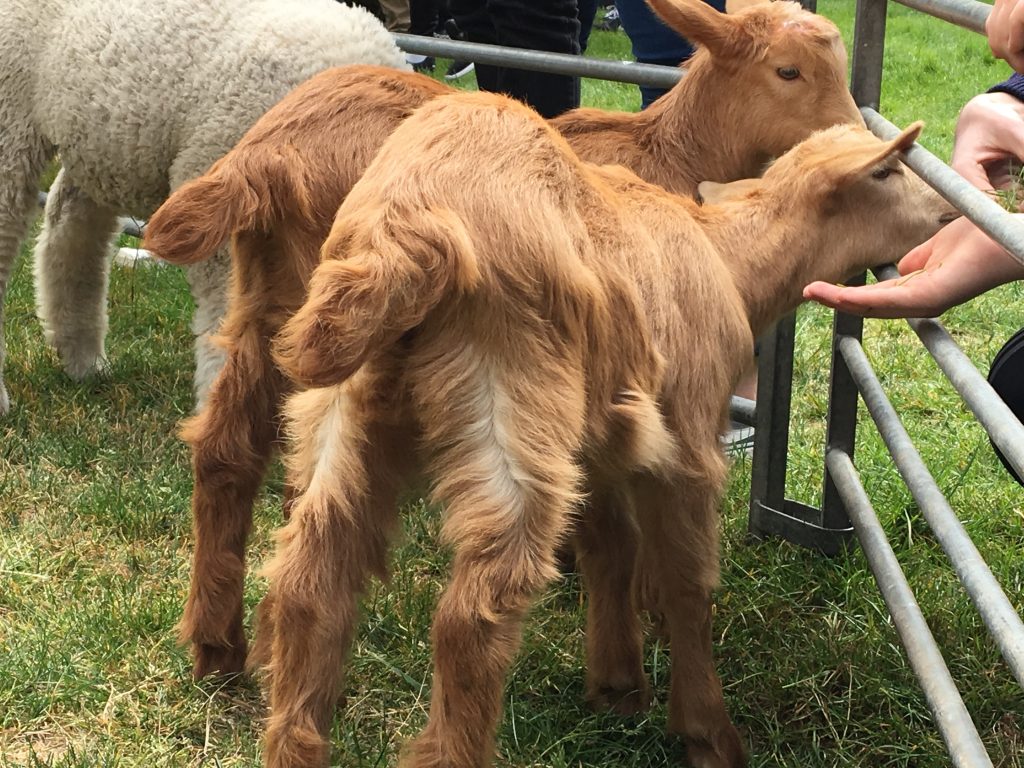 Not baaad, not baaaad at all.
Hopefully all our hard work will have been worth it when the exams are over in June.
Good luck everyone!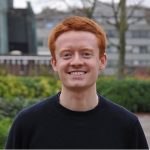 Paul