If you read this blog regularly, there's a good chance that you follow the University on social media, and if you follow the University on social media, you will probably already know they are looking for new student bloggers for next year's Life at Southampton team. If you didn't know all this – you do now! The purpose of this blogpost is to explain why you should go for it, straight from the horse's mouth.
Blogging for Life at Southampton is a great activity outside of your academic commitments – one you get paid for that is very flexible with your studies. Sounds good, right?
You might be an aspiring writer or someone who thinks blogging might be cool to try – either way, this position would fit you well. Your background and the course you study don't matter, as long as you have it in you to be an engaging writer. If you think you tick these boxes, then let me tell you what is so great about this blog.
Enhance your employability
Blogging for Life at Southampton is a door that opens other doors. You get experience in a field that could be very different from what your course is, which increases your opportunities when you graduate. A history student might not consider applying for a marketing position, but this becomes an option with paid blogging experience in your pocket. You will be officially employed by the marketing department at the University, which is a great credential to have on your CV after graduation. In addition to this, other departments within the University might want to collaborate with you, opening more exciting doors and gaining you experience in diverse areas.
It's flexible
I'm currently writing this from Norway and if you've followed my posts over the last two years, you'll know quite a few of my posts have been written while I'm on holiday. That is one of the best perks of this job – it is very flexible!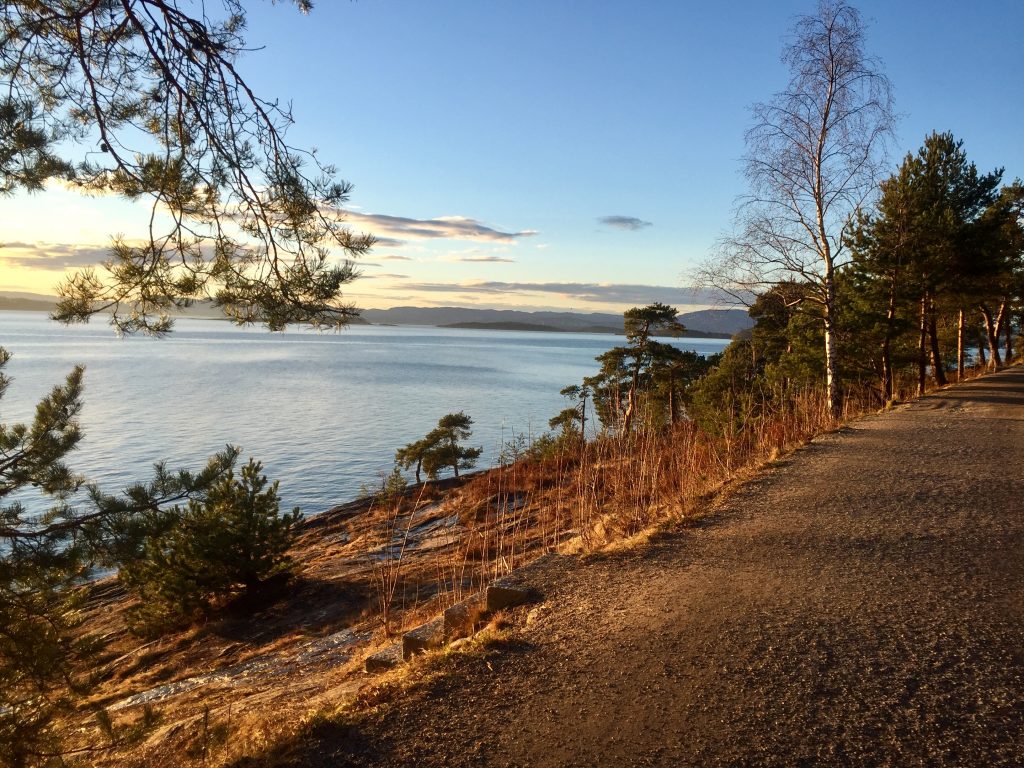 Hello from Oslo!
Worried you won't have time to fit it all in around your degree? Don't be. Deadlines are set based on your personal schedule, and I have always thought of it as a kind of productive procrastination. It's funny how easy it is to write a post compared to an essay or research paper – if you are stuck with coursework and need a productive pause, blogging is a great way to spend it.
Personal development
Personally, the blog has meant a lot to me over these past two years. If I were to say the three most substantial impacts it has had, it would be these:
Learn to communicate
Being a student blogger has helped me considerably in improving my English. If it isn't your first language, your English is bound to improve throughout your time at uni, but polishing your language skills outside of academic writing is vital and blogging has been a tremendous help with that. I receive regular feedback from my editor and this has really helped me to develop my writing style.
Get out more
The blog has also motivated me to do things or explore places I normally wouldn't have. The point isn't to write what you do from day-to-day; you need some variety in your content. Once you start paying attention, you quickly realise just how many different things there are to do in Southampton, which makes for great blog material. Attending events in the University's Distinguished Lecture Series and exploring other cities on the south coast are two of the main things I was motivated to do because of the blog, and I'm so pleased I did as they hugely enriched my life as a student.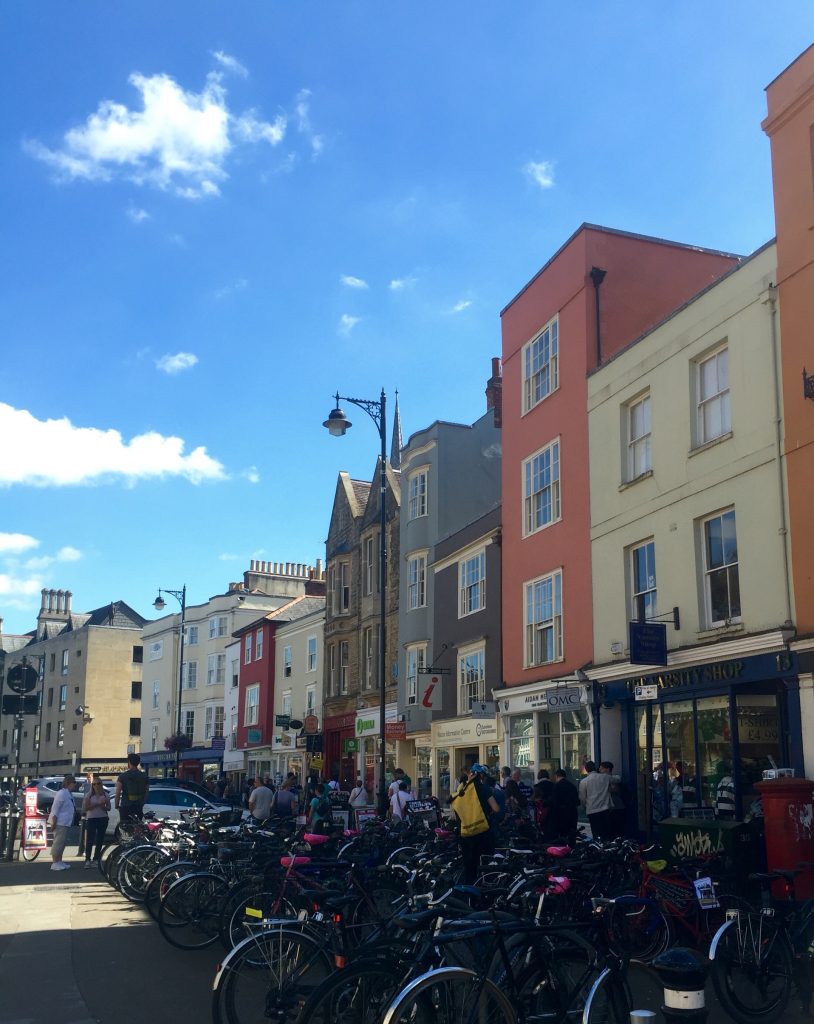 Discovering Oxford.
Nurture your creativity
Finding creative solutions to academic work is not necessarily something I have struggled with, but I felt I lacked the ability to be creative outside of that. As the blog isn't simply a day-to-day diary, planning the content and thinking of new ideas or twists to already covered topics was a great deal of fun – it really has given me a new way of looking at things. What's the angle here? How can I tell other people about it? How do I keep them interested? These are all questions I've learned to ask myself in my time as a Life at Southampton blogger.
I applied for this position almost two years ago to challenge myself and, funnily, I never actually thought I was going to get it. But I did! Here I am two years later and I don't regret it for one second.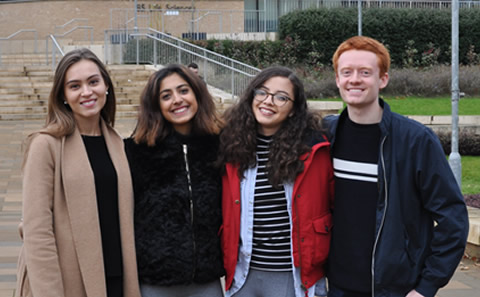 This year's team – will you be representing the University next year?
Applications close on 4 June – interested? Here's everything you need to know.
GOOD LUCK!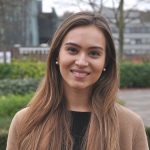 Alexandra