Hi all! What time is it?! Summer time, which means (you guessed it) a new blog from the one who likes YouTube and nature. Break out the hayfever tablets and nasal spray – let's get started.
You may remember in my "Nature in Winter" post that I told you I like wrapping up warm. Well, I must say I'm also partial to a spot of tanning, and I love to do it where I can watch the world go by. If you're still about on campus, there are so many patches of grass and green spaces to do just that! You might be able to spot some new Crested and Smooth Newts, which make their home in Valley Gardens at Highfield Campus, and perhaps some frogs and toads too.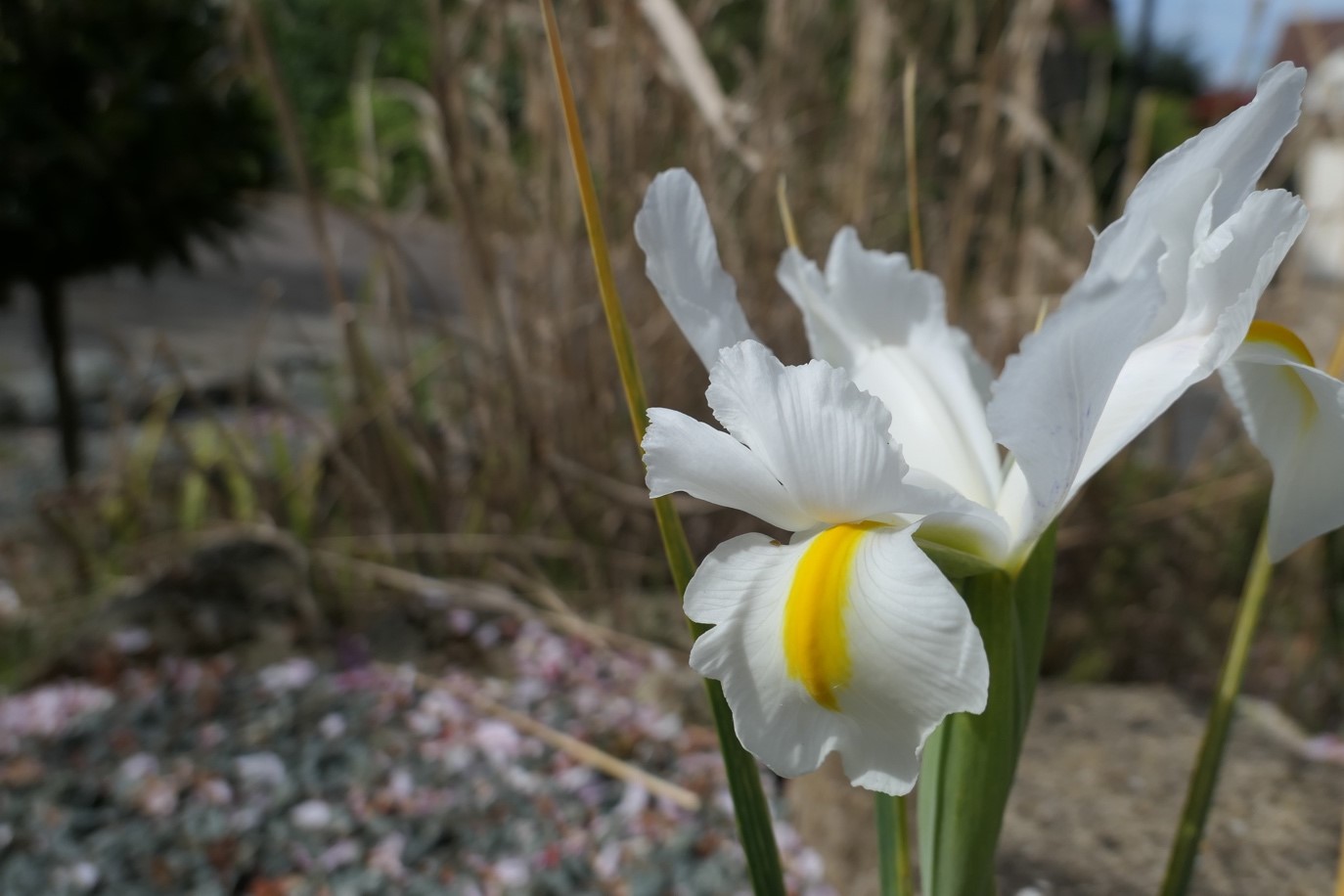 Admittedly this picture was taken in Colchester, but you might find some beautiful Irises…
Keep an eye out for fledgling birds (they'll just look like tiny versions of their parents), as there are loads hopping about in Valley Gardens. You'll see hundreds of bees about, especially around big flower bushes, and it might be fun to try and identify their species if you're interested. Or maybe it's only me who has those kinds of hobbies…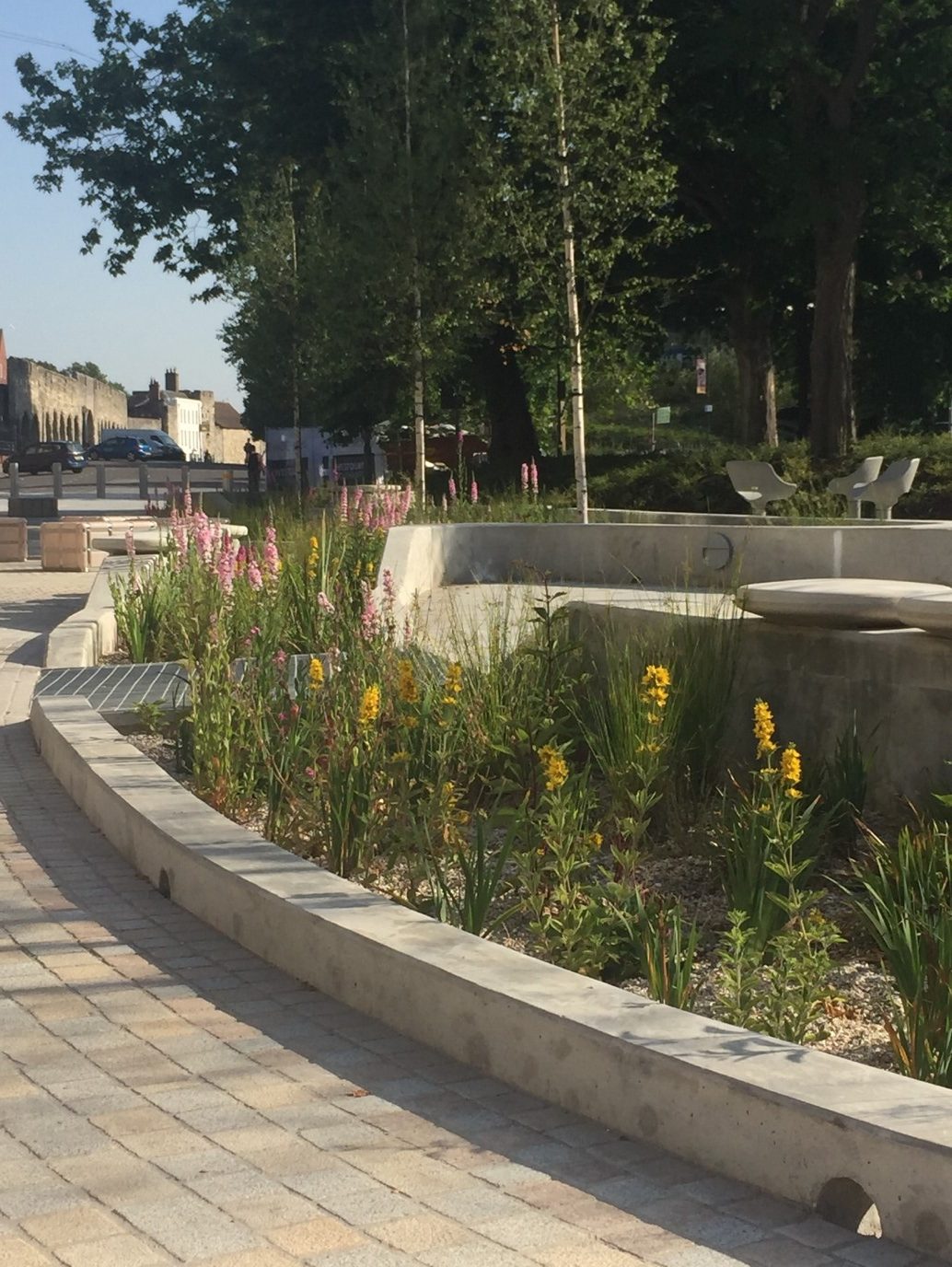 Some beautiful wildflowers outside the WestQuay Watermark in the city centre.
There are some gorgeous places out in Southampton City Centre, including a number of parks. I'd recommend checking out the new area outside Watermark too, it has seating (after grabbing a coffee in the Waterstones Café) with beautiful wildflowers which, at this time of year, are home to lots of cute butterflies!
Who knows? You might snap some more pictures that are equally Instagram-worthy, such as this one below, spending an evening at the docks.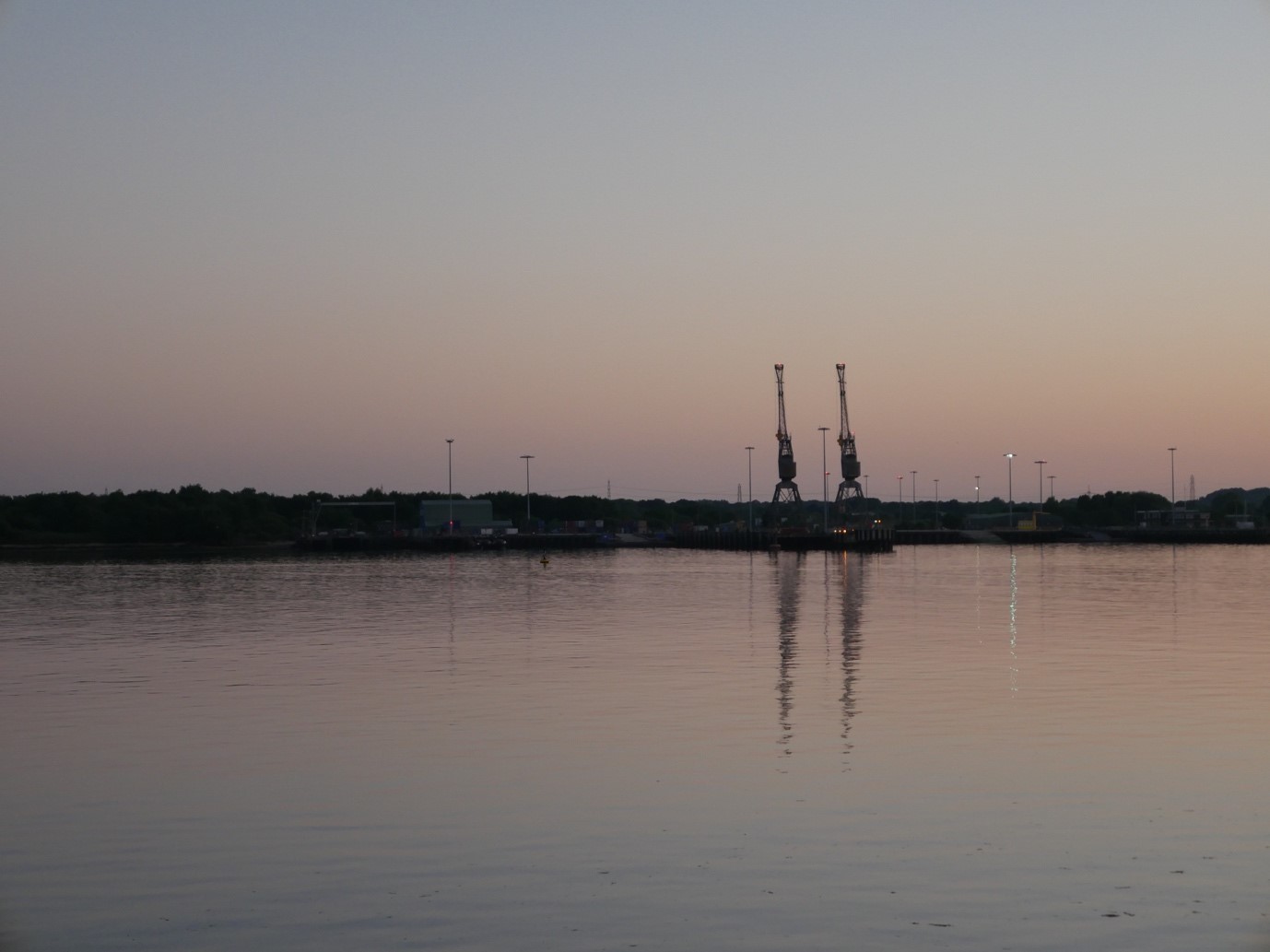 Next week, I'll be jetting off to America for a fortnight, which I am going to be vlogging! If you want to follow me along my route, you can check that out on my YouTube channel.
Hope everyone is enjoying the gorgeous weather – speak soon!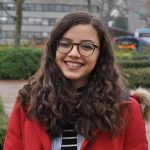 Georgia