With exams now out of the way, it's only right that I make the most of the time I have left as a student at the University of Southampton. It's been a hugely memorable four years for various reasons, knowing that I have gained skills and knowledge to take away with me and met some incredible people with whom I will remain friends long after life at university. Aside from revision, exams and coursework deadlines, here's a peek at what I've been up to over the last couple of weeks:
ESN Boat Ball
One of the highlights of the Erasmus Society's annual calendar is the end-of-the-year Boat Ball and this year proved to be no exception. We're fortunate to have the opportunity here to sail across a section of the River Solent and celebrate everyone's fantastic contributions to the society, including those by our committee who have worked so hard to ensure that international students leave Southampton with a positive impression.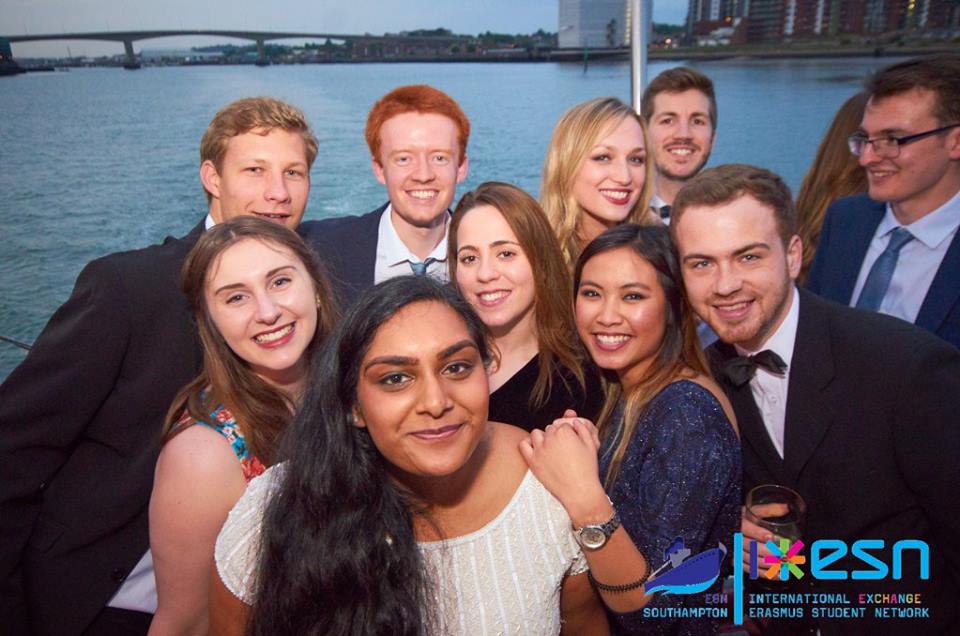 An ESN Committee picture [Credit: ESN Southampton]
At times it has been hard to balance committee obligations and studies, but my overriding feeling is that taking on this responsibility has been very rewarding, both on a personal and professional level. Not only have I enhanced my communication and organisational skills as a Buddy Scheme Coordinator but I have built on my ability to work collaboratively in a team. Joining a society committee is something I'd wholeheartedly recommend to any student.
Languages picnic
The Modern Languages department picnic between the finalists and lecturers on the Common is an annual tradition, taking place just a stone's throw from Avenue Campus. Apart from the fact I got sunburnt, everyone enjoyed themselves on what was probably the last occasion where students and lecturers would see each other before the emotional goodbyes really come at Graduation! After a pretty intense exam period, we appreciated being able to chill and reminisce over how much we had transformed since our first year as timid Freshers.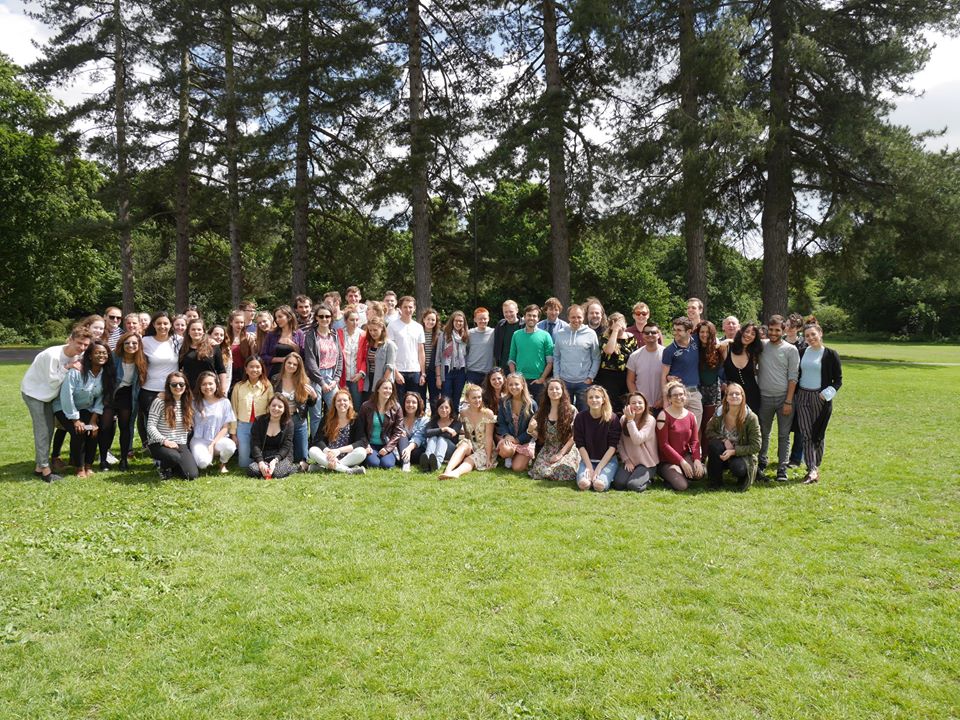 Languages students and our lecturers on the Common.
Grad Ball
Finally, the Grad Ball took place at Highfield Campus on a balmy Saturday night; it was the perfect way to finish our university careers! The black tie event was spread across the Students' Union Building, the Redbrick, Stags pub and Garden Court, where Don Broco were playing their set, while a Silent Disco raged (quietly) on in the Bridge. I couldn't have asked for a better way to sign off from University than being at the Ball with my coursemates, and fortunately the weather was relatively kind to us too!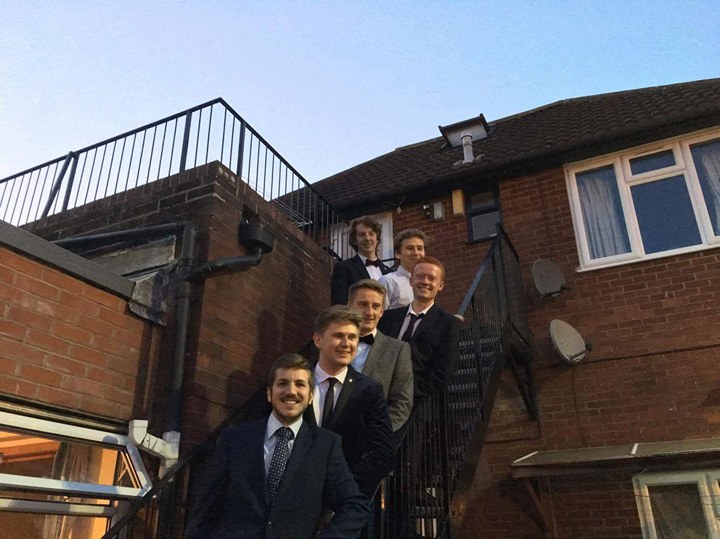 Suited and booted for Grad Ball – apparently we hadn't agreed on which camera to look at.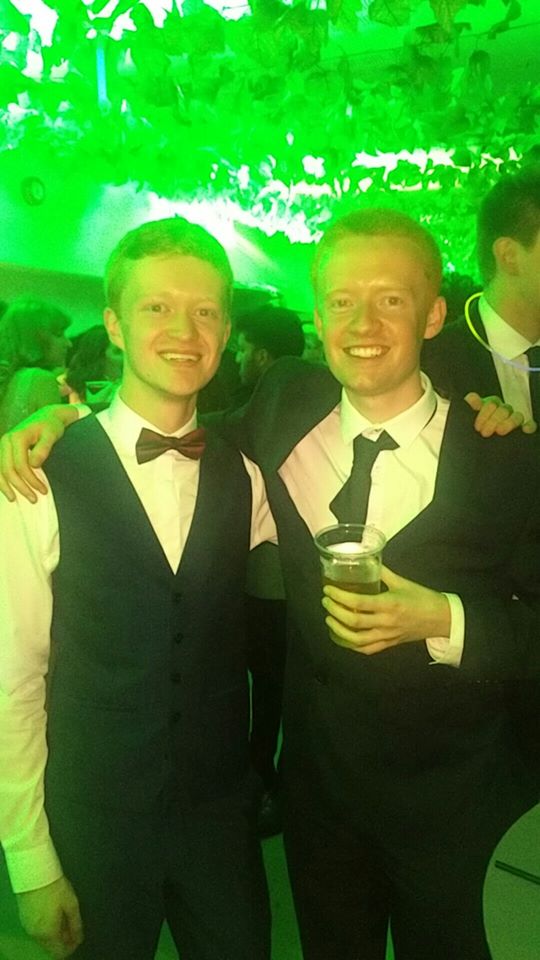 Four years and I've only just met my doppelganger, Alex.
The next few weeks for me are sure to be emotional as I leave Southampton for the last time, but I've still got plans to look forward to. It won't be too long before we all receive our results and then we'll get the chance to celebrate again at Graduation in mid-July. In addition to that, I'm off to Copenhagen for a few days with my family in a fortnight – my first time ever visiting Scandinavia! I'll also be continuing to write a few more blog posts over the summer before my post-university life begins, and I will hopefully be settling in to a graduate job come September.
Thanks again for reading!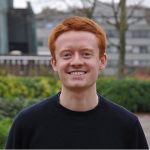 Paul