As a recent graduand, I can safely say that I have learnt a a lot in my time at University that I wish I'd known beforehand. The initial weeks and months can be intimidating to many, and I know all about that as it was the first time I was away from my twin, although being apart certainly increased my sense of independence. Here are a few tips and bits of advice for incoming students based on what I wish I'd known before arriving at Southampton.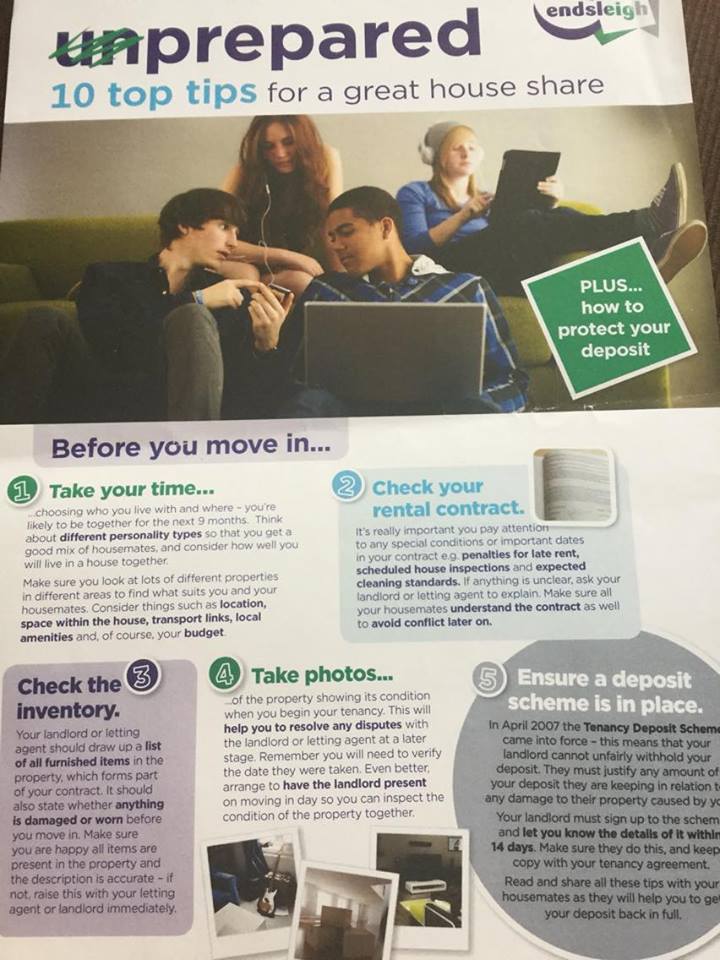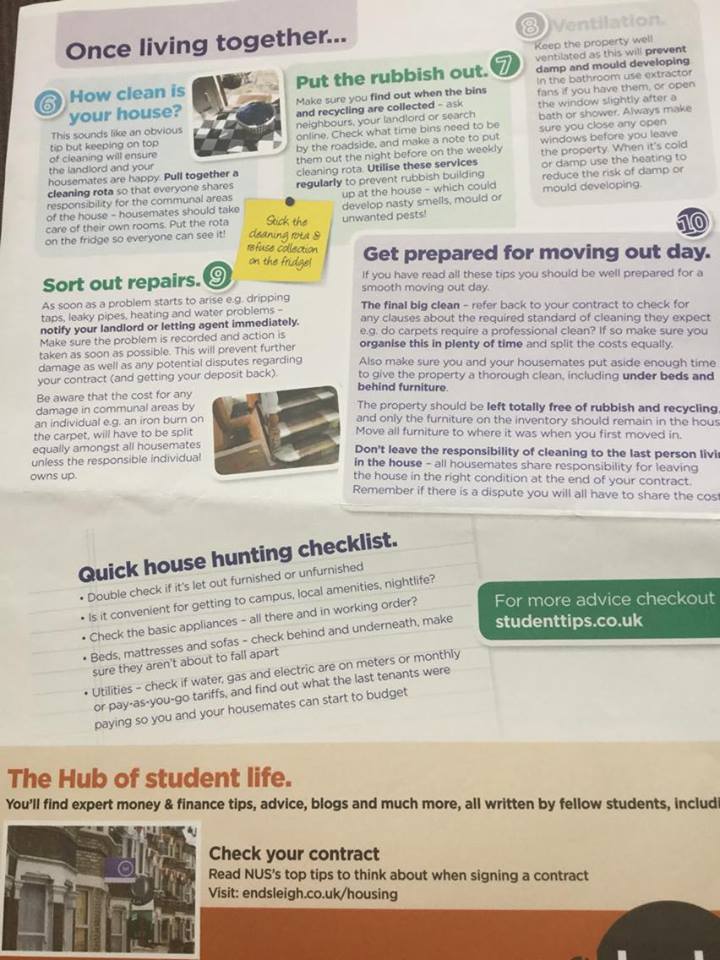 Some invaluable pre-uni advice from Endsleigh.
Freshers' Week is nothing like normal uni life
As Freshers, we've all worried at first about how easy it will be to make new friends. For some people, this comes naturally from meeting your flatmates, attending Welcome Lectures for your course or heading to the Societies Bunfight in the middle of Freshers' Week. However, for others, it can take time to form long-term friendships – this changes over time as you start to get involved with societies and meet people with similar interests to your own.
The key point here is that Freshers' Week is not necessarily a true indicator of what life at University will be like. In fact, it's a pretty intense introduction, but your lasting friendships will be forged over time.
Knowing where things are
The move-in period ahead of Freshers' Week can be an unsettling if still exciting experience, and you certainly won't be the only one feeling some first day nerves! You can speed up the process of settling in by familiarising yourself with your new surroundings and going on a campus tour with some of your flatmates from halls. Signing up at the University Health Centre and seeking out local supermarkets, banks and Jubilee Gym on Highfield Campus are also recommended as the reality will set in that you are now an actual university student.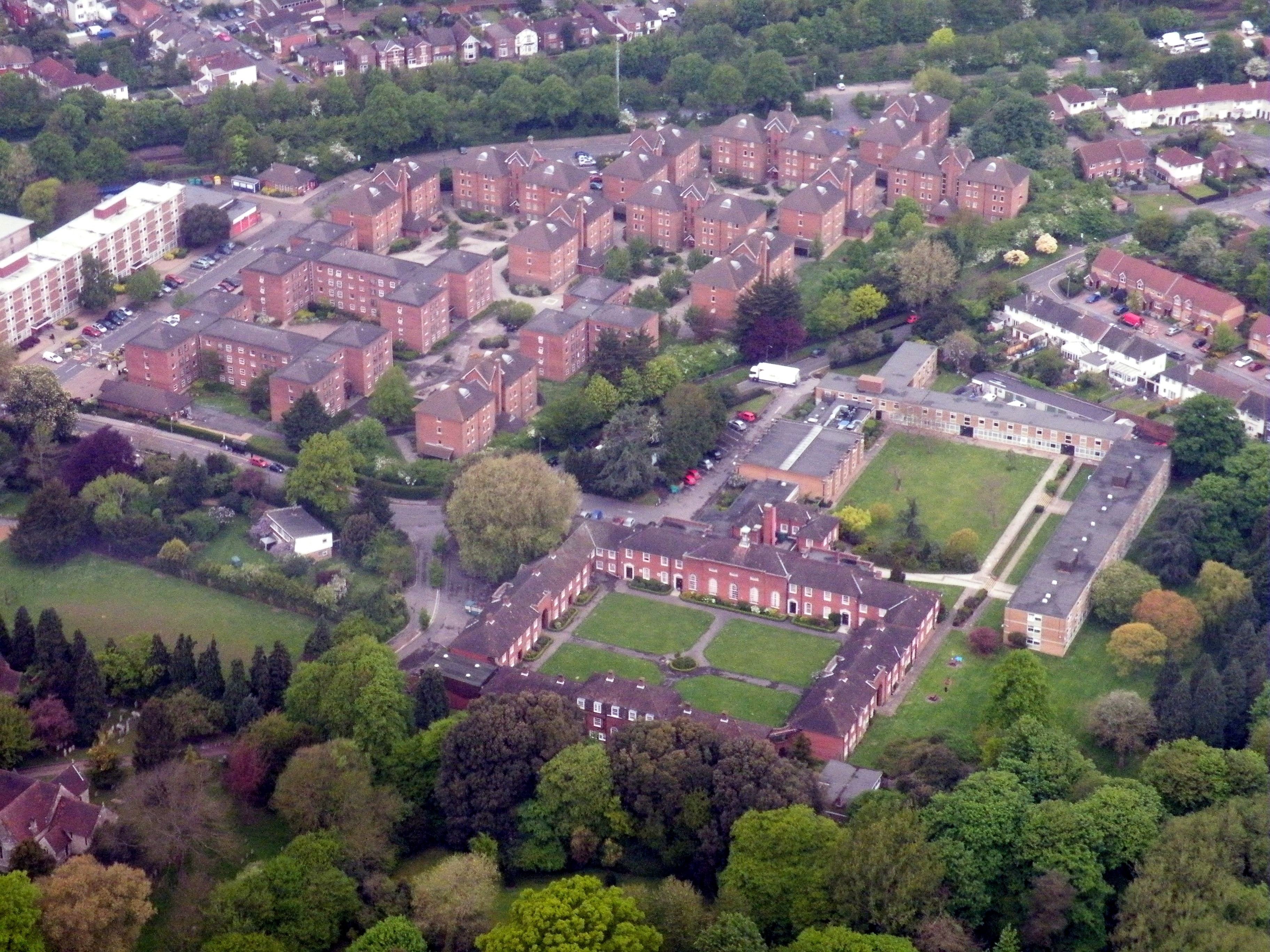 Wessex Lane Halls, my first home at uni, in all their glory.
Keep a list of 'go-to' recipes
If you're in one of Southampton's self-catered halls like I was (Wessex Lane for life!), I'd advise keeping a list of a few go-to meals rather than relying on takeaways to sustain you when starting your university career. It's a great opportunity to mix and interact with your new flatmates and guarantee you're getting a balanced diet without having bundles of culinary expertise (speaking from personal experience). Whole-flat meals will also really help you to get to know each other, and you'll also get a better idea of budgeting as a student.
Establish your own work strategy
The transition period and step up in workload is initially a bit scary, especially when you're handed a large reading list. It's worth bearing in mind that in many cases these lists are essentially just a guide to what you should be reading or making notes on in your spare time. When you arrive at University, you'll quickly realise it's up to you to decide your best working strategy i.e. where you work best and how you fill your independent revision time. In any case, the first year is a good bedding in period before your grades officially count towards your degree in your second year.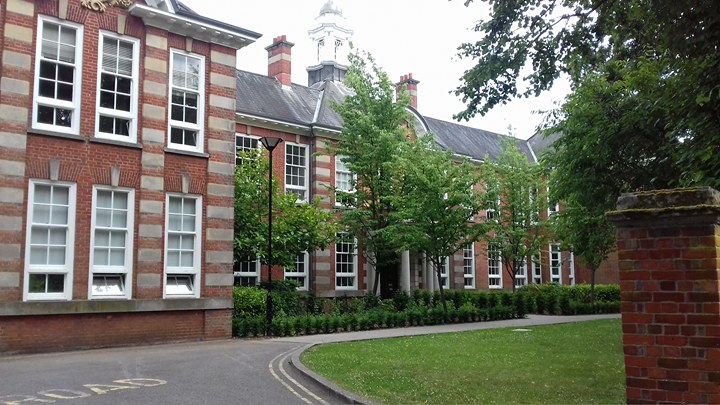 It's important to figure out where you work best – for me it was Avenue Campus.
And most of all…
Above all, you don't want to be leaving at the end of your degree weighed down with regrets about not having got involved in student life, nor equipped yourself with vital, character-building life skills. Given how incredibly short-lived our university careers are, it's all the more important that we make the most of our time at Southampton, to set ourselves up for the future.
Hopefully my advice will serve you well – good luck!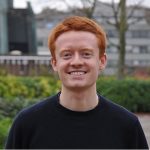 Paul