After four years as a student at the University of Southampton, it was finally time to graduate last week on the opening day of ceremonies.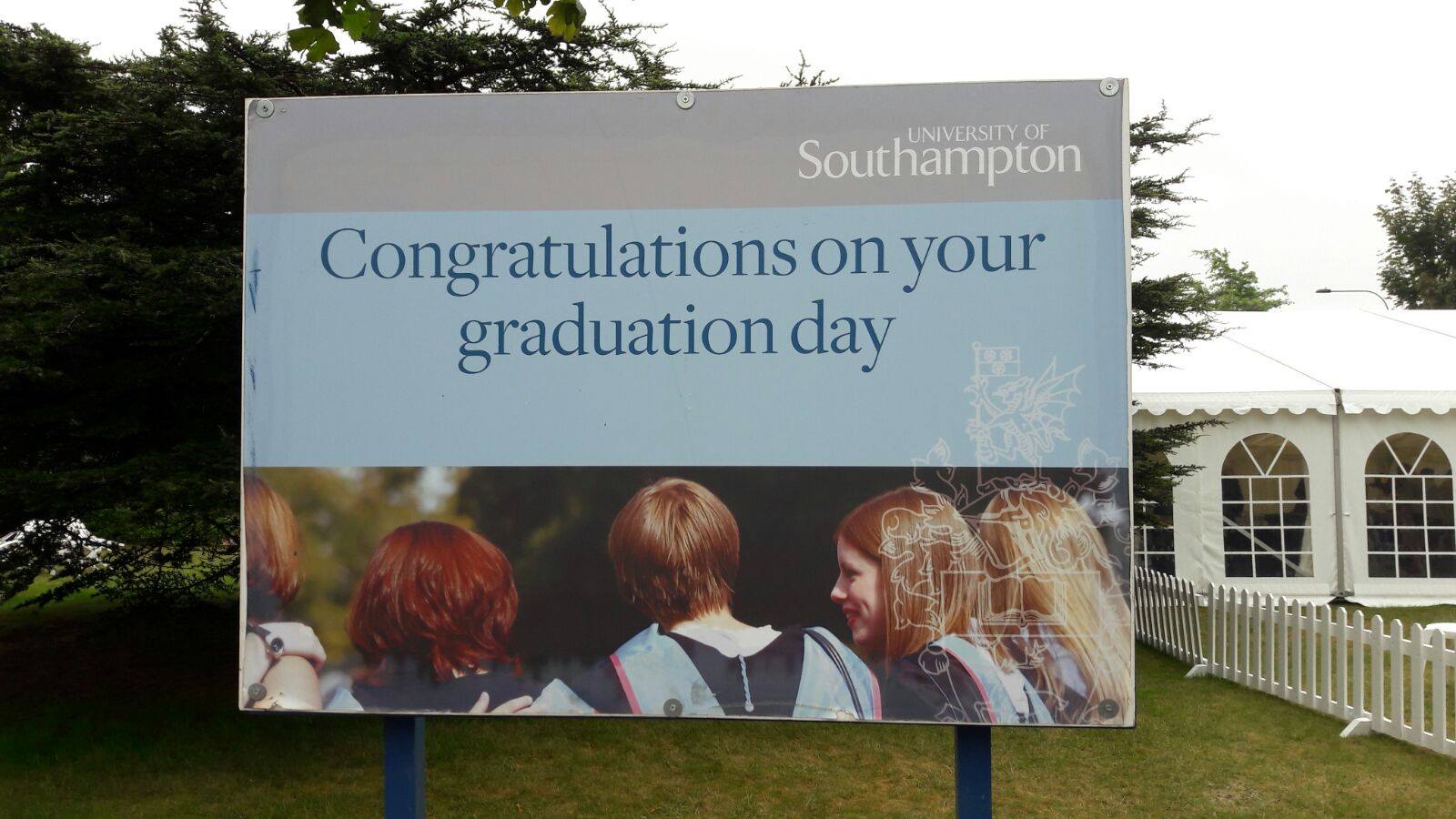 Let the celebrations begin!
We, as Languages students, were in Ceremony 5, bringing together around 200 students across all of the linguistic disciplines, as well as our friends and families. Everything took place inside the Nuffield Theatre at Highfield Campus – a very special setting to celebrate our achievements and hard work over four years as undergraduate students. As the Ceremony went on, we were invited one by one onstage to shake hands with the Vice President Education, Alex Neill.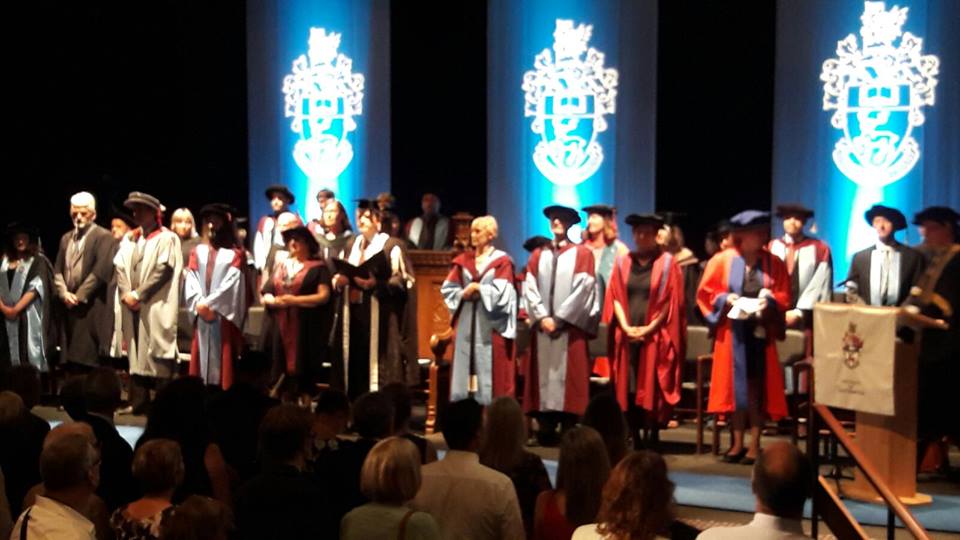 Inside the Nuffield Theatre.
There were many times this year when, up to our neck in assignments and exams, graduation felt like a distant speck on the horizon – but everyone understood that this was an important of recognition of our accomplishments. This was all the more poignant given that we were able to mark the occasion with the friends and family who supported us along the way.
After the ceremony, we gathered outside in the main marquee with our guests and lecturers for a glass of bubbly and some snacks. There was a sense of it being the end of an incredible era, and it was a perfect send-off as we prepared to enter the big wide world, embarking on our respective future careers.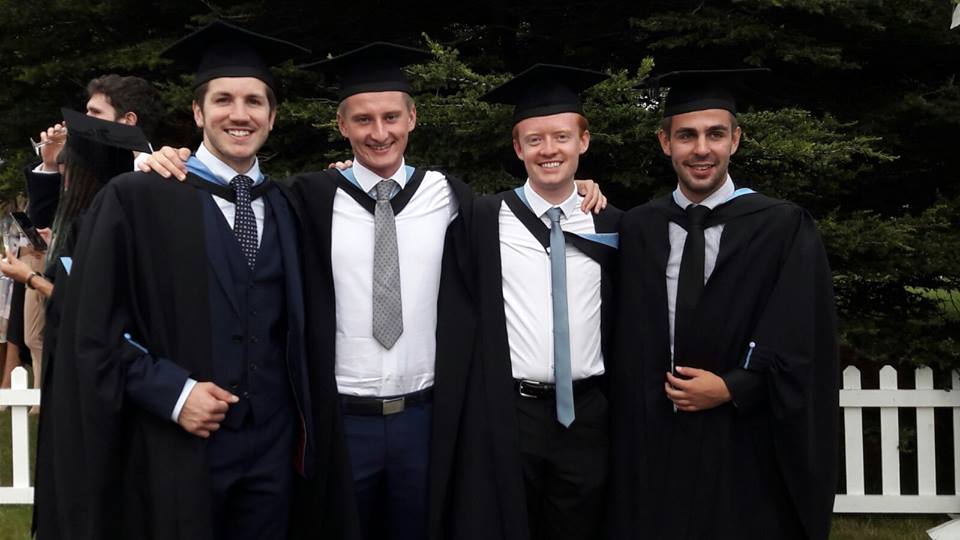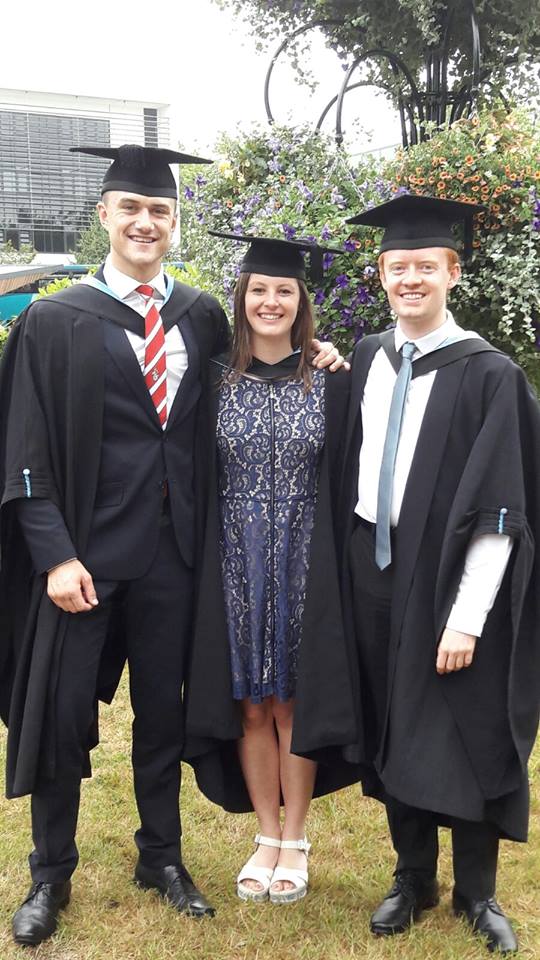 Waving goodbye to some of my closest uni friends.
At the same time, my family and I also decided to make the most of the trip back to Southampton as an excuse to stay over for a few days and visit some new local places. The day before graduation, we hopped on the train to go to Lymington (located just half an hour away from Southampton Central by train with one change), where we spent some time hanging about by the harbour and trying out a local pub which we'd been told was a favourite of BBC presenter Chris Evans! I feel incredibly lucky to have been on the doorstep of some of the South's most highly recommended destinations during my brief undergraduate career, namely Winchester, Portsmouth and the New Forest of course.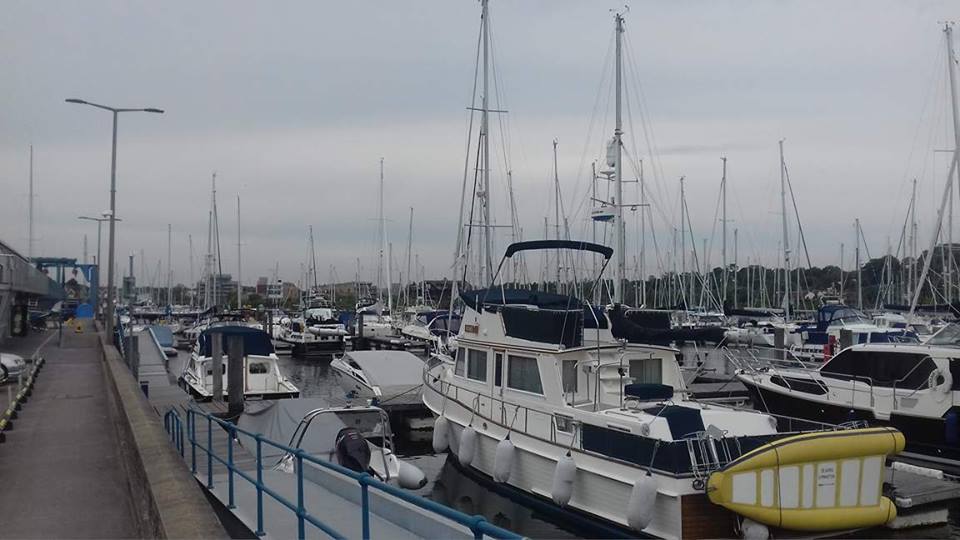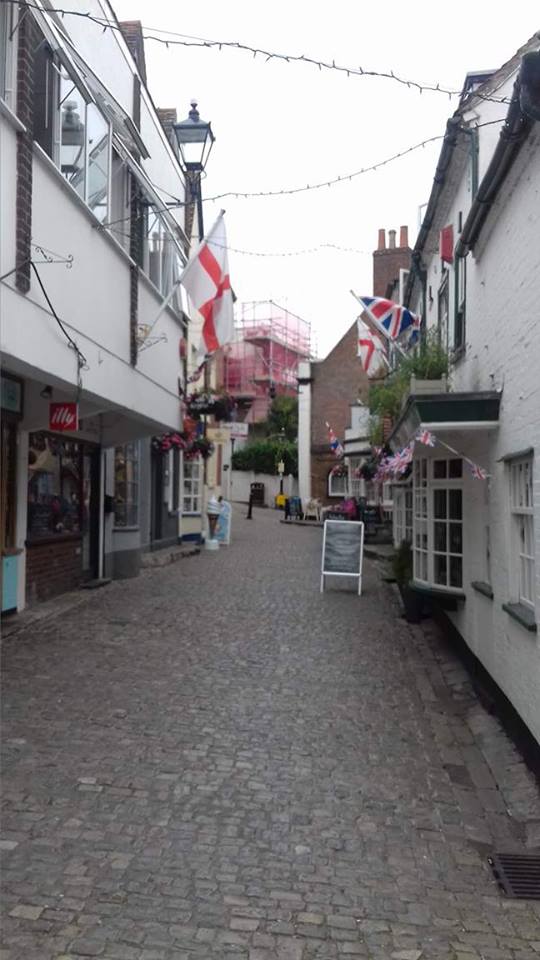 Relaxing around Lymington Marina.
The day after my ceremony, the rainy weather subsided just enough for us to be able to catch the ferry across to the Isle of Wight for the day. I'd definitely recommend visiting over the summer months as you can really appreciate the panoramic views across the River Solent when you arrive at Cowes, which is only a 20 minute journey or so by ferry from Southampton's port. We opted to take a bus tour over to Newport and Ventnor, but with so many possible country walk routes it was a shame we didn't have more time on our hands to take everything in!
So now the focus inevitably turns to the eternal question – what will I do in the future? I'm now fully in the process of trying to secure a graduate job, perhaps in media or the digital industries, which will still allow me to practise my languages on a daily basis. Nevertheless, my time at Southampton has been truly memorable and I will never forget my Graduation Day spent with so many fantastic people.
Good luck to everyone else graduating – make sure you enjoy every minute of it.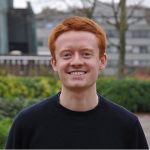 Paul