Undergrad? Completed it mate. So how will I kickstart my summer? With my favourite hobby of course – travelling!
For any new readers out there and as a refreshers for those of you who check in with my regularly, you should know that any funds entering my bank account, coupled with any free time I have, are dedicated to travelling somewhere.
In fact, I am writing this post in the Bastard Café in Copenhangen!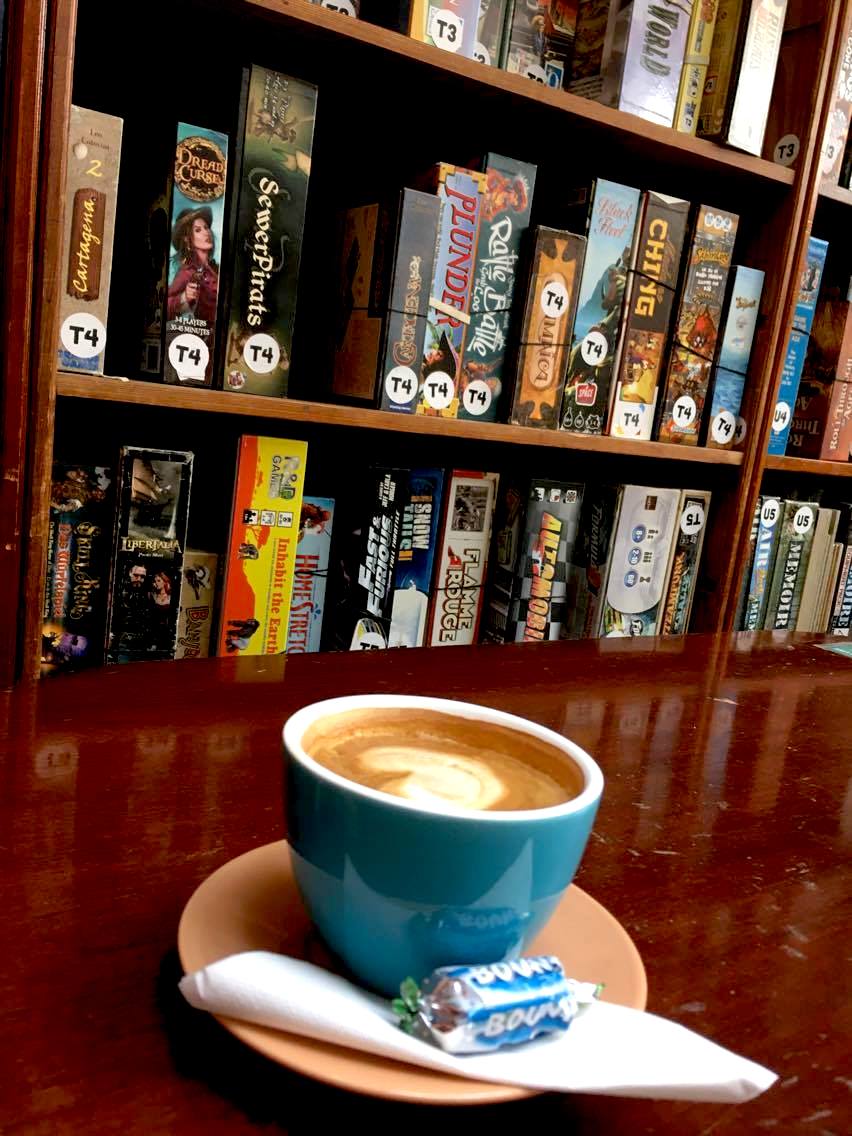 There are definitely worse places to write a blog post.
To celebrate our newfound freedom, my boyfriend and I decided to bypass the clichéd travel trope of purchasing an interrailing pass, and instead backpack around Eastern Europe. Having only booked a one-way flight to Budapest in the midst of a (much needed) revision break, we decided to spend three weeks taking things as they come – travelling wherever, whenever.
Reminiscing on my backpacking adventures, I've realised that three years of studenting (is that even a word?) at the University of Southampton has left me with three essential backpacking – and indeed, life – lessons:
1. You can sleep anywhere if you work at it
One year living in a halls flat of eight +
Two years living in a student house of give
= The ability to sleep through anything.
Having always lived in a quiet neighbourhood, I remember how difficult I found it to fall asleep at night during my first few weeks in Chamberlain Halls of Residence. However, I soon adjusted to this and learned to fall asleep quickly – especially after a hectic week of uni! Living in a student house in second and third year, I even became accustomed to waking in the early hours of the morning as my housemates returned from a night out.
Hostelworld is an essential app for backpacking as hostels make ideal accommodation. The hosts are usually gurus of local knowledge and most provide bedding, towels and washing facilities. After three years of communal bathrooms, learning to make my own bed and sleeping through snoring neighbours, I was fully equipped to sleep in the cheap and cheerful 10-bed mixed dorms – and you can too!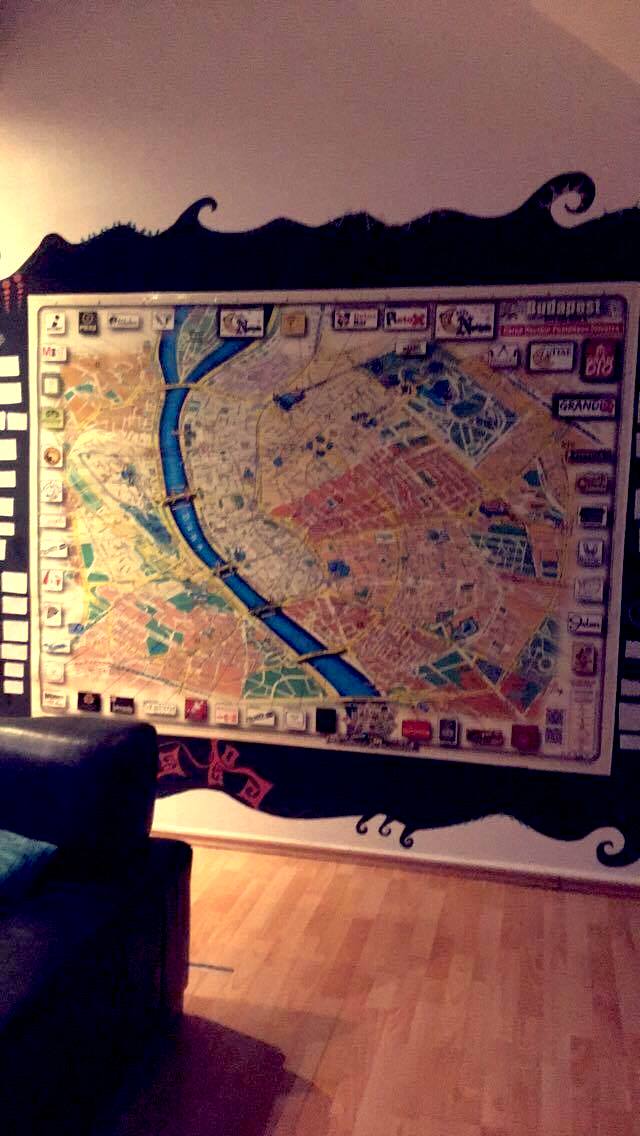 The hostel we stayed at in Budapest had a map with recommendations up in the living room – super useful.
2. You can walk everywhere
Although the University/city transport Unilink can get you pretty much anywhere you'd want to go on a daily basis, I got used to just walking everywhere during my time at Southampton. I found it was a great means of getting daily exercise and good for a little 'me' time while I was on the move.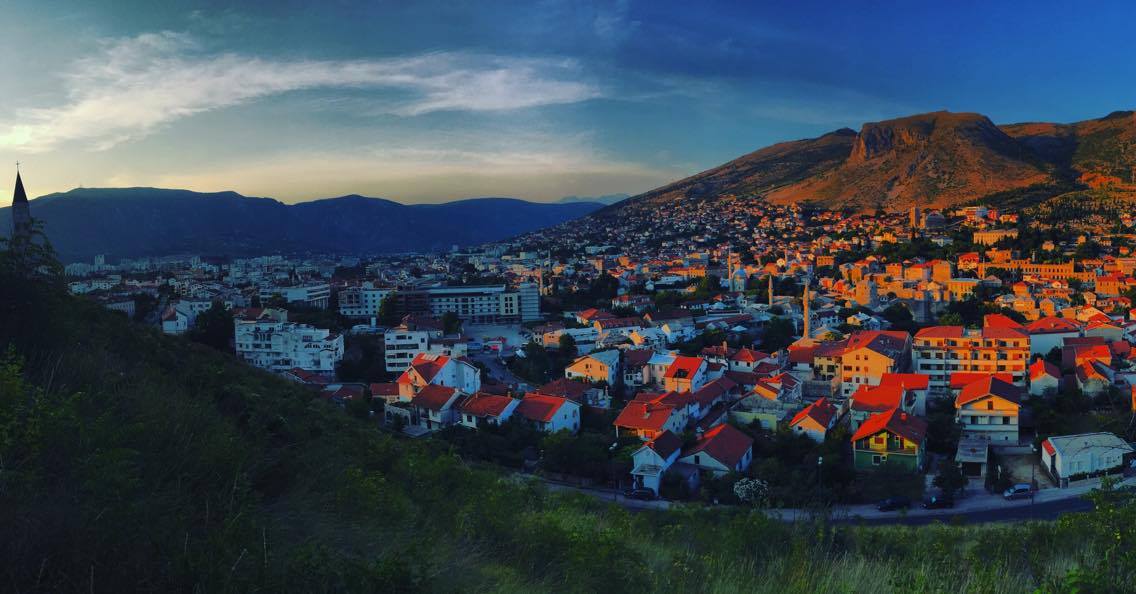 Hiking over Mostar at sunset.
When travelling, we found that the main bus stations and airports were often located away from the city centre, and rather than fork out for the benefit of location, we often stayed further out, meaning we got a bit of exercise on holiday.
Side note: having already lost out on the room I wanted in my third year student house, I've learned that you'll grow to appreciate the room you're in, whatever happens.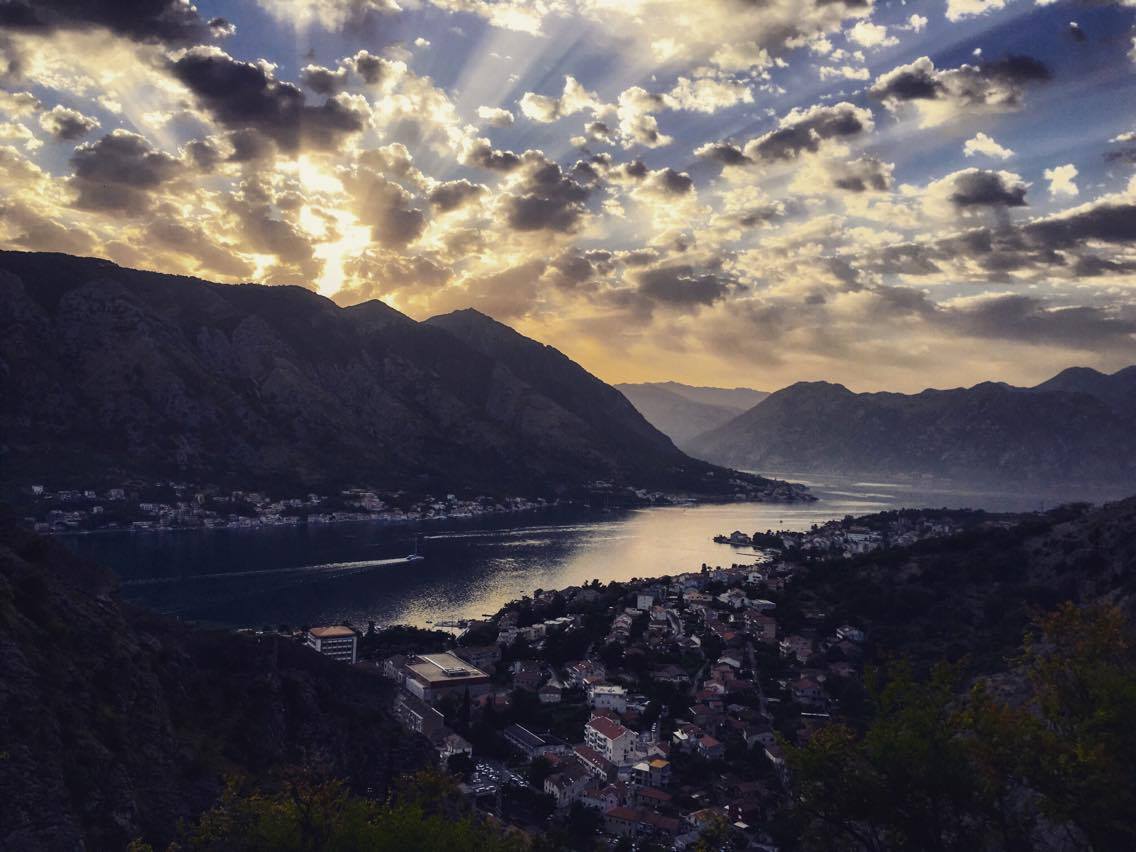 Hiking to a fort in Kotor, also at sunset.
You can eat anywhere
Of course, everybody hears about the classic 'beans on toast' student diet and post-night out pig out. After many a visit to Manzils and Chicoland in the early horus of the morning, I have learned that fast food isn't actually too bad compared to home-cooked meals. To this extent, we majorly cut costs during our travels by eating pizzas for most of our dinners.
Cheap? Check. Filling? Check. Tasty? CHECK.
Nutritious? Hmm…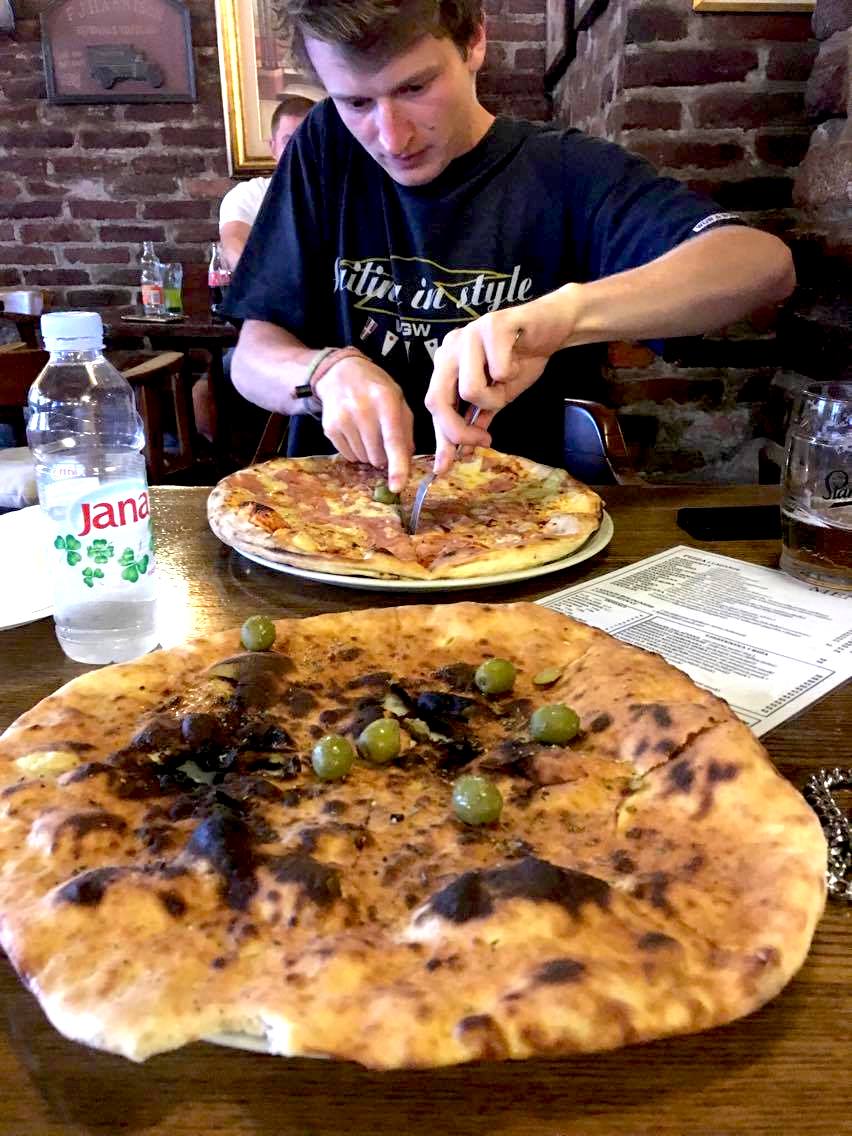 Slightly burnt £3 pizza in Zagreb, Croatia.
I hope this post hasn't put you off life at Southampton, but rather taught you the value of student life. Living as a university student is not just an experience in itself, but rather it prepares you for your life beyond your studies – even backpacking!
Check out my previous blog posts, "How to make the most of your summer holidays, as a student", "My year: 2016 in review", and "Jailbreak 2016" to find out more about my travels!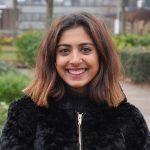 Aditi