Hi everyone, today I bring you a quick look at some YouTube fun from last weekend – in London!
What is it?
Summer in the City is a three-day convention which had its humble beginnings in 2009, in a park in central London, moved into the Alexandra Palace for 2013 and 2014, and is now held at the ExCel Centre in London, attended by over 10,000 viewers and creators.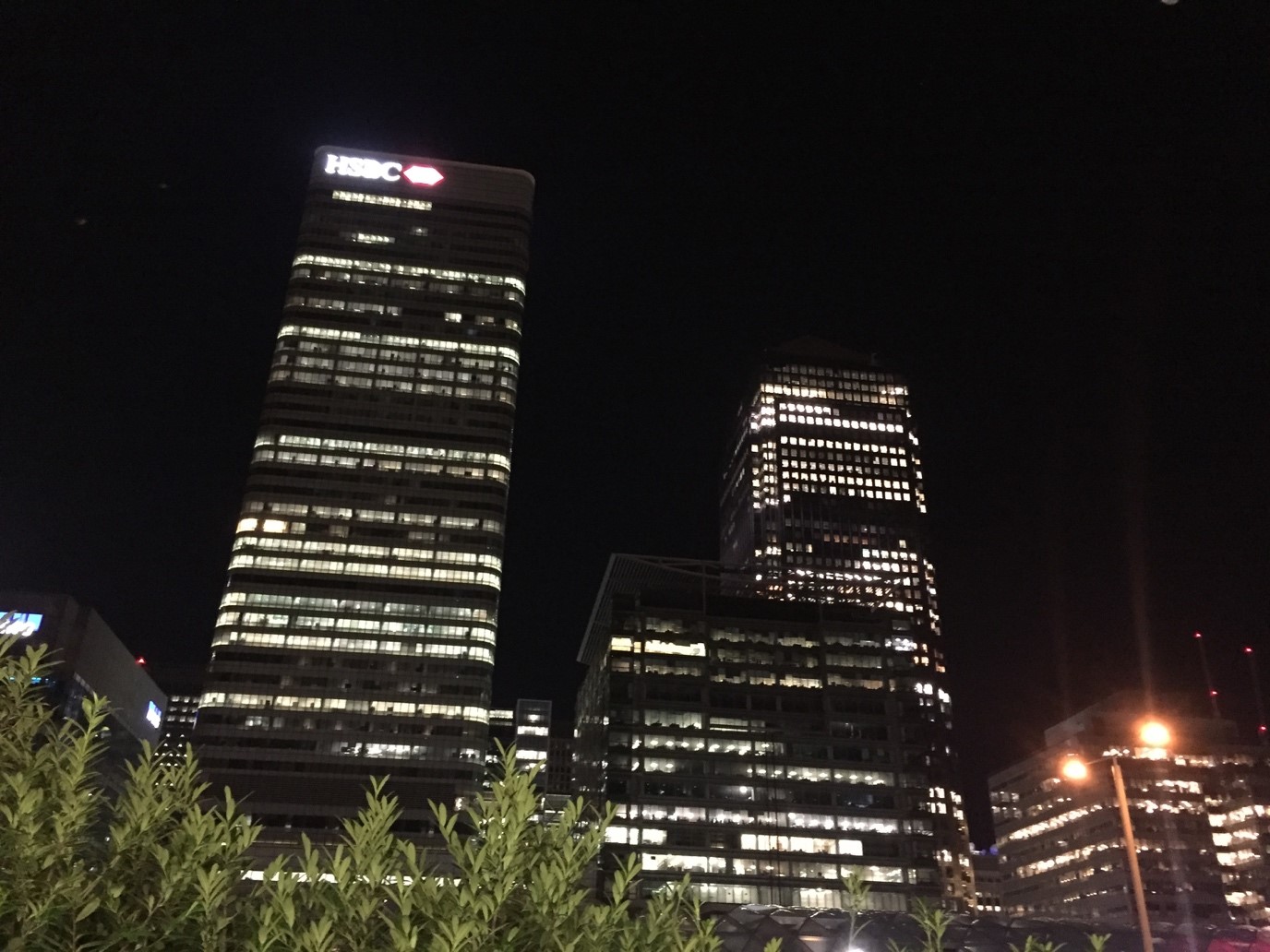 On my way home from Day One!
Here's the gist of it:
Friday is Creator Day, where the biggest and smallest creators can mingle and network. There are panels about integrity on YouTube, and workshops about brand deals. It's an all-round great day – very casual and chilled.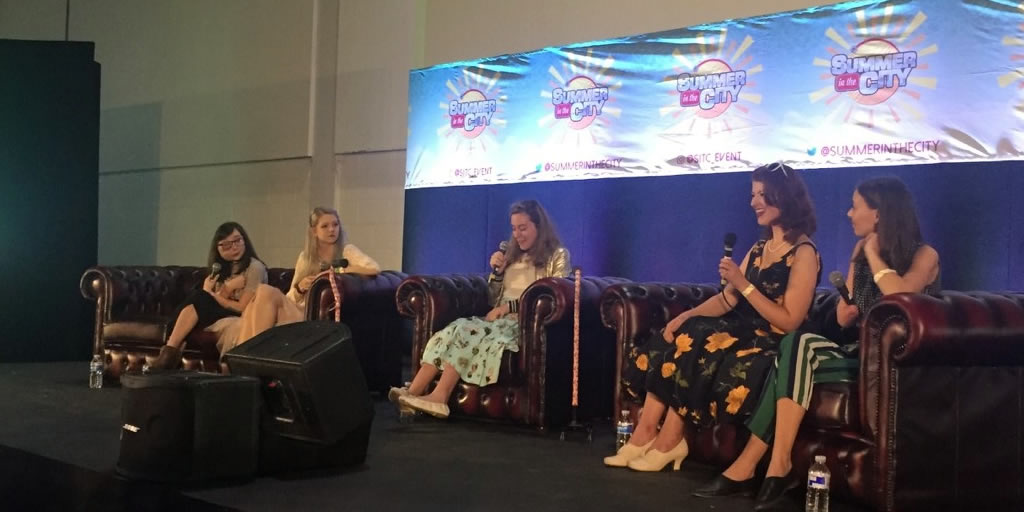 The Disability Panel on Saturday (first of its kind at this event!)
Saturday and Sunday, however, is the main event. You're greeted with ten times the crowds compared to Creator Day, and can barely get on a panel if there are big names involved. Some people were queuing for up to 4 hours when Dan and Phil came in 2015!
There are musical performances in the evenings, with some great artists such as Bethan Leadley (her new single 'All of You' is perfect), Emma Blackery (great if you wanna feel badass), and dodie [sic], who definitely did not make me cry.
*psst* her new EP is out and it's amazing.

Ready for the YouTube Party!
Recommendations
If you think that this is something you want to know more about, here are some new small YouTubers I met this weekend who definitely deserve a click!
Jack – a mix of vlogs, comedy, and short films (all of which are top-notch)
Ellen – The actual mum of the internet, she's hilarious, you need to watch her 'Break-Up Mukbang'
Gemma – She makes really great chatty content about LGBTQ+ issues, sit-down vlogs, and fandoms. There's something for everyone on this channel!
And here's my latest video, for good measure:
Have you ever been to SitC? If so, how was it? Do you enjoy YouTube videos? Who are your favourite creators? Let me know, I'd love to hear from you!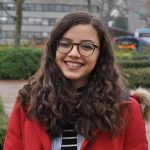 Georgia