Since finishing at university earlier this summer, I've made it my objective to meet up with uni friends, and travel to a new place with my family in the shape of a short break to Copenhagen back in June. As graduation presents go, a few days away in the Danish capital was a real treat, and I'm here to give a little run down of the city in case you ever contemplate doing the same in the future!
Tourist attractions
For those not already familiar with the city, Copenhagen boasts several historic landmarks, including Rosenborg Castle and the iconic Little Mermaid, which is displayed on a rock alongside the main waterfront promenade.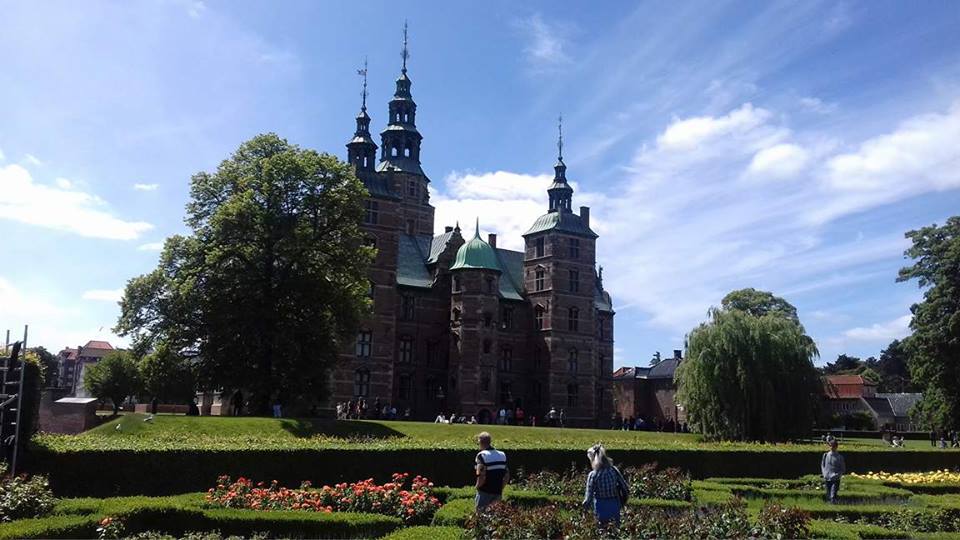 Overlooking Rosenborg Castle.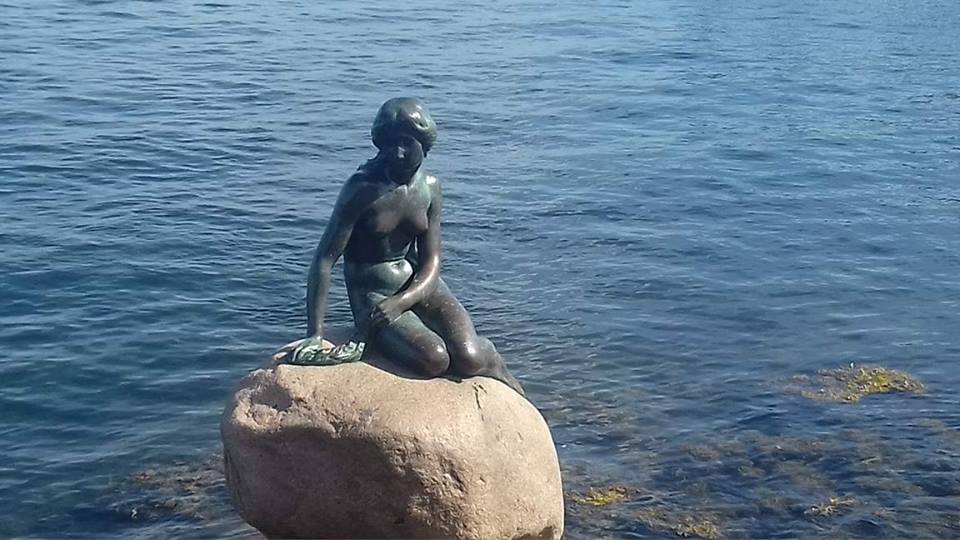 The iconic Little Mermaid scuplture.
However my favourite attraction, understandably, was the world's second oldest operating amusement park, Tivoli Gardens. Even though you still have to pay for individual rides as well as the entrance fee, we still found enough money to ride two rollercoasters before settling down later that evening to watch an impressive fireworks display.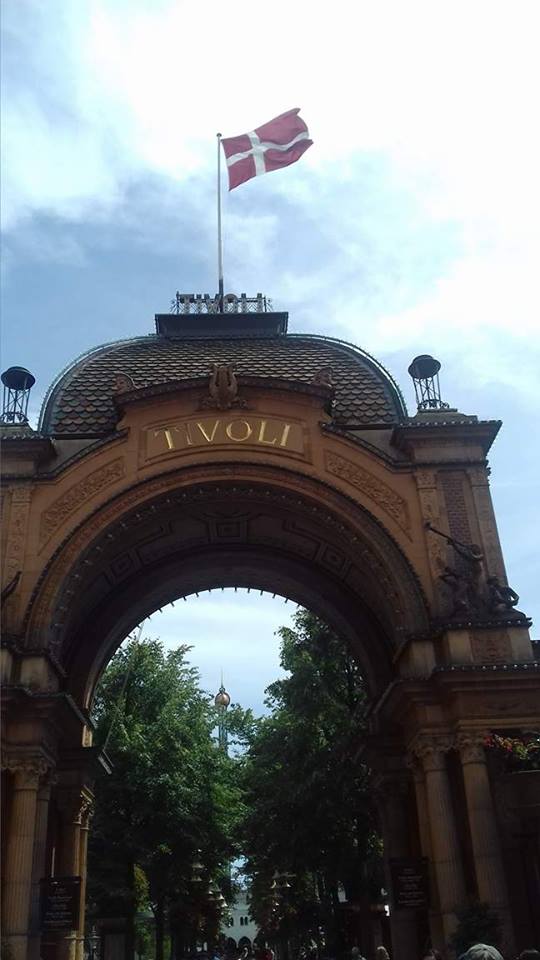 At the entrance to Tivoli Gardens.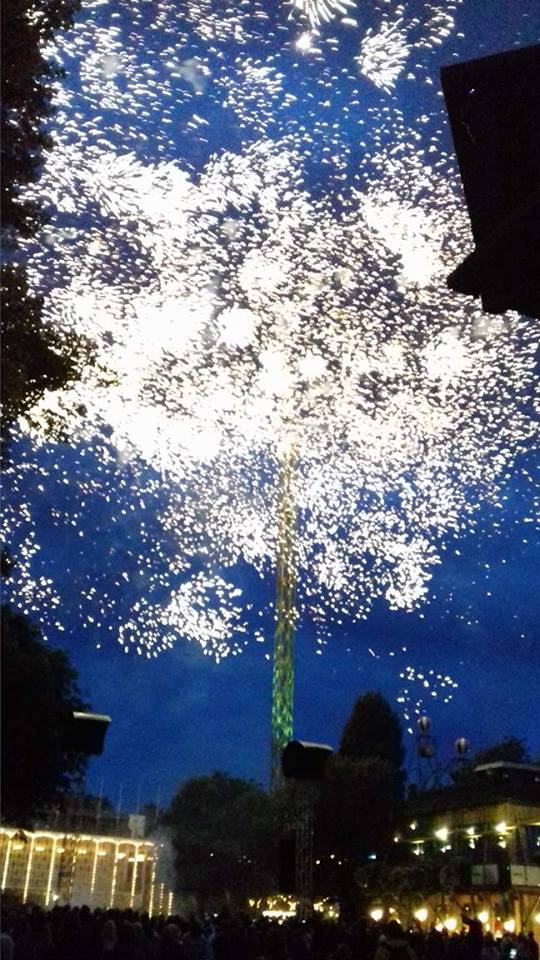 Fireworks!
Hopping over to Sweden
One day, we ventured out of Copenhagen, first to a fascinating Viking museum in the rural town of Roskilde (which also hosts a famous music festival), and then over the border into Sweden and the city of Malmo.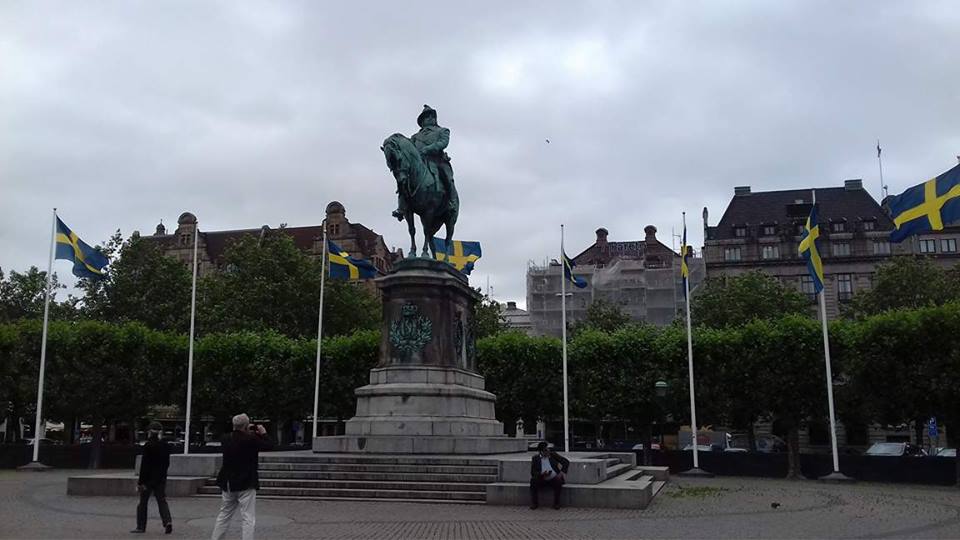 Exploring Malmo City Centre.
The journey was only an hour by train from Copenhagen, and although we had limited time to look around, we couldn't leave without tasting one of Sweden's supposed gastronomic delicacies – authentic Swedish meatballs!
Overall, it was well worth the visit to a country that was completely new for us, and I'd be very keen to explore that area of the world again in the future if I get the opportunity.
Prices
The slight downside is that Denmark is notoriously pricey with its Danish Krona currency, whether it's for food and rink, accommodation, or tourist activities. It certainly isn't the cheapest place, but don't let that discourage you from a short city break in Scandinavia if you're sticking to quite a strict budget. Fortunately, we were able to cram a lot into just a couple of days without breaking at the bank, and we got to see everything we set out to see, including things you can do without paying such as witnessing the Changing of the Guard at the Royal Palace, and strolling down the Central Marina.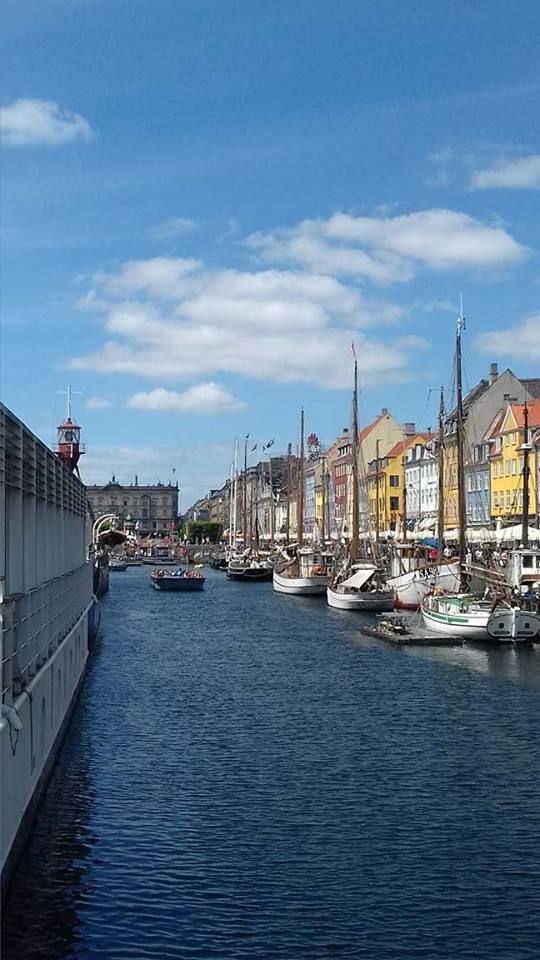 Copenhagen Marina.
A re-UNI-on up North
A couple of days ago, I met up with a couple of uni friends from Modern Languages up north in Accrington for the weekend. We caught the train up to Manchester on Saturday, where we looked around the National Football Museum and walked to the city's Cathedral before finally chilling with a drink next to the canal. Considering I hadn't been to Manchester for the better part of a decade, it was the perfect place for us to reminisce about our four years at university before we all embark on the next exciting chapter of our lives.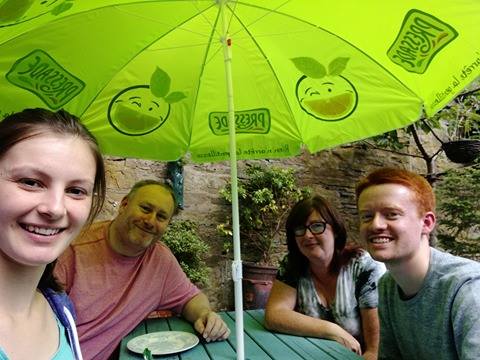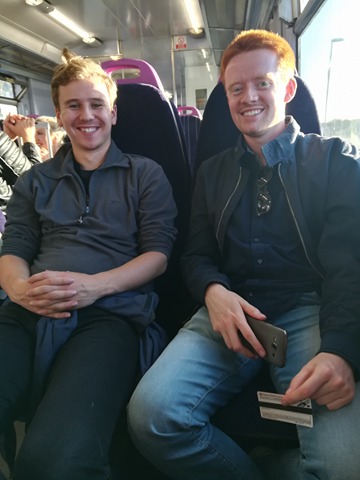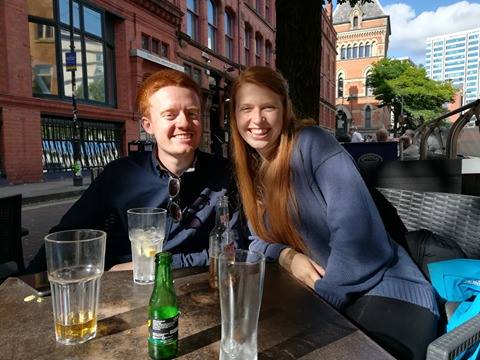 With friends from uni – (in order) Ella, Tom and Rozz.
Hope everyone is enjoying their summer holidays and making the most of the few days of British sunny weather!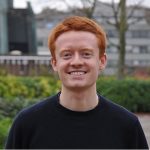 Paul