So, first things first, congratulations on your AS-Level results! Now it's time to start the next stage of your journey – applying to universities. This year will be hectic with trying to fit everything in, writing UCAS forms and personal statements, and trying to keep on top of coursework, so I've put together a list of the things that will help you get the most out of an open day.
1. Research, research, research
Is the university campus or city based? A couple of places I visited have a collegiate system – if so, which colleges do you want to visit?
At Southampton, we have a bit of both: Highfield Campus (a little bit north of the main part of town, but still within the city) is understood to be the 'main' campus, but then you've got satellite campuses like Avenue, Boldrewood, the National Oceanography Centre, Winchester School of Art, and not forgetting our campus in Malaysia!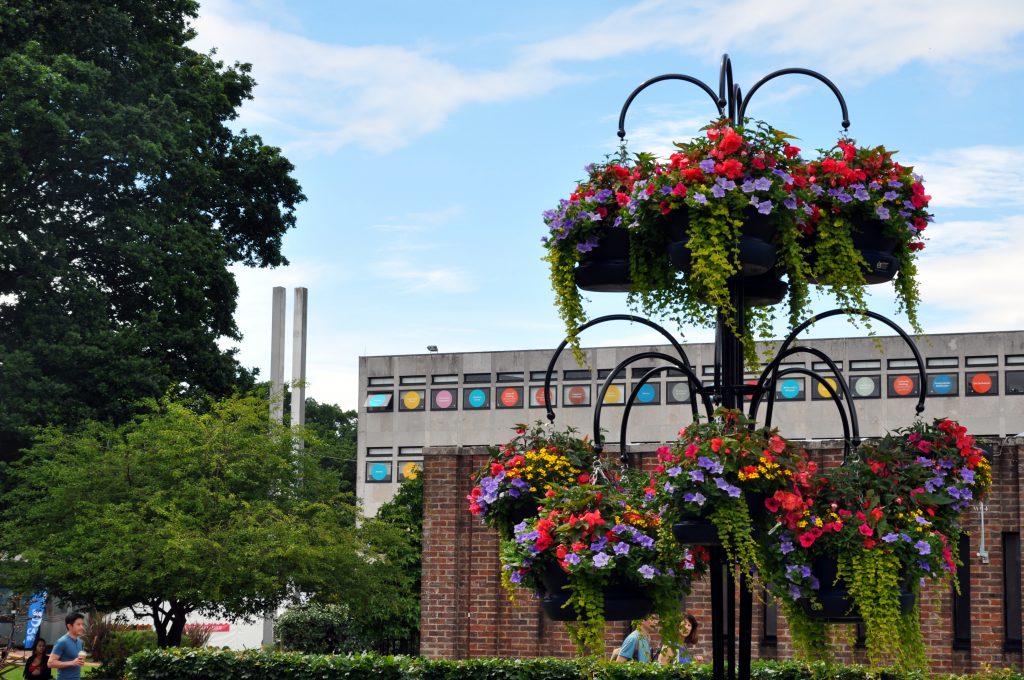 Highfield Campus in all its glory.
2. Fly the nest
If you're anything like me, your first instinct could be to look at universities close to home. I even considered one in the same town as me, and looking back it probably wouldn't have been the best undergraduate experience if I'd spent most of it in my childhood bedroom. On the other hand, I'm not saying go far away for the sake of it – what I mean is don't rule out any options because they seem too far away. The South is really easy to travel around in terms of public transport, and Southampton has an airport!
3. Question everything
Make a list of what you really want to know about everything, maybe even separate ones for students and lecturers. Here are a few suggestions to get you thinking:
What are the contact hours for my course?
For example, English Literature might have a subtle difference in contact hours compared with combined honours English and French.
How big a choice of modules is there? Can I choose modules from outside my faculty?
At Southampton, we run the Curriculum Innovation Programme, as well as offering the opportunity to take a Minor (in some cases), both of which allow you to take modules outside your course and personalise it to your interests. For example, someone on my course is working towards a degree in Biology with Linguistics, thanks to this approach.
What learning styles are used here?
In our case, this can be anything from lectures and seminars, to workshops, practicals, tutorials, field trips and so much more. It's very dependent on the degree you choose, so worth asking.
Are there any options for placements or study abroad?
Southampton has many links with big businesses and universities abroad – even in Biology, you can spend a year in Australia!
I know all the students who work at Open Days love to talk about what they are studying and, as always, honesty is the best policy, so ask them what they really think.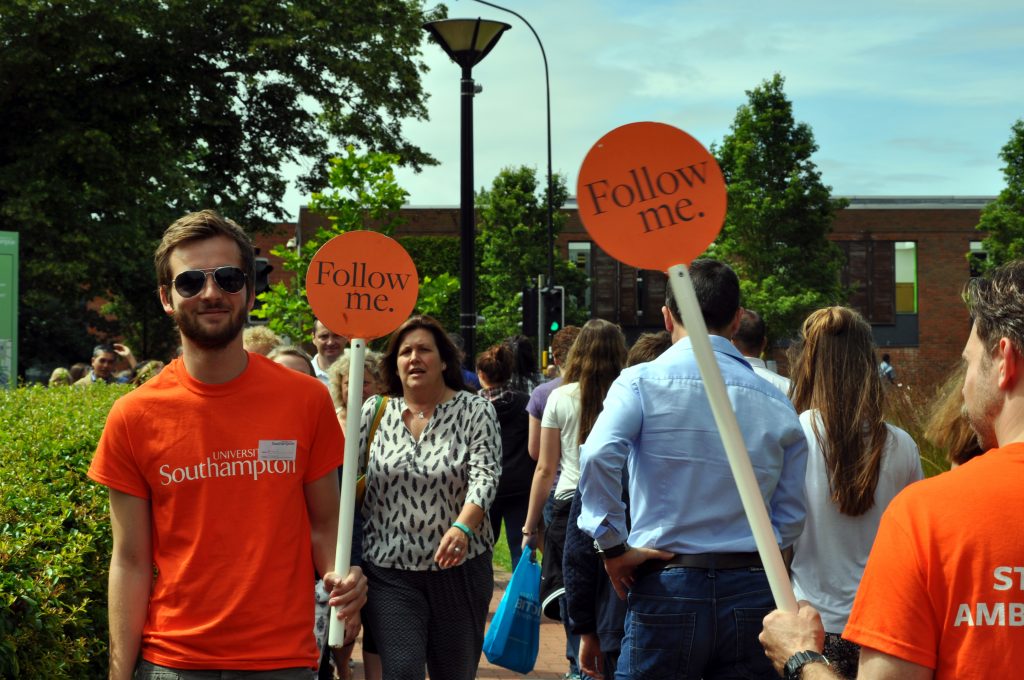 Look out for the orange t-shirts!
4. Plan your day well
No matter where you visit, there will likely be at least one subject-specific talk you want to attend, tours of various departments and student accommodation, talks about finance and UCAS, drop-ins where you can go and meet the academics on your course, and even some sample lectures. You'll get the most out of your day if you plan it beforehand instead of running around campus looking for buildings on the fly. If you're visiting Southampton, we've even got a dedicated Open Day app with a built-in personal planner and links to vital resources – have a look.
Don't forget to just have a drive around the city if you have a chance, and get a proper feel for where you might be living in the next few years. There might be a shopping centre with job opportunities, or a great arts district brimming with culture.

Guildhall Square is pretty flashy.
If you're coming to a Southampton Open Day this autumn, and you're looking at Biological Sciences, I'll be there so come and say hi!
There you have it. Feel ready? Awesome. See you on the 9th and 10th September, or maybe 14th October 🙂 make sure you check out #UoSOpenDay on Twitter and Instagram for more Open Day tips and info!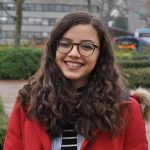 Georgia