First things first: A-Level results are out, and by now many people will know where they're going to university in September. Congratulations! Obviously, I hope many of you are ecstatic as I was to be joining the University of Southampton and, if you are, looking back through this blog is a great way to prepare for life in this city.
As my undergraduate journey comes to an end, it's now time to prepare for postgraduate life – specifically, starting another degree! Naturally, starting at an undergraduate level is different in many ways than postgraduate, however some things have stayed the same. I want to give you a bit of advice on how to prepare for uni, including how I've been preparing for my masters.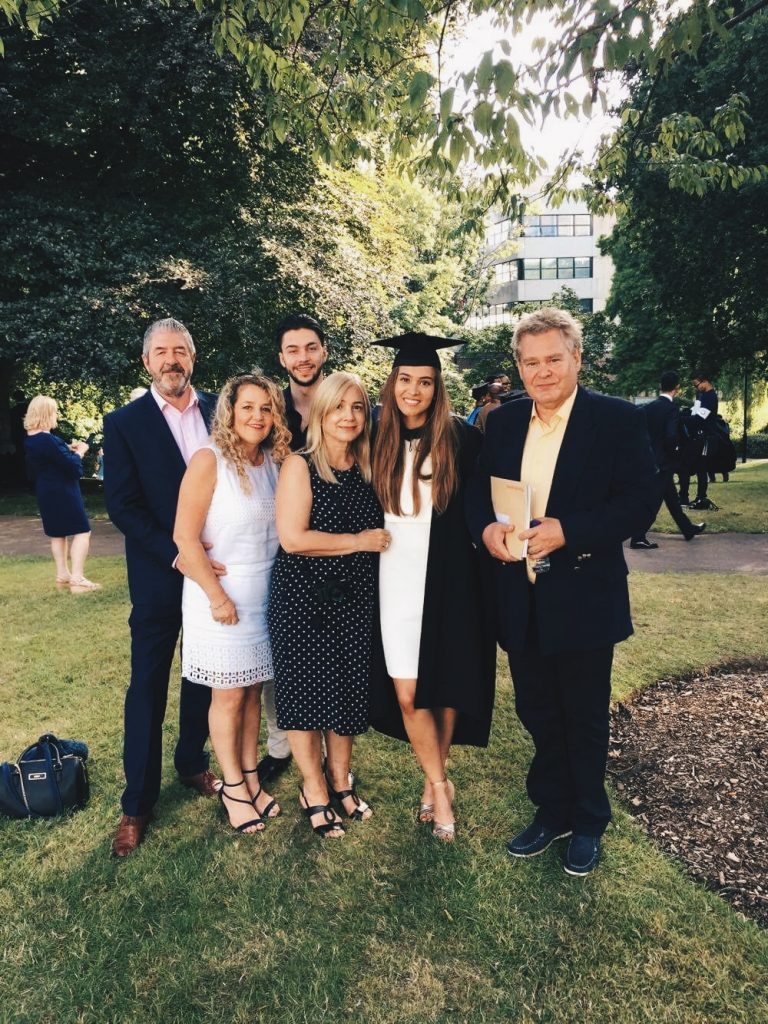 Summer graduation already feels like a million years ago.
A good place to start is the university's webpage for your course. It will give you an overview of the compulsory modules you study each semester/academic year, as well as your optional modules and any essential information that you'll need to know. As an undergrad, I learned that it is worth investing some a bit of time and effort into this, as some of the more popular optional modules will fill up very quickly. This is something that you can start exploring right now – it's good to make a list of your first choices for modules, and have some backup modules in case you don't get a space with your preference.
I should point out that the only times I actually didn't get a space on a module I really wanted, it was because I slipped and let the selection deadline pass before doing anything about it. Bear in mind that you can swap modules for up to two weeks after the start of the semester, so some may become available again as other students shuffle around.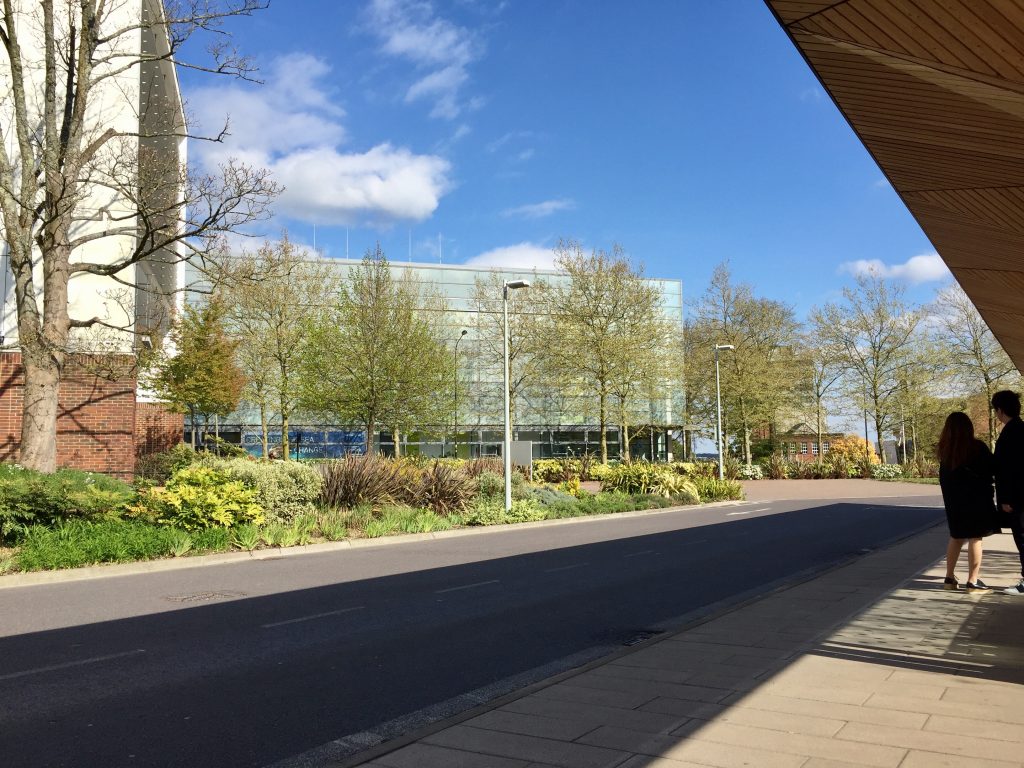 The infamous Highfield Interchange – get used to this view.
The main difference when embarking onto my masters has been that I already know the city and the University well. If that isn't the case for you, this is the next thing to think about when you move to Southampton. Good places to start as you get to know the city would be: Oxford Street, Above Bar Street (both above and below the Bargate), Ocean Village, and the Docks.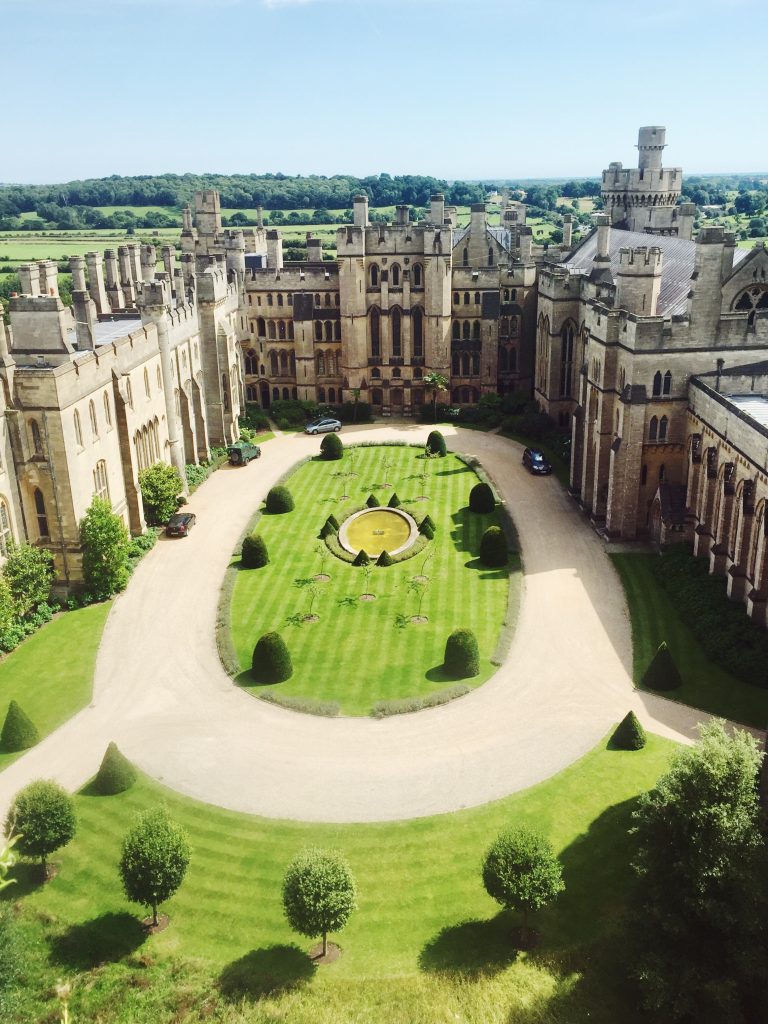 After some time in Southampton, it's worth exploring beyond the city.
This is Arundel Castle, which I visited not long ago.
I've started some other small preparations for my masters. Academically, I'm browsing the many modules available and making a list of those I would like to undertake. When I choose modules, I usually look at the course overview and as myself if I find it interesting and/or how important it is for tailoring my degree to my needs. Furthermore, I always look at the assessment methods to see how closely they fit with my working style. I don't mind have issues with any particular method, but prefer that the module isn't based 100% around a single one.
Other than that, my preparations for returning to University are the same as any year. I make sure I have stocked up on Norwegian goodies, enjoyed rent-free no bills life at home, and overloaded on cuddles from my mum so I'm good until Christmas.
This is actually my last every blog post here on Life at Southampton, which means this is the last entry of tips for university life! I hope I will be missed, but remember you can always find my previous posts right here. Joking aside, I genuinely hope this (and all previous posts) will be of help if you are joining the University in September!
Thank you for having me, Life at Southampton! It's been a pleasure.

A final goodbye from Norway!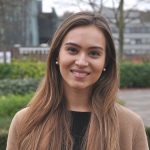 Alexandra