Hi again! So summer is pretty much over and the new university term is just around the corner. If you're a soon-to-be Fresher, you'll most likely be feeling excited but with a tinge of anxiety, especially when it comes to moving into the new environment of student accommodation, whether it's halls or private rented. This is perfectly natural but, based on my own experience, I'm here to offer a few tips and advice which will ensure the smoothest possible transition into university life at Southampton, whilst also dispelling a few potential horror stories along the way.
Adjustment period
Inevitably, it takes some time to adjust to living in a shared space with lots of new people, but this is the same situation for everyone, even if it can initially be quite overwhelming. Whether you're just introducing yourself to everyone in the flat kitchen, or at one of the countless student events during Freshers Fortnight, it takes time to get used to your new surroundings. For some people, this period lasts only a few days, whereas others need a couple of months. Give it time, get yourself involved in activities that you like doing and you'll soon start feeling more settled! I can still vividly picture my first few weeks living in Wessex Lane during my first year and this is definitely the best remedy for homesickness.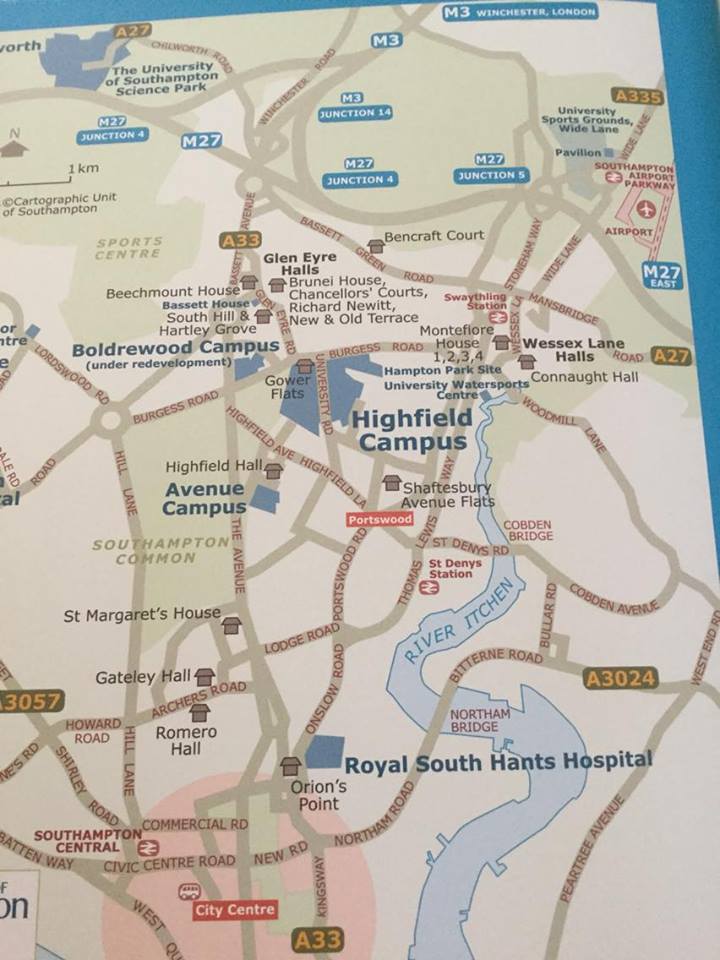 It's always good to carry a map around in your first few weeks!
Living in a shared space: pros & cons
Living in a shared space with other students undeniably presents its own challenges and advantages. On one hand, there can be difficulties arranging everyone's personal space in the kitchen or fridge, or there may simply be a clash of personalities. Some people may prefer the highly sociable, party lifestyle, while others seek out alternative forms of social activity instead. However, what is undoubtedly true is that living together allows you to get closer to your flatmates, and you'll adapt to university life if you can bond over common hobbies. In addition, if you're feeling homesick or anxious, you'll always have someone to talk to!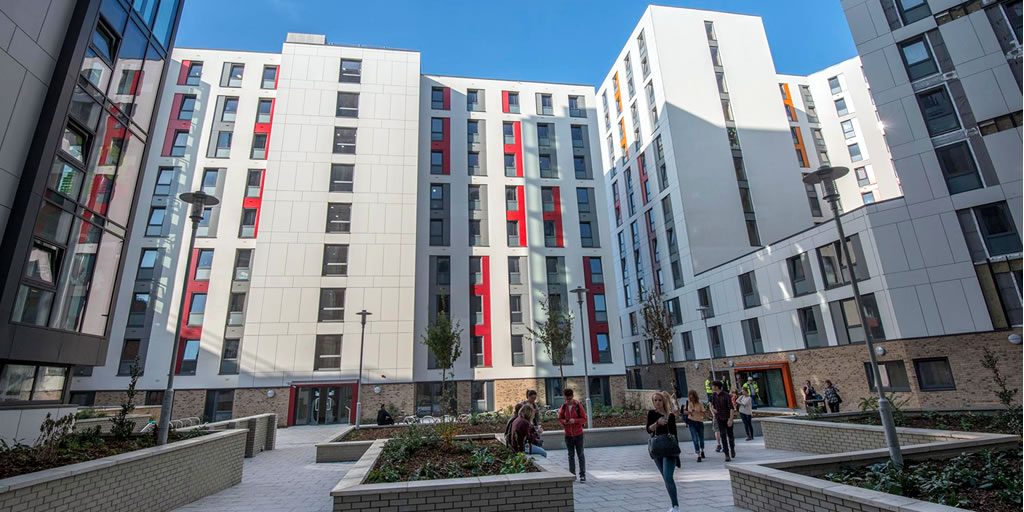 Getting to know your flatmates
Getting to know your new flatmates is one of the most exciting prospects of your Freshers year at university. Little things like keeping a doorstop, cooking meals together, and inviting friends over are all conducive to creating harmony in your flat as everyone wants to make a good immediate impression. You can also find other students from your halls on one of the various Facebook pages before you've even arrived, just to help put you at ease a little bit more. However, some of us for whatever reason don't always click with our flatmates and seek friendships from our courses or societies, and that's OK too – it's your university career and it's only for a year anyway!
Things to prepare / tips
In the weeks leading up to your move-in date, you've probably already read reams of information and advice online about aspects of independent living, but there are also things you probably haven't yet considered, given lots of us have had to rely on our parents or guardians for much of our lives. Whether it's cleaning your sink, doing your laundry or changing your bedsheets, it's important to remember that these are all part and parcel of independent living, and you'll need these skills long after you've graduated. What's more, this is all good preparation for when you move into a house in your second year and landlords expect you to maintain it in a satisfactory condition.
I hope that some of this information will prove useful, especially to those of you who are starting your university adventures later this month! My advice? Make the most of it, keep meeting lots of people and don't be afraid to ask lots of questions or speak up to the support services if you're struggling or feeling homesick. There's always someone you can speak to!
Always remember: you've made a great decision to study here!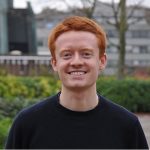 Paul