Do you remember when you were at primary school (and maybe even secondary school) when the prospect of 'home-time' was the best concept your 8-year-old brain could imagine? 3pm was my home-time at primary school, then 3.35pm at secondary school, then 4.05pm, sometimes 6pm, at college. For me, that meant simply going back to my bedroom to talk on MSN for 5 hours and forget about my homework until someone called for dinner.
Uni life is different.
You decide when to go back to halls, you decide if you need to stay and finish some work or pick up books from the library, you decide if you'd rather skip work for this evening and go straight to the Stags after your 6pm lecture, and that's great – but every so often I need some 'home-time'.
Even though it's a trek, sometimes taking up to 4 hours, and isn't the least expensive pastime, it's nice to go home and see my old room, get a haircut and eat something that's not pasta bake or chickpea curry (Michelin-star chef in the making right here).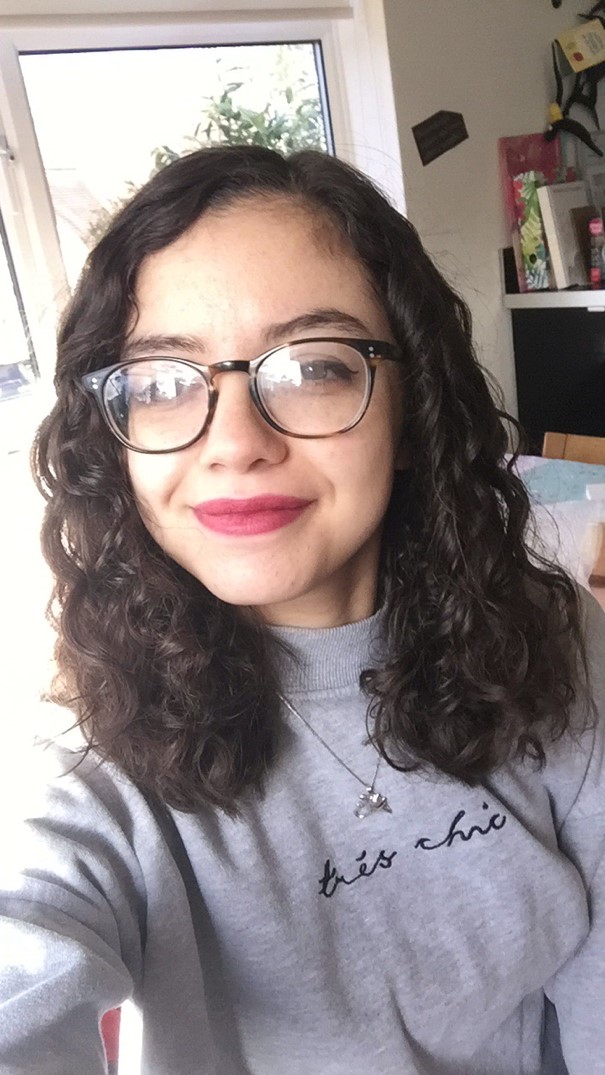 Feeling tres chic after getting my hair done.
I also get to see my pets again, which is always good fun, and taking my dog on late night walks is incredibly relaxing.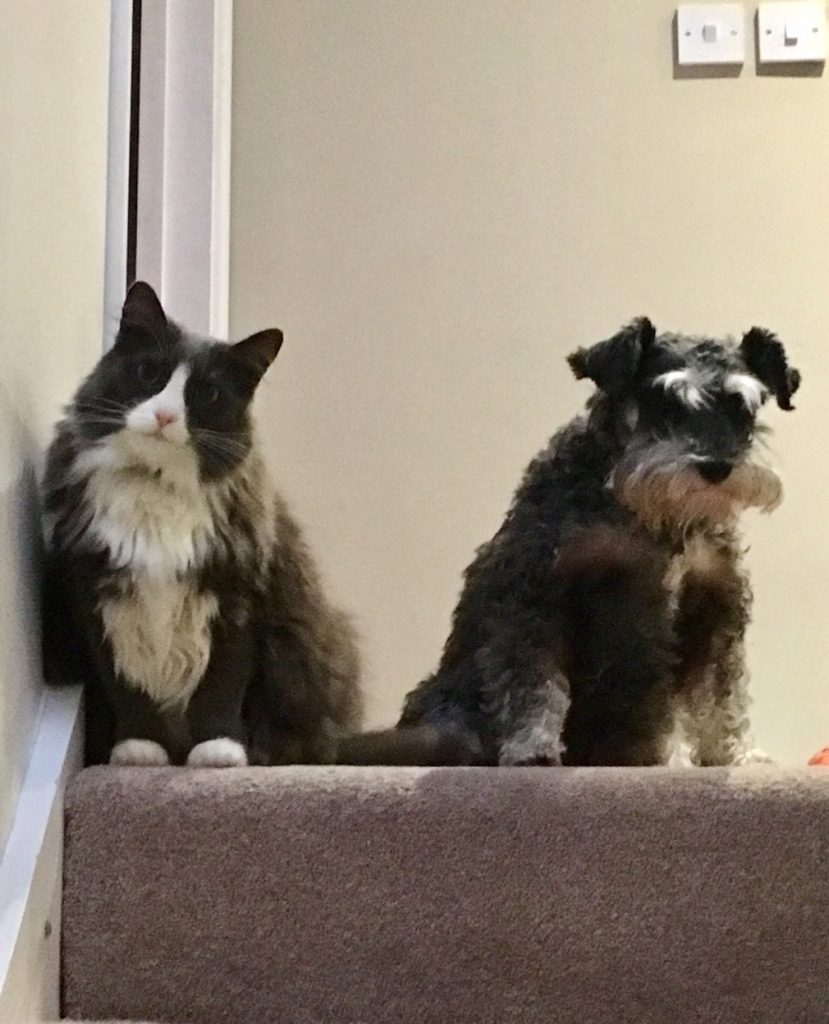 <3
This is the main thing to remember though: when you go to university, you decide what happens. You can make your life work how you need it to, and if you need to relax it's OK to go home and see your family every so often. You don't have to force yourself to stay until Christmas, Easter and Summer, and I'm only just working that out now!
I've discovered that I love making my own decisions as to what happens on any particular day – that I can plan my weeks to fit what I want, and need, to do. It seems embarrassing, but even the fact that I have a laundry schedule excites me – I know, I'm a nerd.
I have a personalised schedule that works for me around my timetable, including grown-up jobs like cleaning, time for reviewing lecture notes, working on assignments, fitting in my blogging and making time for my YouTube channel! It seems scary at first, and you will feel overwhelmed, but it's really liberating to completely rewrite the schedule you've been following for 18 years at home and actually become your own person… Even if I do wish MSN was still a thing.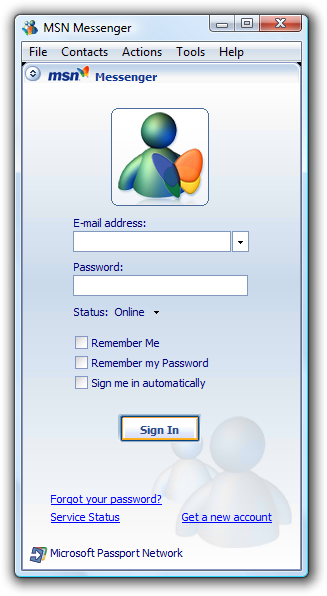 Goodnight, sweet prince.
Catch me on Instagram Stories to see what I get up to every day! @georgialharper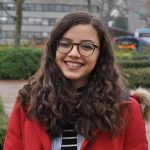 Georgia