Tell me readers, what does September mean to you? Well for me, September means going back to education. It means the winding down of the summer holidays and the incoming mental reminders that studying, shorter days and cold nights are right around the corner. It also means packing.
Whether it's in the run up to a new school year or heading back to uni for another fantastic year, packing is always the obligatory September chore that with great perseverance I manage to do… at the last minute.
Although I am generally quite an organised person (if I may so say myself), I cannot remember a time that I did not pack the night before – perhaps the day before the night before – a trip.
However, with three years of university experience behind me I do believe I am quite the expert in how to pack efficiently i.e. devoting as little time as possible to packing yet packing just enough supplies to last me through uni!
Here are some of my top tips:
Cut down on kitchen supplies
Needless to say that moving away from a fully stocked house to self-catered Chamberlain Halls made me paranoid that forgetting a colander would inevitably lead to starvation. Consequently, I ended taking two suitcases worth of kitchen supplies and endless cutlery (yep, cutlery of all things).
Maybe, like me, you'll get caught up in the excitement of decorating your first ever student kitchen and forget the well-known fact that kitchen utensils (especially cutlery!) can be washed up. Also the other important point to bear in mind during the riveting packing process is that all of these supplies are for you only i.e. one person, and not intended to be able to cater for all the extravagant dinner parties that you will never host.
Even in the worst-case scenario that you find yourself under-stocked, you can just buy basic cutlery from the local Portswood Sainsburys, Aldi or Waitrose. Southampton boasts strong transport links with the Unilink bus network, making shopping centres such as West Quay and Marlands no longer than a 20-minute bus ride away from any Southampton halls. I can recall making frequent flat outings to Ikea during Freshers' Week!
… But stock up on cupboard/tinned food
In the luggage space that you've saved by cutting town on rolls of tin foil, take cupboard food! This will ensure that you always have at least one backup meal for exam times or when you're feeling lazy and can't be bothered to do a food shop. Personally, I would highly recommend various kinds of pasta and pesto…the Sacla kind.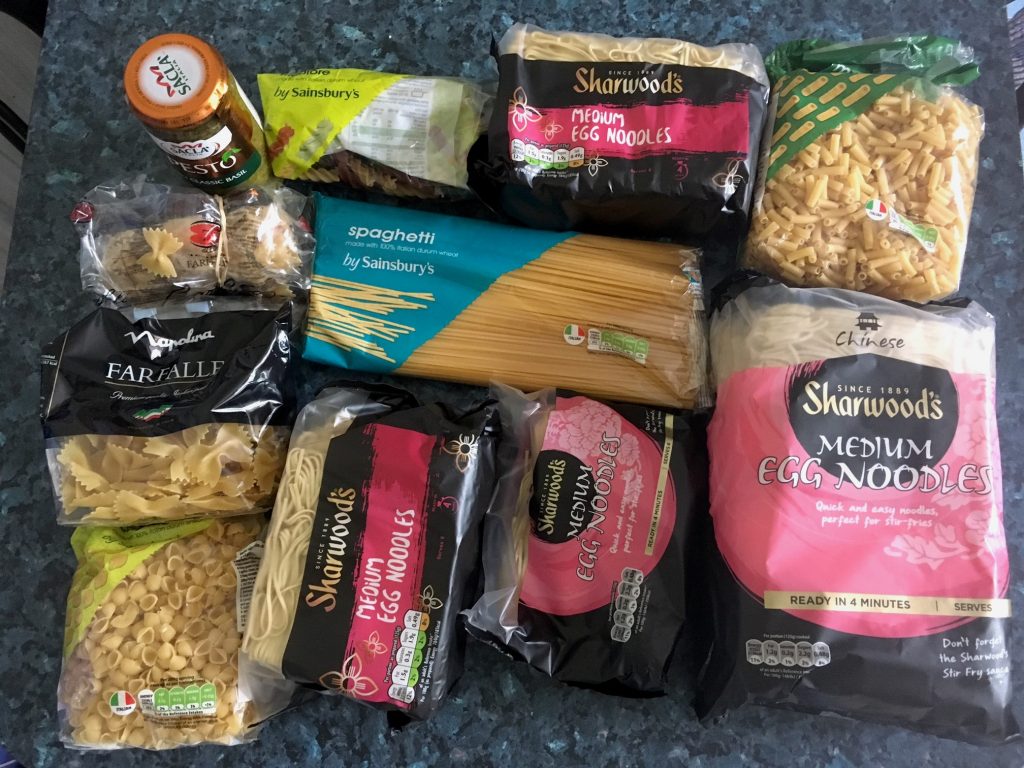 Pasta 4 dayz
Cut down on the decorations
This was another packing section in which I went overboard. I've never moved house before so I was deprived of the opportunity to project my interior design flair before moving into halls. In the run up to moving in, I bought countless posters, fake flowers and even went on shopping trips purely to find pretty bedroom decorations. This habit of mine simply got worse when packing for living in a student house during second and third year, as I now had a whole extra room to decorate – the living room!!
Readers, similar to my last point, don't get caught up in the excitement of designing your own space and end up take boxes and boxes of decorations to university. You will inevitably spot some cute fairy lights during your weekly food shop, add that to your basket and buy even more posters during the Fresher's week poster fair. It's one thing to make your new space feel a little bit like home – it's another to try and literally bring home with you to uni.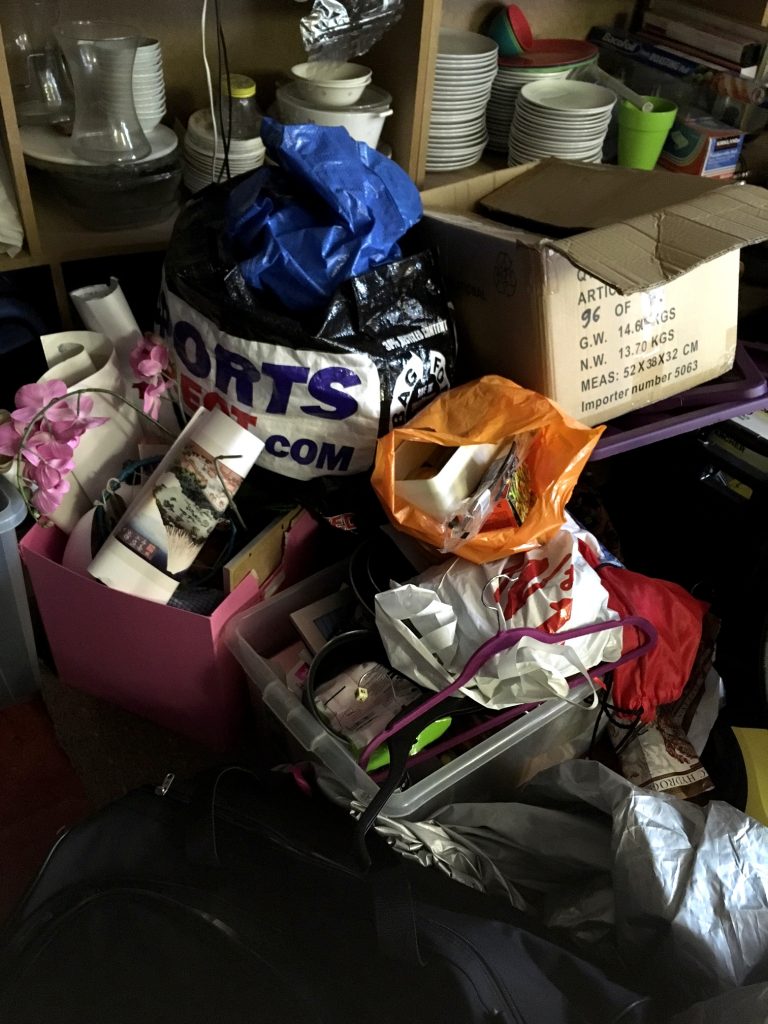 Can you spot the fake orchids amid my packing?
Take more than one set of bedding
I confess that I committed the cardinal sin of packing only one set of bed linen year after year. This was down to nothing other than pure laziness and convincing myself that linen does not take thaaaat long to wash and dry. So anything more than one pair would be unloved by my bed, reduced to a life in my wardrobe and that just wouldn't be fair to the least preferred linen option right?! In reality, I ended up avoiding washing my sheets for as long as possible (gross I know) and had to strategically plan my bedding-washing days for when I would stay round a friend's house, so that the sheets had ample time to dry. Questionable logic, questionable hygiene.
On that distasteful note, this post has reminded me that I should probably go and actually make a start on my packing.
Good luck with yours!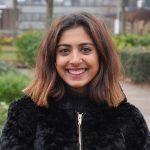 Aditi