The latest chapter of my life has passed as I've graduated from university, and the thought of not returning to Southampton in less than a week's time is starting to set in. I can still remember getting everything ready for my first year as an undergraduate back in 2013 and, in the blink of an eye, that stage of my life is over, and I'm applying for jobs and attending interviews. All of this has got me thinking – what will I miss most about the University of Southampton?
Course and campus memories
A great personal highlight of mine has been learning about my favourite subject in more depth, alongside like-minded people who have an inherent pride in studying and communicating in foreign languages. My four years studying French and Spanish have provided me with a real insight into the current importance of language learning, and Avenue Campus has been a perfect environment to maintain a good work-life balance. You're always bumping into people from your course!
As a smaller campus, there was a real feeling of community there that always made me feel welcome at Southampton.

My second home at university: Avenue Campus.
Southampton as a city
I can now reflect on Southampton as a city that I have lived in over the last 4 years. Having my favourite local hotspots like the Common, West Quay, and Portswood's selection of pubs pretty much on my doorstep every day only helped reemphasise that I made the right decision to study at Southampton over my other potential university choices. On top of that, the huge selection of South Coast tourist destinations like Winchester, Portsmouth and Bournemouth meant I never found myself short of things to do at the weekend or when my family came to visit.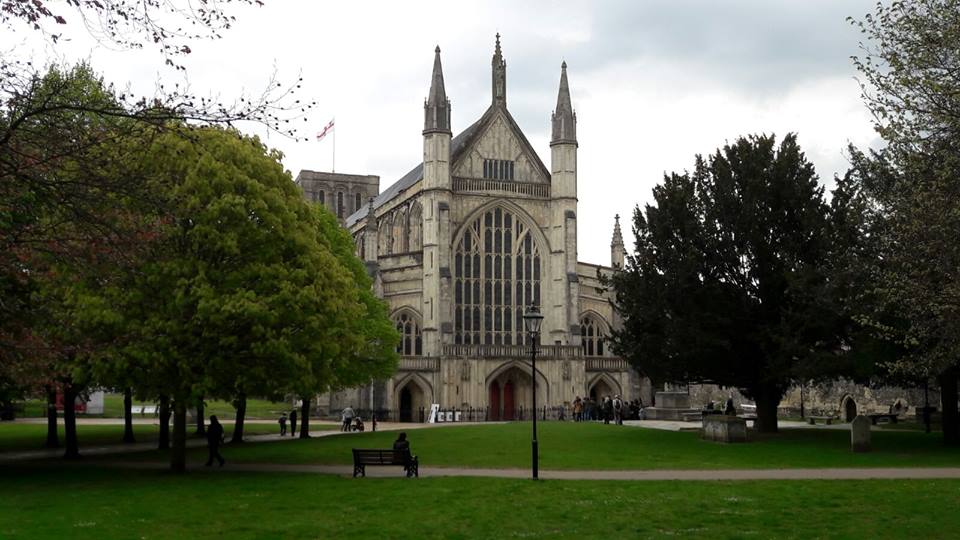 Winchester Cathedral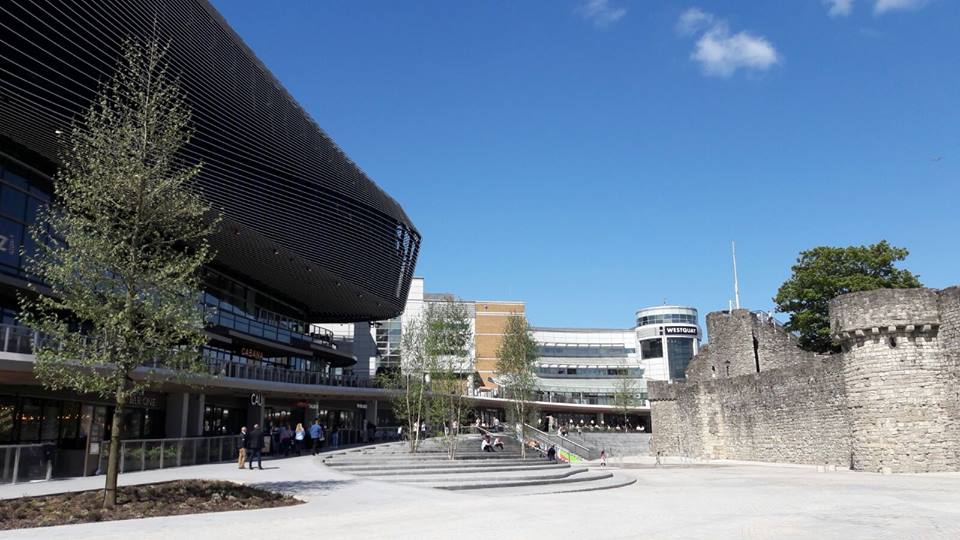 West Quay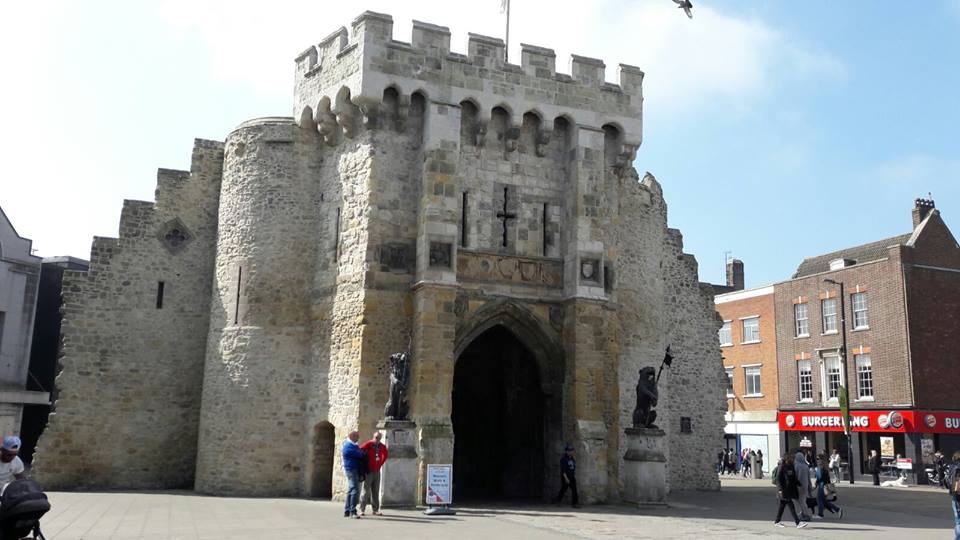 Bargate
Student life and societies
My advice to this year's (and indeed future) Freshers would be to make the very most of all the opportunities that the Students' Union provides through its diverse selection of societies. It's hard to imagine having that many possibilities at my fingertips ever again in my life, with over 300 societies, 80 sports clubs, 30 or so performing arts groups and the ever-present option of setting something up myself with support from the Union.
By pursuing your hobbies outside of your course, you meet new people and broaden your friendship group, all while gaining or enhancing a skill. Personally, I think I benefited hugely with the Erasmus Student Network, tennis and recreational badminton.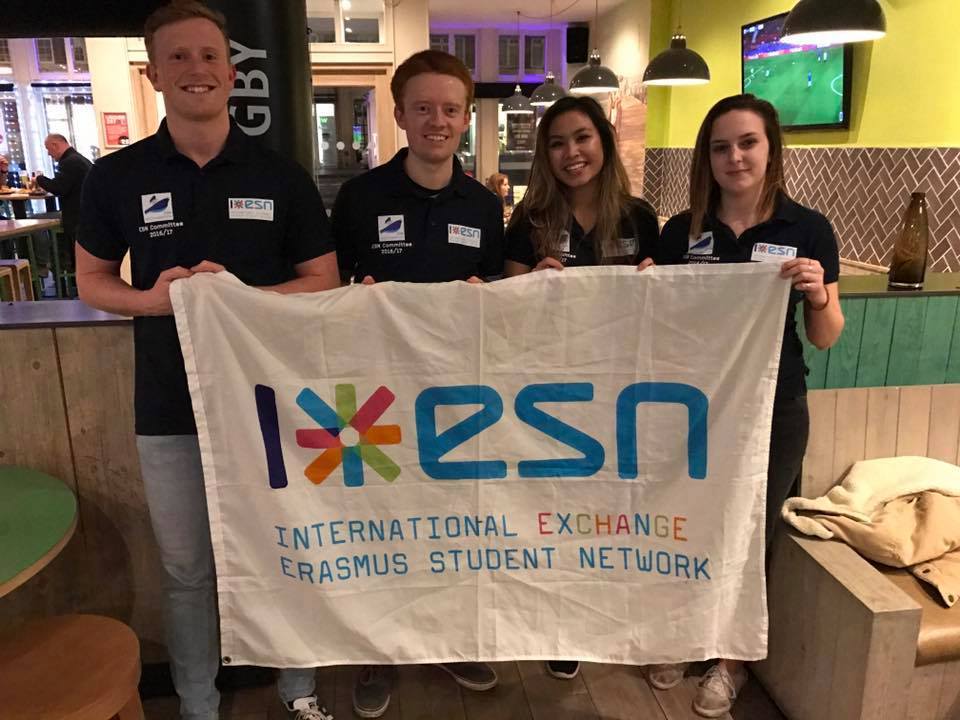 Some of my fellow ESN Committee members.
University timetables
It almost goes without saying that I'll miss some of the morning lie-ins on days when I only had a single afternoon lecture. It's going to take a bit of time to transition to the 9-5 Monday-Friday working life!
The people!
Above all, I'll miss the countless fantastic people I've met at university during my undergraduate years here. Whether it's been course friends who helped me study for an exam, or the fantastic lecturers who fuelled my passion for languages, I'm immensely proud to have been associated with this university, and to continue this as an alumnus. I'm leaving with great memories that will last a lifetime, and friends I'm looking forward to keeping in touch with for many years to come.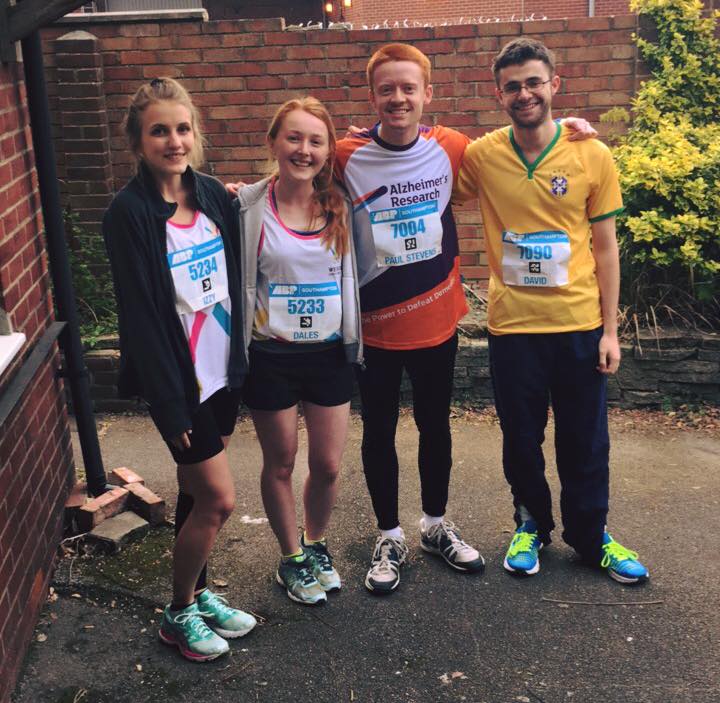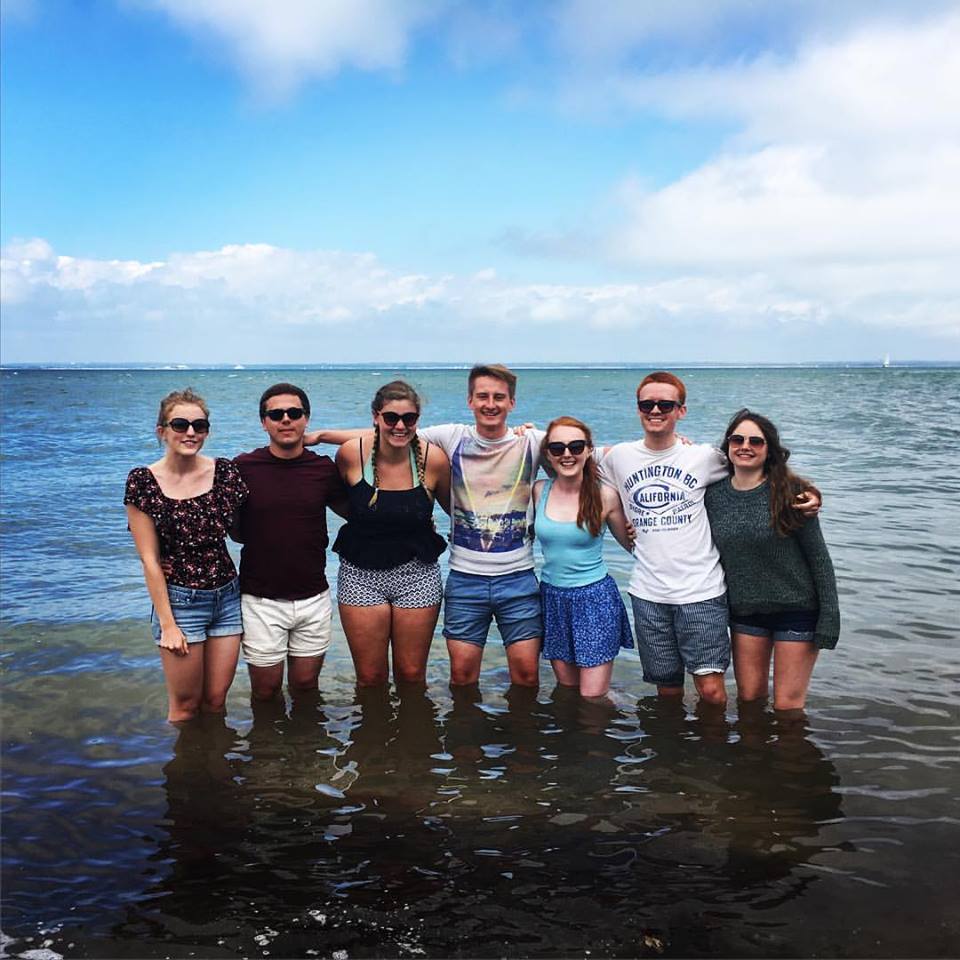 A couple of throwbacks to my final year.
Let's see what the next chapter in my life holds!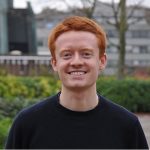 Paul