To be honest, it is quite strange writing my goodbye post now when I left the University of Southampton back in June, which already feels like a lifetime ago.
Since then, I've been pretty busy with travelling, working and catching up with friends and family. As you've probably gathered from my previous post, I love to keep busy so that I never feel bored. I'm always keeping my mind focused on the present and not the past. That's probably a good thing in this case, given that whenever I do have a quiet moment – sitting on the tube or curled up reading a book – I end up reminiscing about my undergraduate experience at Southampton.
Above everything though, what I'll miss the most about Southampton is the people. Since my first day (and first night at Jesters that very same day), I have always felt supported and loved by a number of amazing students. Friends from Chamberlain Halls. Friends from my jobs as a student blogger, student ambassador and student fundraiser. Friends from all over the world, from London to South Korea.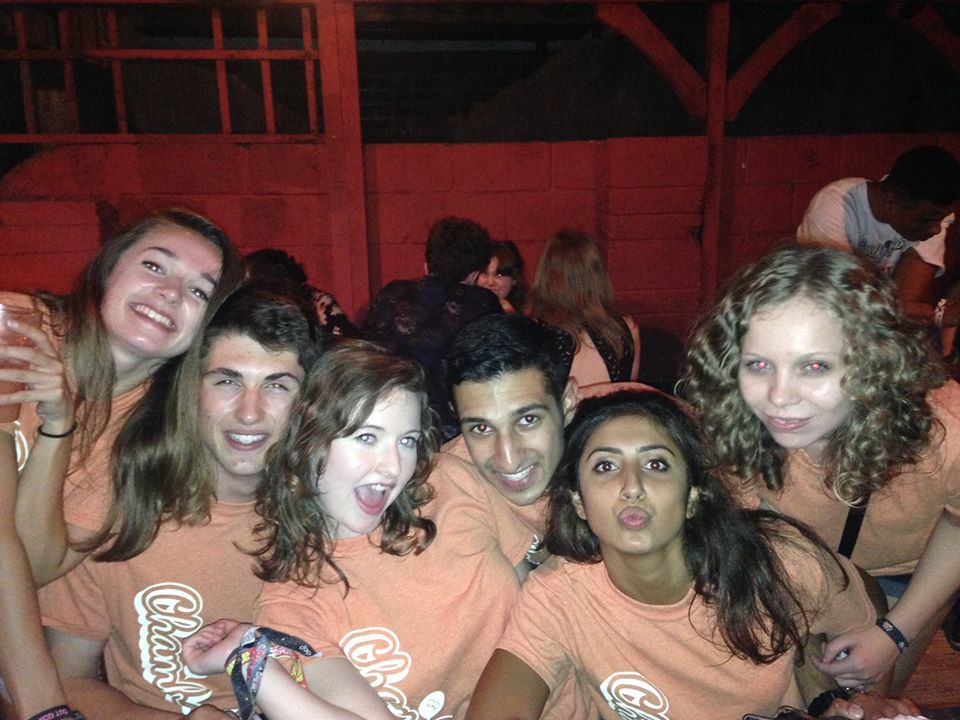 First night in Southampton… And Jesters! The ultimate bonding sesh.
Graduation was the closure I needed to truly say 'see you later' to all of the incredible people who were an important part of my Life at Southampton. As you may recall in my graduation post, I felt uncomfortably rushed off my feet during the day, but in hindsight, I am grateful that I was forced to dash from person to person because I know I would've seriously regretted missing somebody out in my goodbyes.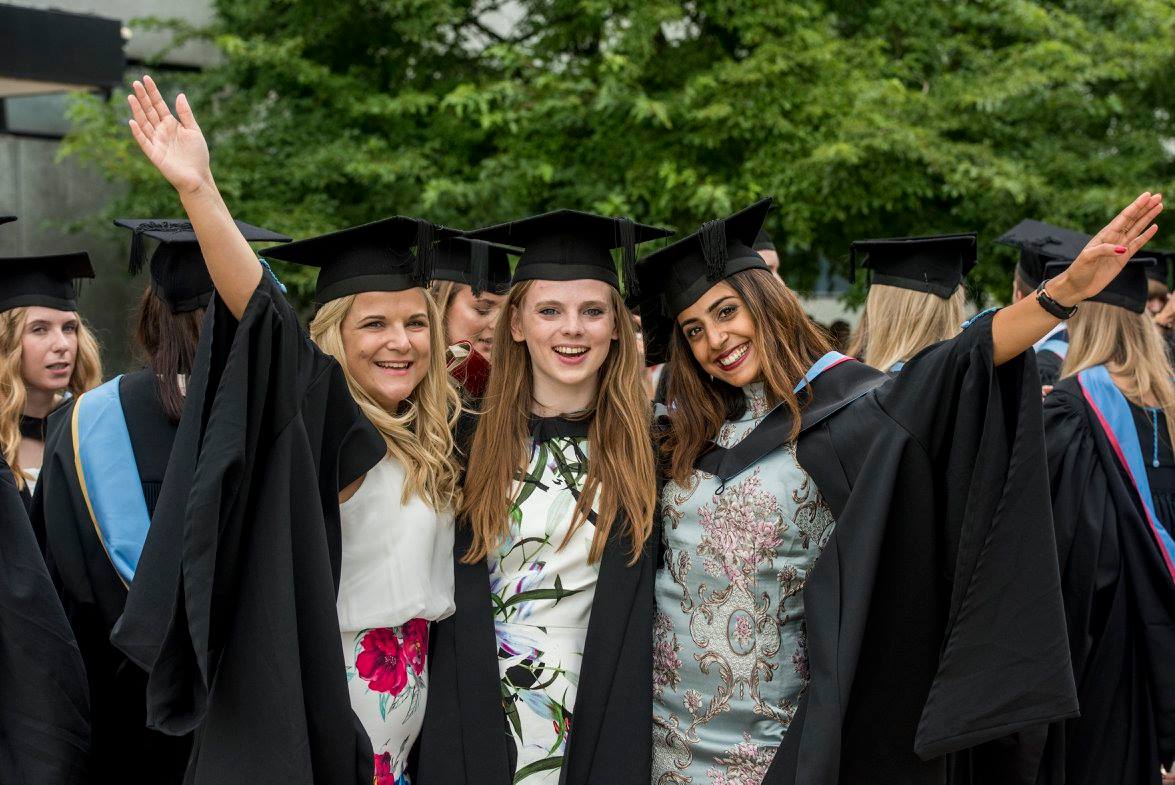 One third of the GeogSoc committee.
Although this post is about farewells, I want to stress that it's more about new beginnings. In many respects I'm sitting in the same boat as you guys: about to sail into a new environment with a new schedule and new people. Next week I move to Cambridge to start my postgraduate degree and naturally, many of the same worries I had before coming to Southampton are once again passing through my head on repeat: Am I going to make friends? What if no one likes me? What if I'm the dumbest person in my class?
As well as these bog-standard pre-uni worries, I worry about my relationship with staff members. I have always been very close to my teachers at school and lecturers at uni (some say teacher's pet, I say golden child) so I am anxious that I won't have that same bond with my supervisor and lecturers in Cambridge. My mum actually gave me some really sound advice about this; she pointed out: "you've done it before and you'll do it again".
These simple words helped me squash my fears and I urge you to think of this mantra too. It is scary moving to a new setting which is possibly far away from home. But think back to your first day at school where you were terrified the other kids wouldn't like you and that the teachers were mean (ok maybe this is just me?!). Think about how quickly you fell into a routine and after careful deliberation, found your #squaaad. It's gonna be the exact same at uni, I promise. You've done it before and you'll do it again.
Although I can't help feeling that I have passed on from the best three years of my life, I'm excited to move on to the next chapter. Mainly because I know I'll be dragging my uni friendships and memories along with me!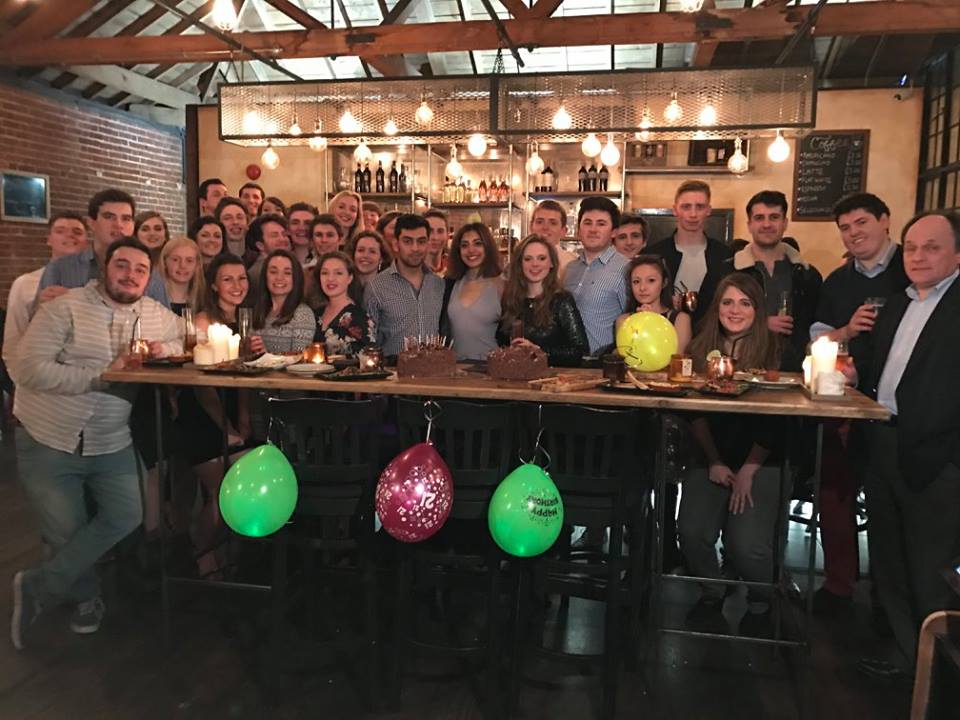 Over 'n' out, Soton!
I am so grateful to the Communications and Marketing team for giving me the opportunity to blog my experience on this platform. I hope that you, dear reader, have benefited from my tips 'n' tricks, or are inspired to attend an event or maybe visit a location that I've written about. Regardless, I'm glad that I have a detailed log of some of the highlights of my life at Southampton.
Good luck and keep in touch my readers. It's never a goodbye, but a see you later!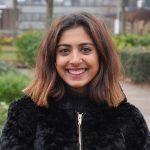 Aditi