Hello lovely people of the internet! My name is Emily, and I'm in my second year studying BA English with a Minor in Education.
I'm fairly local to Southampton as I'm originally from the Isle of Wight – that small little blob hiding along the south coast, with a very modest population of 140,500. Let me set the record straight on a few urban myths about the Isle of Wight before I continue:
No, I don't need a passport to get to Southampton; a mere 20-minute boat journey and an extortionate boat fare fee suffices.
Yes, I will continue to refer to the Isle of Wight as "the Island" as if it were the only island to exist, with everywhere else being the "mainland."
And maybe I'm a tad biased, but I like to think we have some of the most beautiful beaches in England.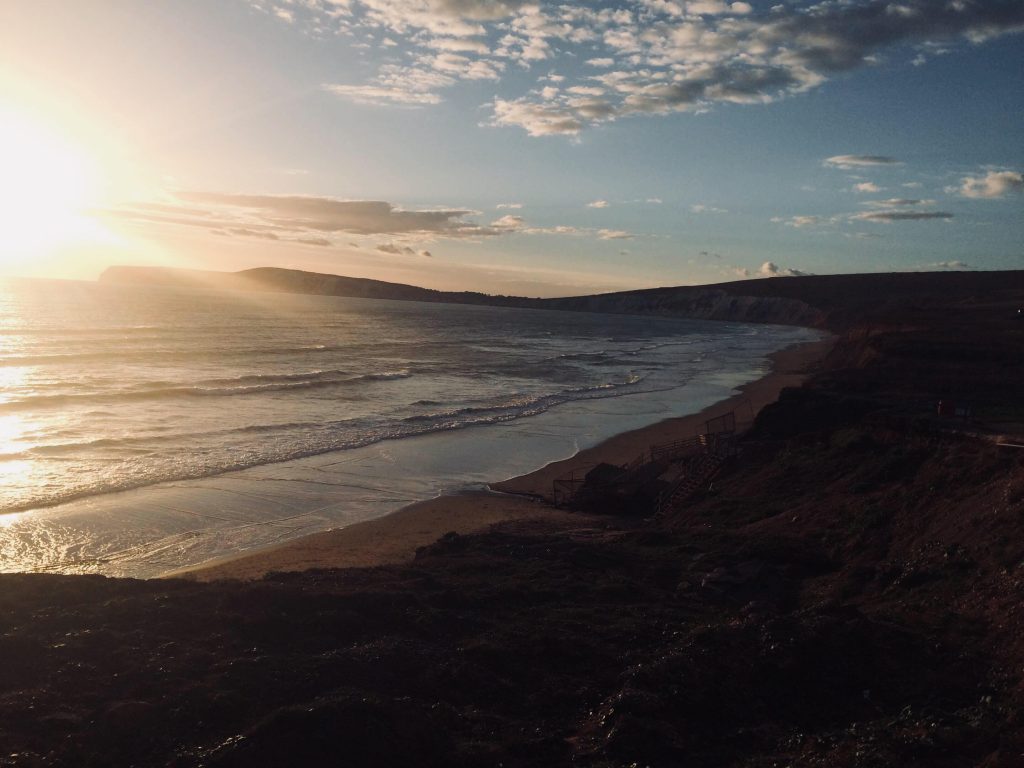 Here I present my evidence for that claim: Compton Beach on the Isle of Wight.
My story about why I chose Southampton is a little different from the rest, so bear with me for a moment. I actually went to a different university before coming to Southampton, but I was forced to withdraw from my studies and drop out after I began to really struggle.
While at my previous uni, I felt that I was unable to confide in anyone about my struggles. This couldn't be any less the case at Southampton. I love the atmosphere here; absolutely everyone, staff included, is so approachable, willing to offer support and amazingly friendly.
As an English student, I love writing (cue shameless self-promotion) and you can find my personal blog here. I'm also an avid reader – my favourite books are The Great Gatsby and Mary Shelley's Frankenstein. When I've not got my head in a book for an assignment, among other things, I spend my free time going to the cinema. I am a massive Marvel fan in particular, so I always try to make sure I see the various films of the MCU before spoilers are all over Twitter. I also attend the odd gig if I'm lucky enough that a band I like is coming to town. I most recently saw Wolf Alice at Southampton's O2 Guildhall and it was indie heaven.
My other main passion is campaigning for the cause of mental health awareness. I am the Wellbeing Officer for Southampton's very own MindSoc, and I am also a Mental Health Ambassador for Youth Trust – a registered mental health charity and counselling service on the Isle of Wight. In the New Year I'm also hoping to begin my role as a volunteer for the Head's UP Scheme run by Solent Mind. This is a project where a group of young people from the community go into local schools and universities to run workshops about mental health awareness. Ultimately, however, the main goal is to encourage people to reach out for help if they need it, and I am really excited to be a part of this.

Some of the lovely lot from Southampton's MindSoc at the Christmas Lights Switch On.
I'm the awkward one second from the right.
That's about it for the time being, but I look forward to writing more for you as this academic year continues!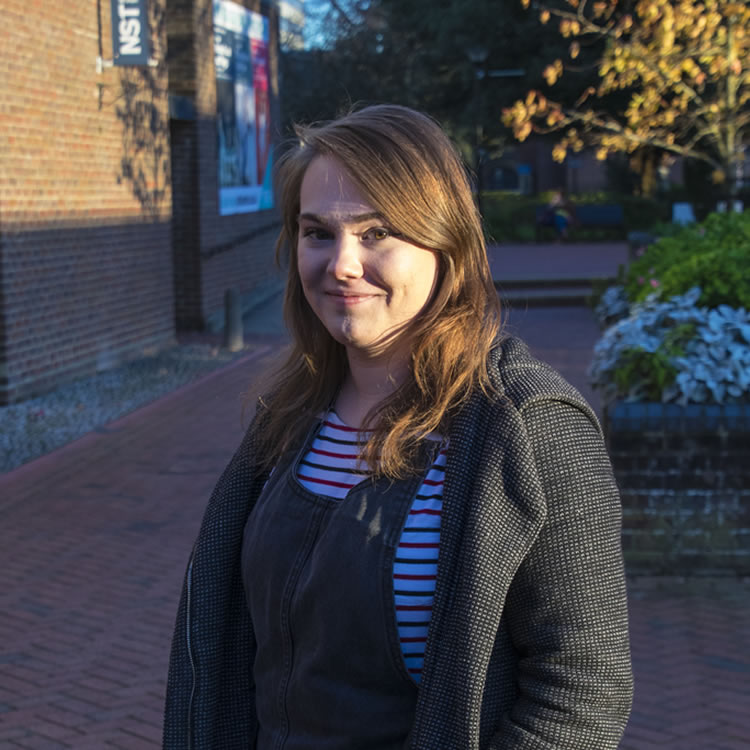 Emily