Hello everyone! My name is Sarah, I'm a third year BA Geography student and 1/5 of this year's Life at Southampton blog team.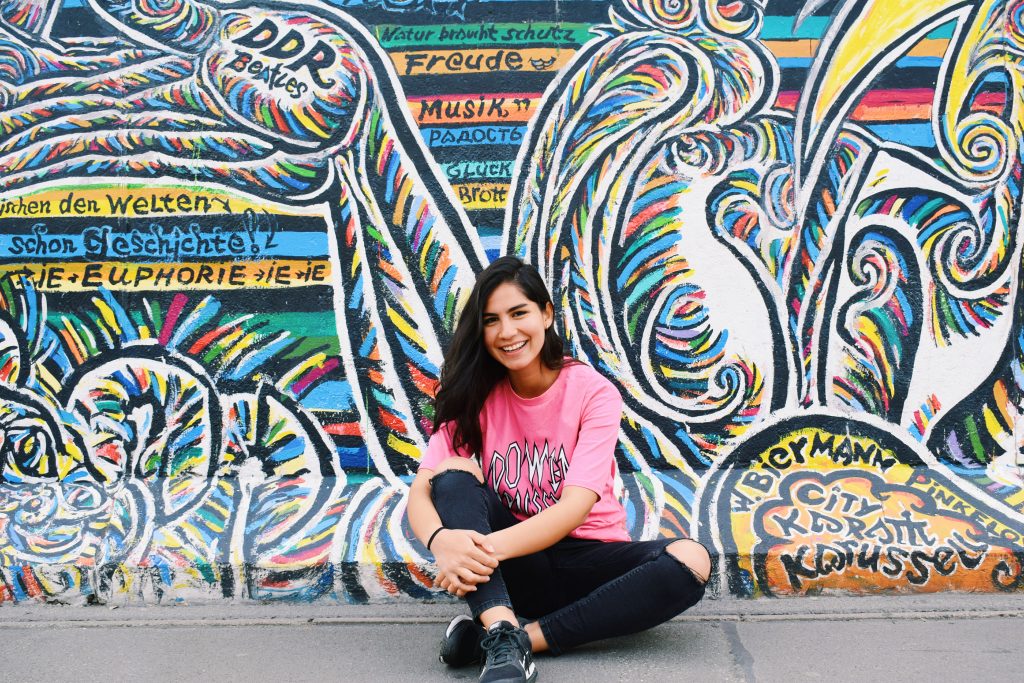 Hi!
When I'm not in Southampton, home for me is a small town just outside of Birmingham. Now, I know what you're thinking… But I promise that I don't have the accent at all. In fact, a girl once told me I sounded like I was from Chelsea. Although that was at a house party… and the music was deafening… and she might have had a few drinks by that point…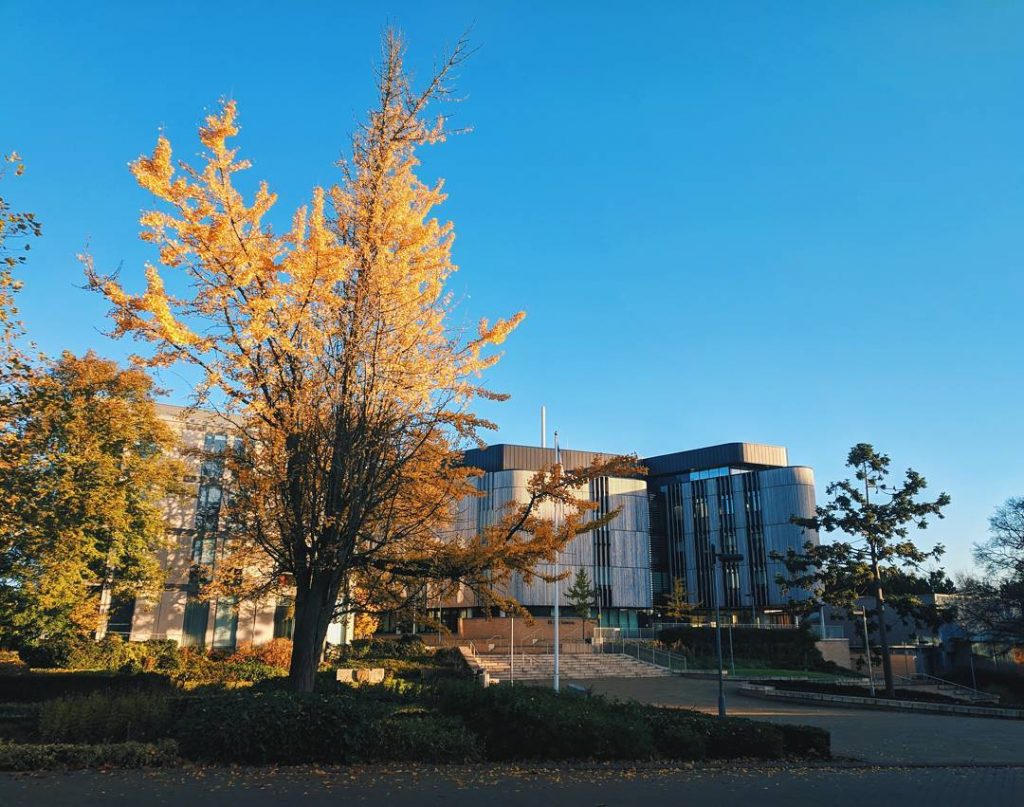 The University of Southampton, Highfield Campus.
I chose to study Geography at university as it was always one of my favourite subjects at school, so it made sense to go with that. Coming from a mixed background, learning about different things from outside of my immediate sphere has always interested me, and it is what has kept me going through my time at university.
I guess that's the good thing about Geography too: there's so much scope for you to explore, you're never really bored. For example, I've just handed in an assignment where I wrote 1,500 words on The Story of Tracy Beaker. Who knew I was gearing myself up for third year Geography when I sat watching it at home after school all those years ago?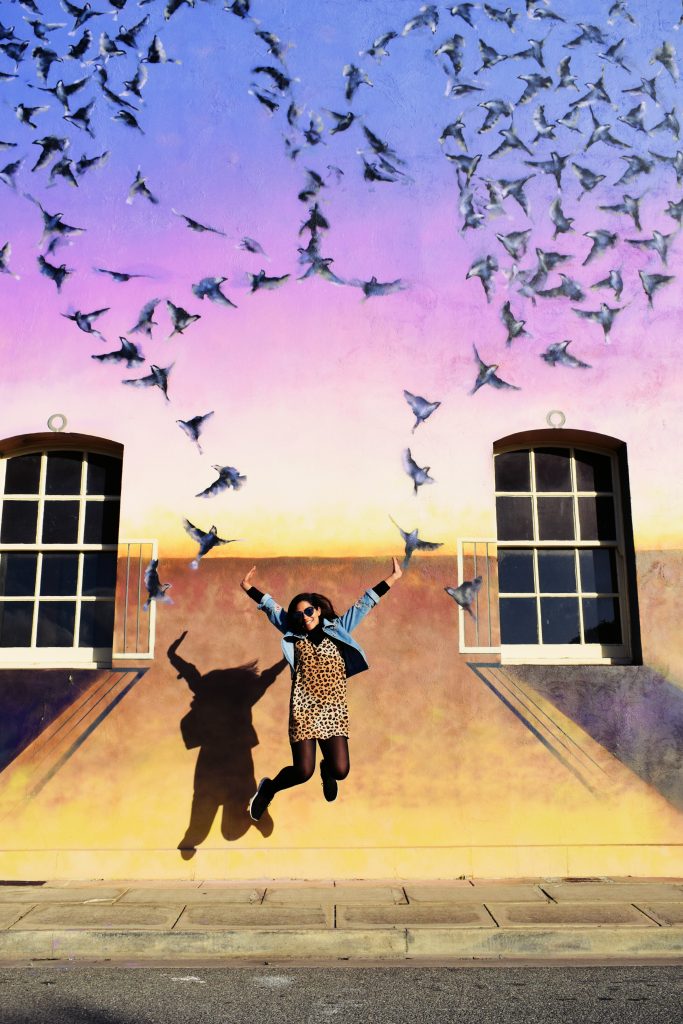 Enjoying the street art in Port Adelaide.
One of the main things that attracted me to the University of Southampton was the opportunity I had to take part in their Study Abroad programme. Luckily, I was accepted to participate in an exchange last year during my second semester, which saw me fly halfway around the world to Australia. There, I spent 5 months studying at the University of Adelaide, but more about that in future posts.
Aside from my studies, I can be found wandering around with a camera hanging from my neck, at my desk at writing for my personal blog, or at the gym trying not to make a fool of myself. In line with the typical Geographer stereotype, I also have a love for travel. The photo below was taken on one of my latest trips, in which I travelled along the west coast of Australia with my friend, living out of a van and having lots of laughs to make up for our lack of showers.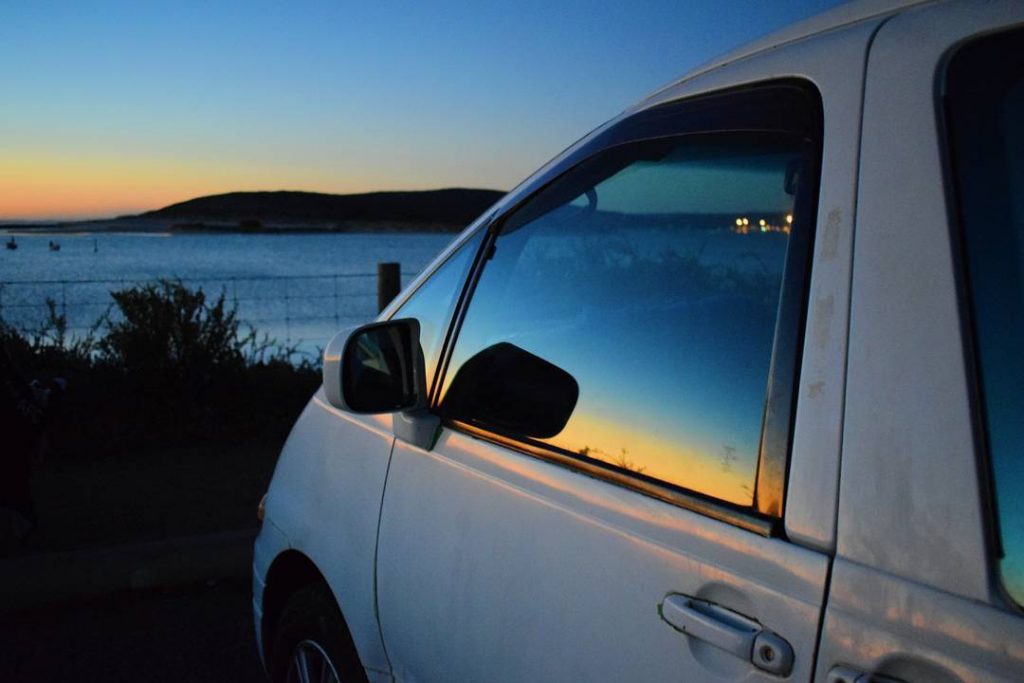 So glamorous.
And just like that, I've completed my first blog post for Life at Southampton! I look forward to seeing you for the next one.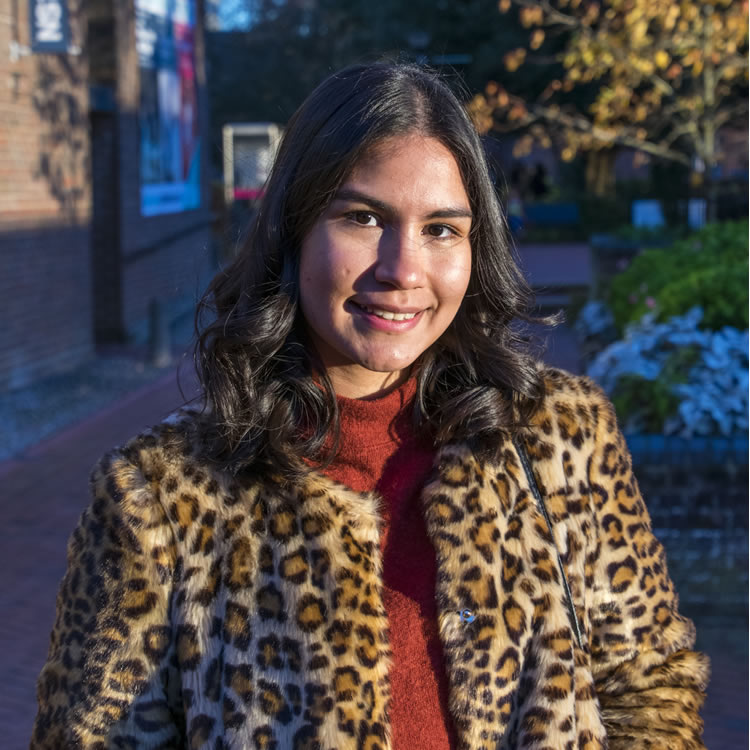 Sarah