The population of Southampton is around 237,000 – of which 41,712 people were born outside of the UK (Census 2011). I am one of those foreign-born Sotonians, and one of over 6,500 international students at the University of Southampton.
My name is Sien van der Plank. I am Dutch-Australian, and I specifically chose the University of Southampton for my postgraduate degree because of its location, inspiring research environment, and breadth of disciplines.
A bit more about me
I'm a second-year PhD student based in the Faculty of Engineering and the Environment. Southampton is awesome in that it's super supportive of interdisciplinary research – meaning I'm also part-based in the Law School.
I'm researching the challenges around risk and responsibility in coastal flood risk management in the United Kingdom. Quite a mouthful. Basically, the biggest natural hazard the UK faces is flooding, and as there's quite some coastline to this island country, coastal flooding is a top threat. I study how the government, industry and public try to deal with that threat.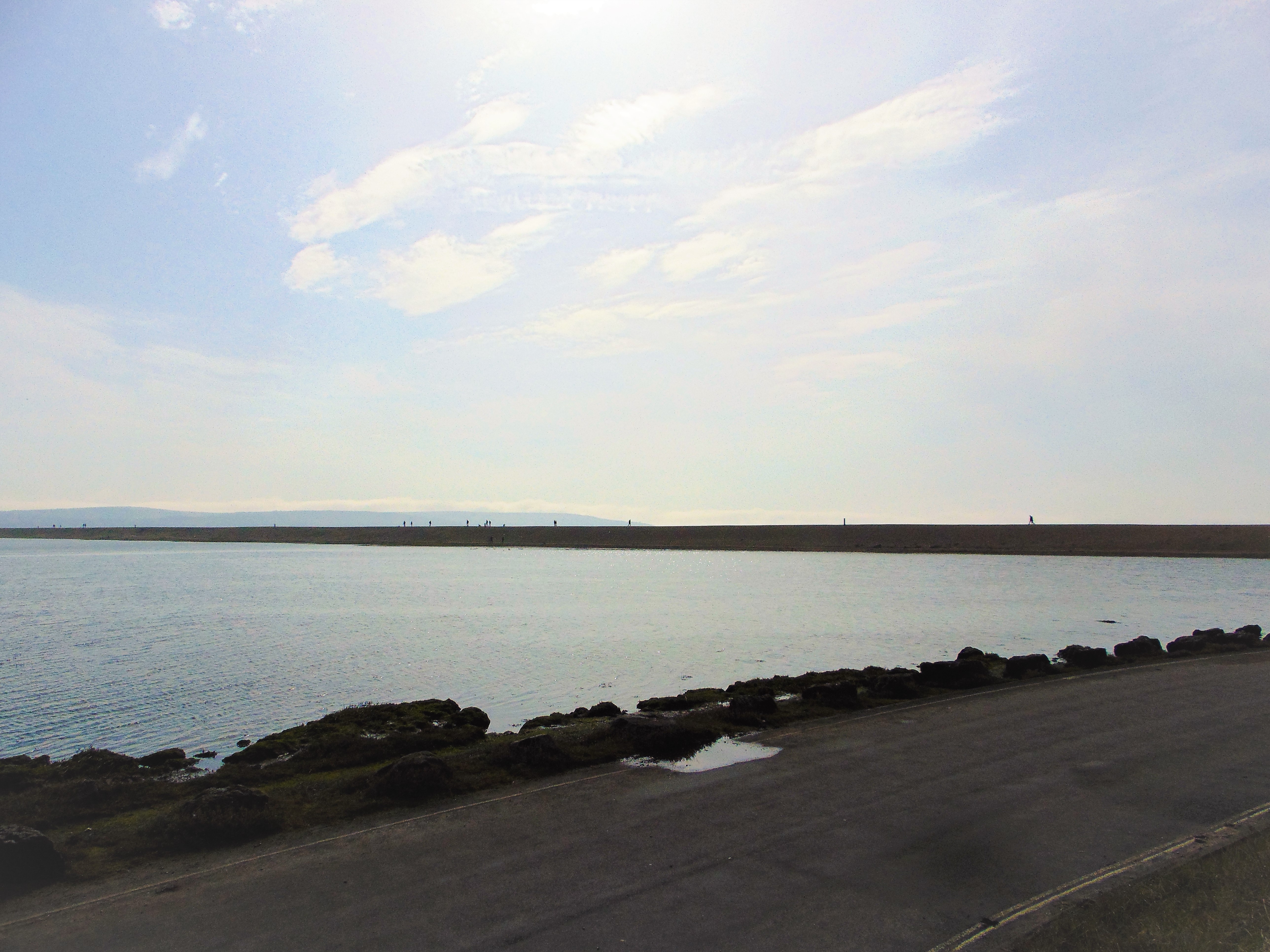 Before I started my research at the University of Southampton, this just looked like the coast to me. Now I realise Hurst Spit is an essential flood defence for the salt marshes behind it, as well as the town of Lymington!
Finding a PhD at the University
To be honest, I found the PhD via an advertising website for PhDs! But I knew immediately it was the one for me. It was amazing to find a PhD which combined an environmental problem (flooding) with a social one (vulnerability and inequality), as well as being based in more than one faculty.
A quick Google of Southampton city revealed it is based between green space and more green space. It also has transport links to London, other European ports, and (via the airport) much of Europe.
I knew this town was the place for me. No regrets.
Life at Southampton
I'm in my second year now. Meaning: I've had the time to get settled in and try out much of what the University has on offer. Let me start by saying – as a PhD student you're completely included in the student life as much as you want to be. The >200 societies are open to you. There's a university gym and pool, with a wide range of fitness classes too.
I have enjoyed Mexican Society events (nope, I'm not Mexican), including sociable parties with salsa and other great dance opportunities. I attended Pure Dance in 2017, where the incredible range of dance societies show off their moves. It was like nothing I've attended before… or since. I've also dabbled in bell-ringing, aka change-ringing, aka campanology. And abandoned that to take up Spanish classes with Lifelong Learning.
Outside of the University
When I'm not studying, I spend time down in the St. Mary's area teaching English as a second language, or doing environmental activism around town. I love running in the Common and Riverside Park, or cycling to the New Forest, Salisbury and beyond. And when I'm not gardening, exploring or dragging friends out for yet another walk, I'm indoors trying out a new recipe, playing the cello, or practising my Spanish (es todavia mal).

When I pull myself away from my research, I spend 75% of my time outside. This is a sunny day out in Netley, overlooking Southampton Water.
Interested in something? The University and Southampton area will have it. And if not – the Students' Union can help you set up a new group and get it going!
So that's me in a nutshell – I look forward to sharing more of my university experiences with you over the coming year!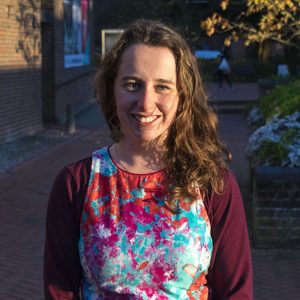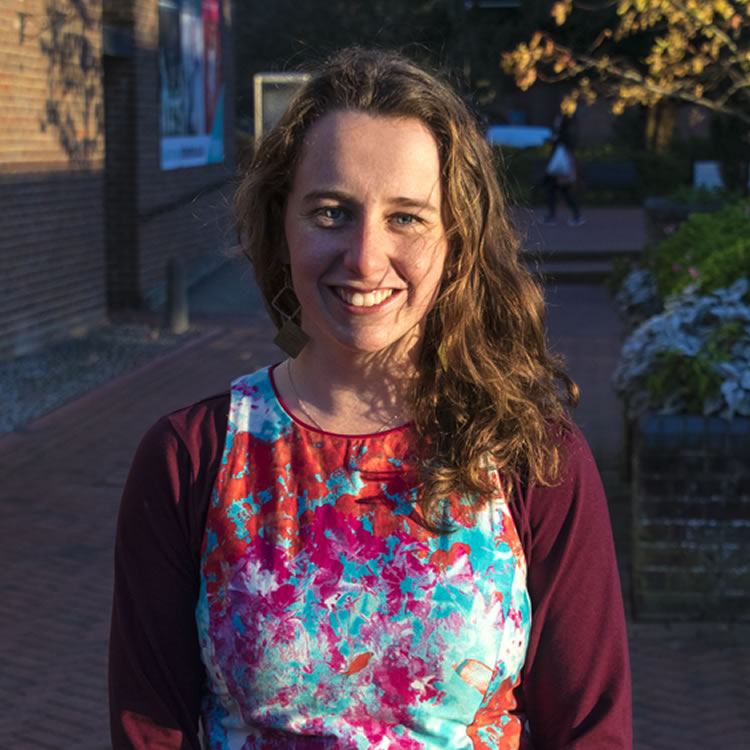 Sien