Hello all!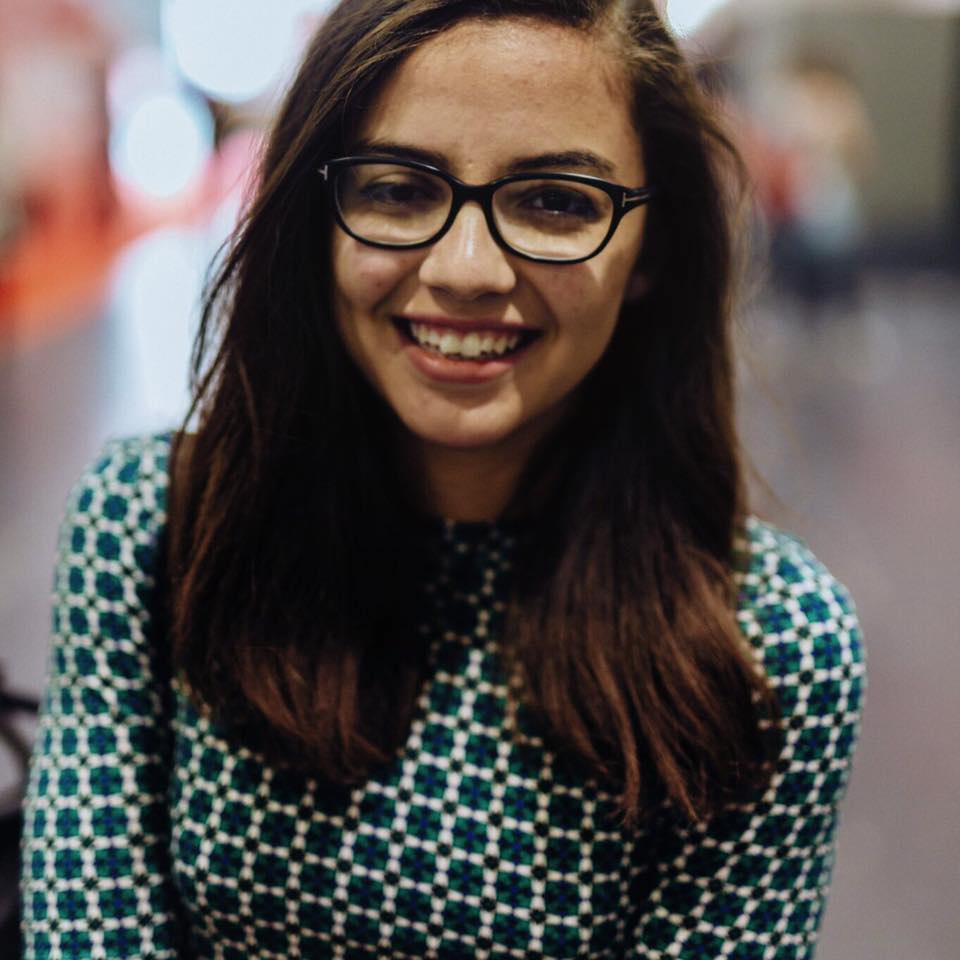 This is an old pic but I like it so shh.
It's me again, back for another year of blogging my way through my Life at Southampton! Now I'm going into my second semester of my third (but not necessarily final) year at university. If you have been a reader for longer than a year, you can look back and see my first introduction blog, but now I'm a semi-functioning adult, I believe re-introductions are in order.
So yes, I am a third-year Biologist who loves to blog (and vlog!) about pretty much everything from university life, to film, music, and science and nature. This year I would like to do some more video content, so do keep an eye out for that, and I will hopefully be able to talk somewhat about final-year plans, such as further education applications.
Five quick facts about me
I love singing and am trained in opera as a soprano, however most of this is reserved to my bedroom and the odd karaoke night.
In my BSc Biology, I am specialising in Evolution and Ecology, and for my dissertation I am working on Fossil Insects on the Isle of Wight.
In addition to Life at Southampton, I write for my own personal blog and videos for my YouTube channel.
While at uni, I helped found the Natural History Society, which is really brilliant. We recently ran Sunday screenings of Blue Planet 2, complete with cosy blankets!
I keep a field journal (it's mainly a diary but field journal sounds cooler) in an effort to document the nature around me… And also in case I become a very eminent scientist and it can be donated to the Natural History Museum, of course.
Suffice it to say, I have a deep love for animals and the natural world. On that note, I feel this blog post is lacking in animals so, to round up, here are my pets – because who's going to argue with that?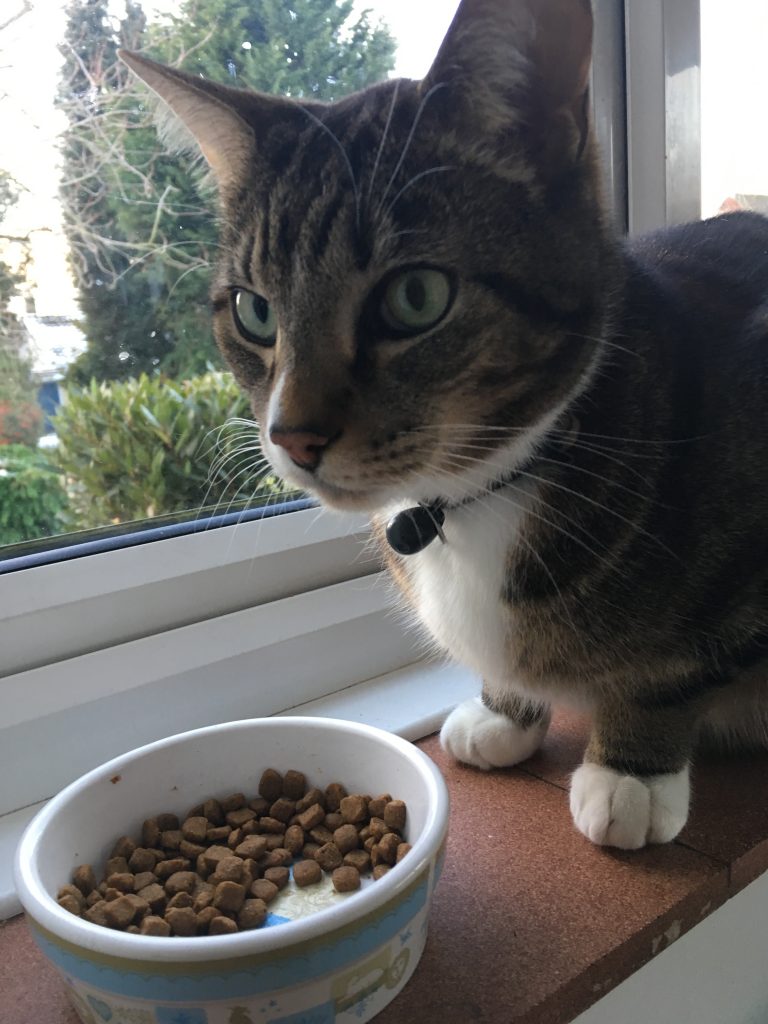 Vinny, who's always eating…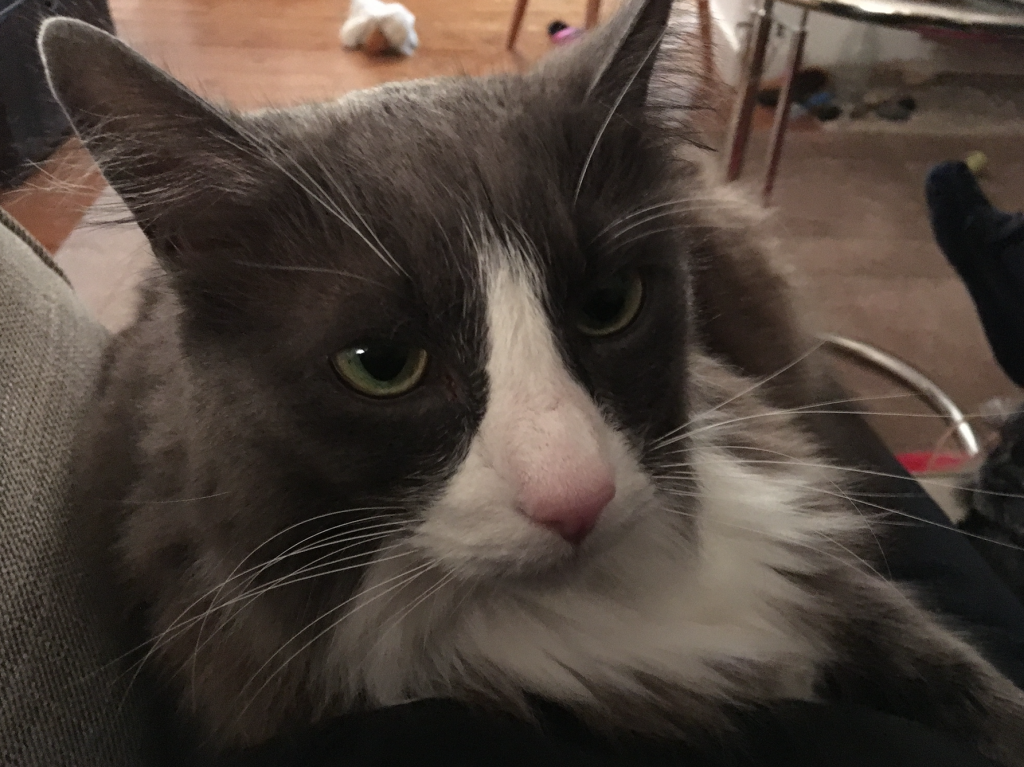 The very lazy Hercules.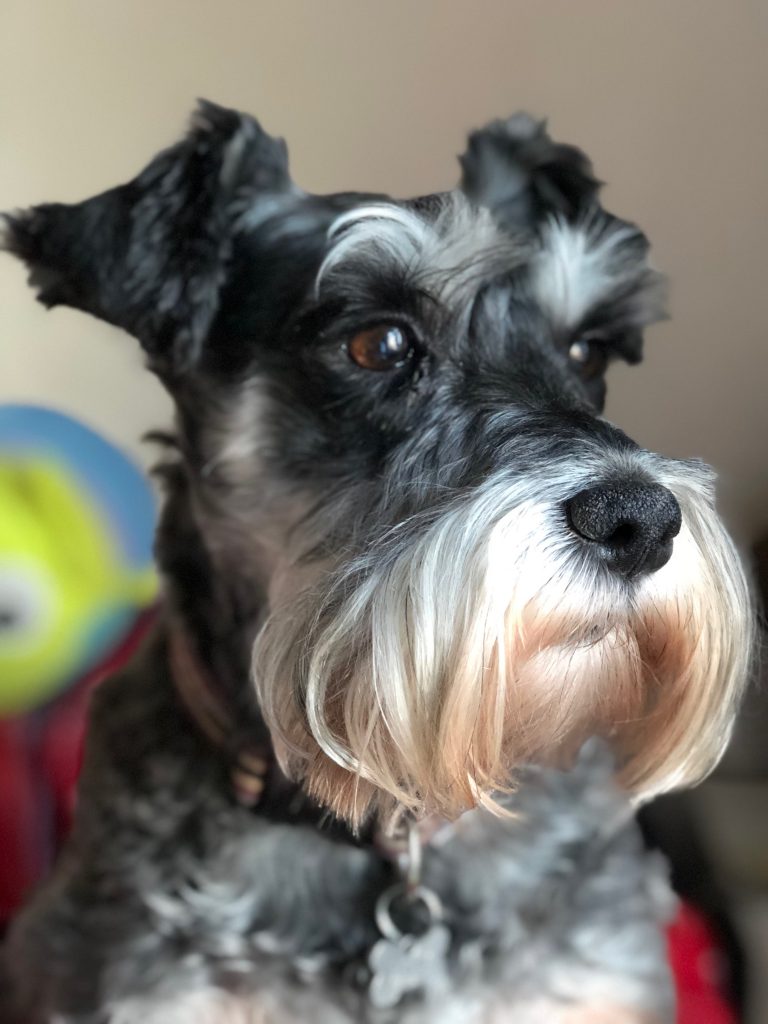 Finally, Flo. She definitely loves having her photo taken. Poser.
Anyway, I hope you enjoy keeping up with my posts for this year and, if you'd like, you can follow me on social media (links throughout this post) to keep up with my university life.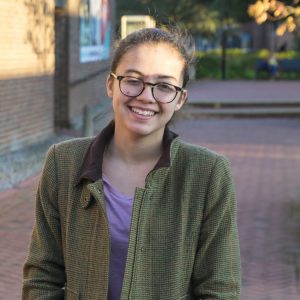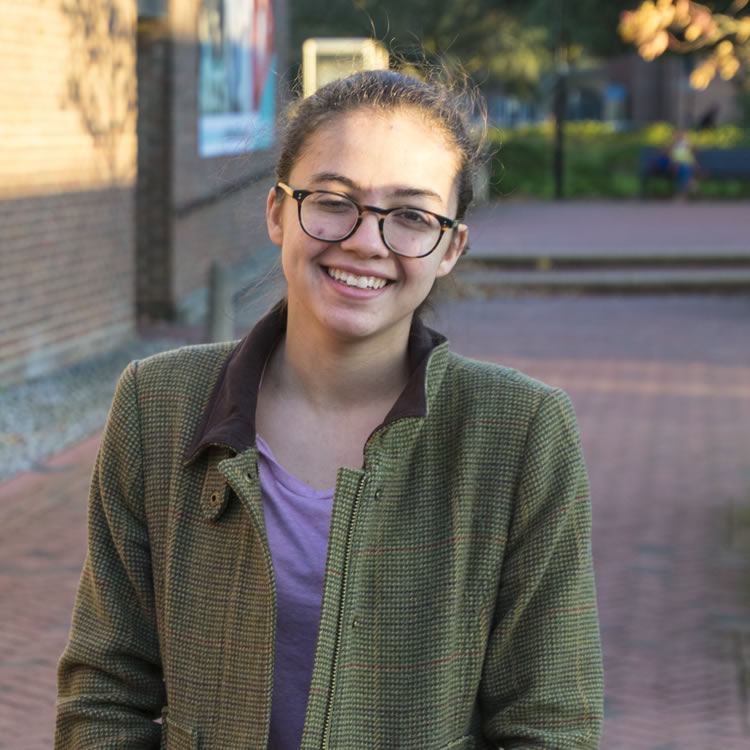 Georgia