Christmas is a time full of traditions, so spending your first festive period away from home can be a little strange. But, take it from a third year, the lead up to Christmas at university can be just as fun. There are so many opportunities to create new rituals with new friends, recreate old ones in a new setting, and take part in events that you may not have done before.
So, buckle up folks! I'm about to take you on a journey through Christmas at Southampton, as told by some of your festive favourites.
1. Deck your Halls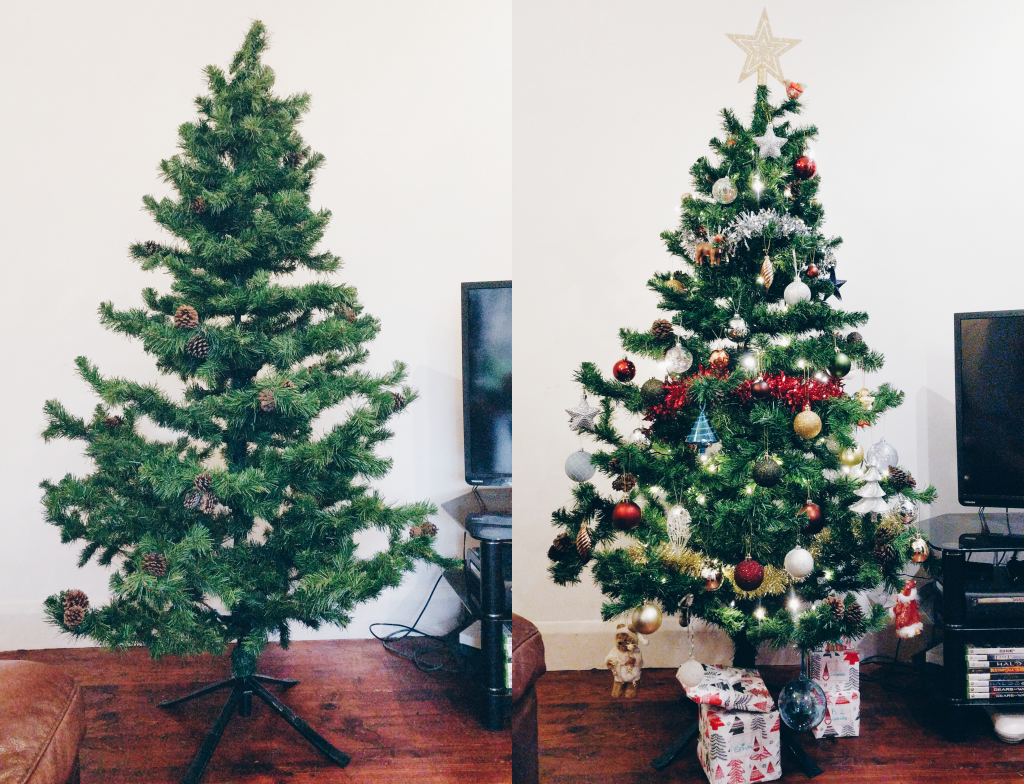 Before and after we decorated our Christmas tree.
First and foremost, decorating your halls (or house) is essential. I must admit, I can be a little premature with my decorations, but I once read an article that said people who put them up earlier are a lot happier, so there's that.
In my house, the three of us usually start the process of decorating together, before one takes over because the other two "aren't doing it right". Therefore, I find that it usually helps to turn up some Christmas music to drown out the complaints of how "the tree is wonky" and "you've missed a spot with the lights" to pretend that Christmas spirits are still high.
But, in all seriousness, decorating your halls/home is good fun, and a perfect way to kick off December.
2. Jingle at the Ball
Many of the societies at the University throw their own Christmas celebrations, with the most popular being Christmas Balls. Since first year, I have always attended the GeogSoc Christmas Ball, as most of my friends are also my coursemates and it's nice to get everyone together for an evening of festive fun. However, even if you're not part of a society, there are plenty of other events to get involved in. For example, there are faculty specific events (such as The Humanities and Social Sciences Christmas Ball) or Freshers Christmas Ball hosted by SUSU.
3. The Nightmare of Cooking Dinner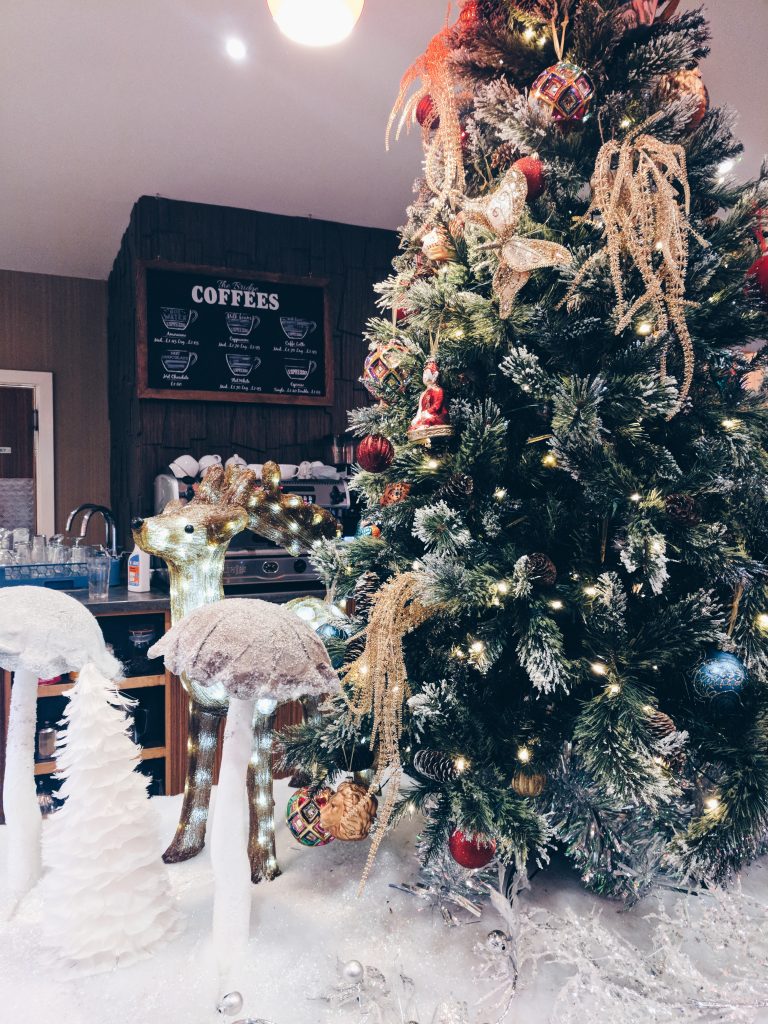 The Bridge looking very festive.
During my first year, one of my flatmates kindly offered to cook Christmas dinner for our flat of nine. Fast-forward to third year when deadlines are a little more urgent, my house of three decided to go to The Bridge for our Christmas meal instead, which was offering a glorious 'festive carvery' for only £6. This was not only a stress-free alternative, but actually worked out cheaper for our small group of housemates.
4. Miracle on Above Bar Street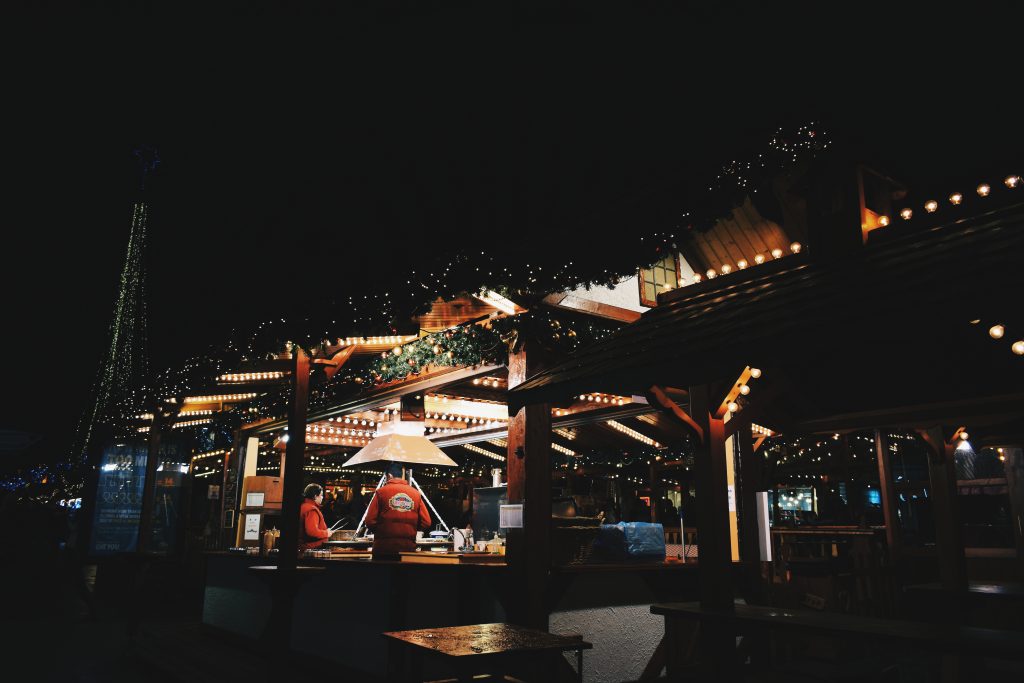 Southampton German Market, Above Bar Street.
Finally, there are three things that my December isn't complete without: a trip to the Christmas Market, churros and ice-skating. Although nothing compares to the one back home, Southampton's little stretch of wooden huts on Above Bar Street is sufficient for recreating my December tradition. Not only is there a churros stall, but a new ice-skating rink was also introduced this year. The latter had me especially excited, as I previously had to travel to Winchester for my ice-skating fix.
That's all from me for 2017 – have a very Merry Christmas and a Happy New year!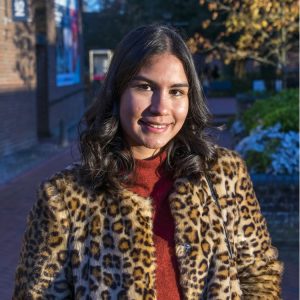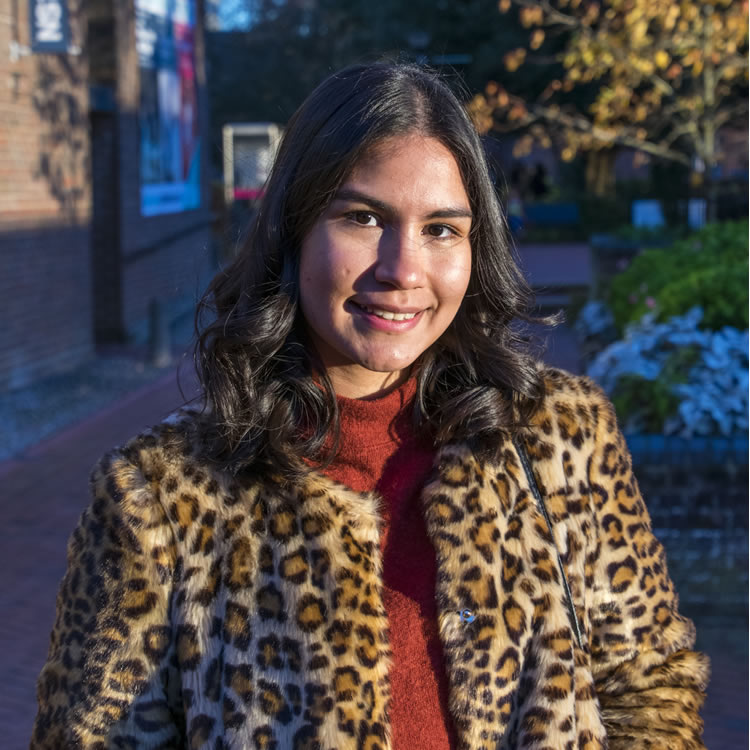 Sarah
Want to learn more about what you could be getting up to at Southampton for Christmas in 2018? Visit our website: www.southampton.ac.uk/nextchristmas.