Christmas is definitely upon us. You can tell by the number of garish colours shouting from the streets. And you've reason to be joyful since with Christmas comes good food, great drink (those mulled wines are calling) and some necessary family time.
But what's not so festive is a big heap of uni work. Hartley Library is pregnant with students at the moment all hard at work. It can be difficult to make sure the 'work hard, play hard' mantra is balanced. Here are a few tips to help you try…
Sacrifices – make 'em!
Time management is a crucial part of university and something I've been battling with for years. Make sure you're optimising the last few weeks of term, especially with support from lecturers. They're not going to be too hasty to reply to a question on logistic regression when they're on their 11th mince pie.
Make sacrifices to ensure that you're up to date with work. For example, I'm a massive fan of disco music (who isn't!?) and love a good boogie. However, with mounting work I had to sadly forego the infamous Retrojam night to make some progress on coursework.
Make sacrifices, whatever form they come in… it could make all the difference!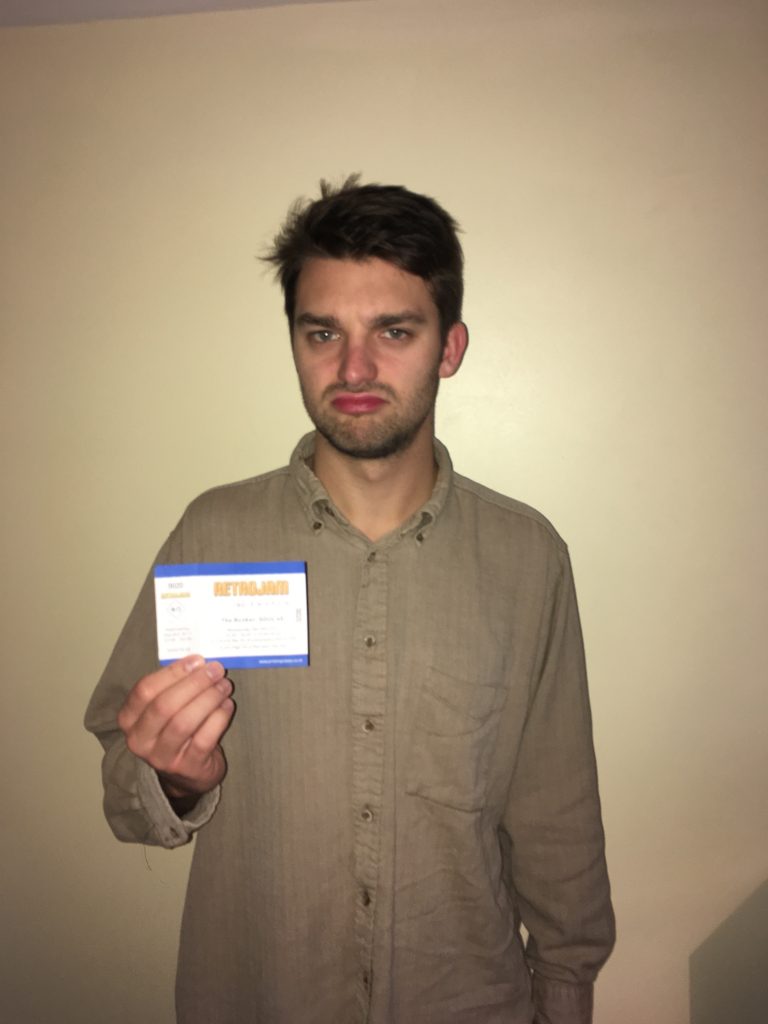 The disco battle was lost, but the war is not over.
Distractions – remove 'em!
As I mentioned, efficiency is the key when maximising your work-ethic. One strategy I employ is to simulate uni like a 9-5 job. Work as efficiently as you can during those hours and then you can do whatever you want in the evenings. Distractions can be a real traffic light to progress. Facebook will eat you up whole if you let it loose. I find 'StayFocusd', which is an internet add-on, really helps. It lets you input the amount time you're allowed to spend on certain sites and then blocks you from using them if you go over that.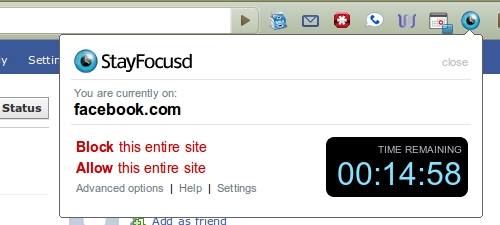 Must dash – I'm eating into valuable meme time.
Fun with chums
Think of fun on a micro-level too. If you're getting bogged down with work, take a break, do some exercise and then come back to it. Feed that brain with some fish rather than junk food so that you're on form mentally and physically. Make sure though you spend enough time with your family this Christmas too, especially since they probably cooked that delicious Christmas meal – you owe them that much.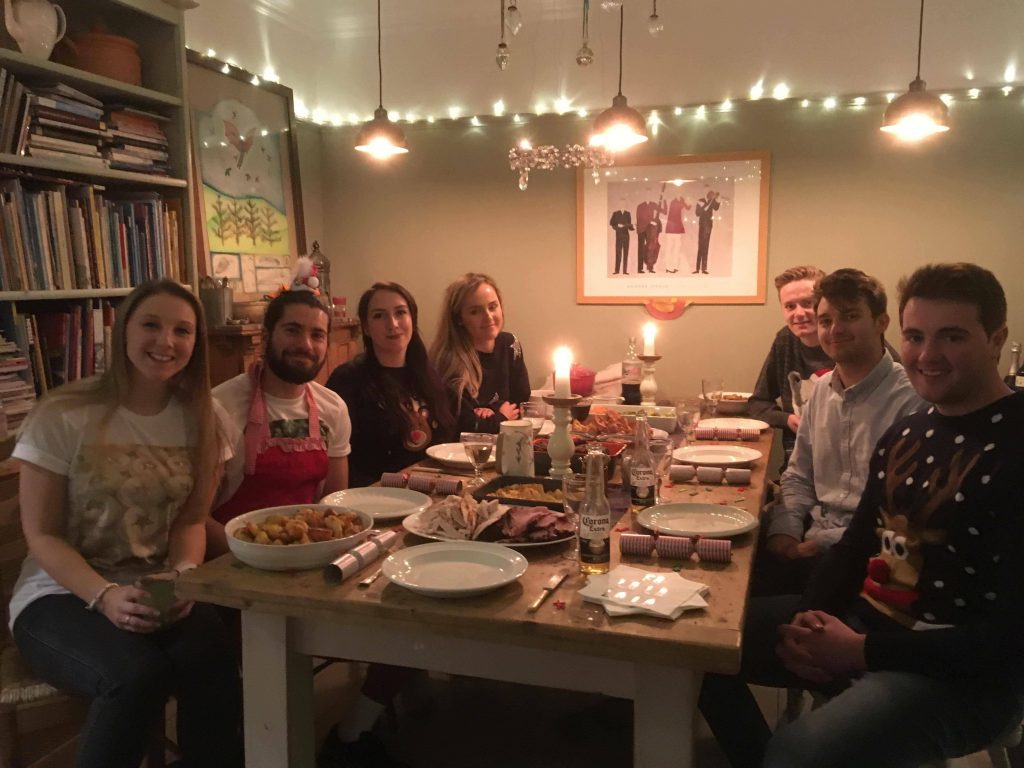 When the going gets tough, think about roast potatoes.
I leave you with a quote from the inimitable Jonathan-Lockwood Huie:
"A time for everything: A time to relax and a time to be busy, a time to frolic and a time to labour, a time to receive and a time to give, a time to begin and a time to finish."
Have a great break and a brilliant new year – see you in 2018.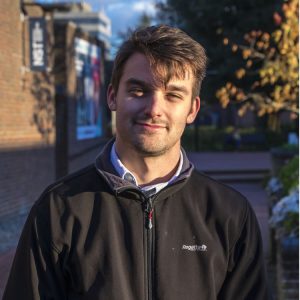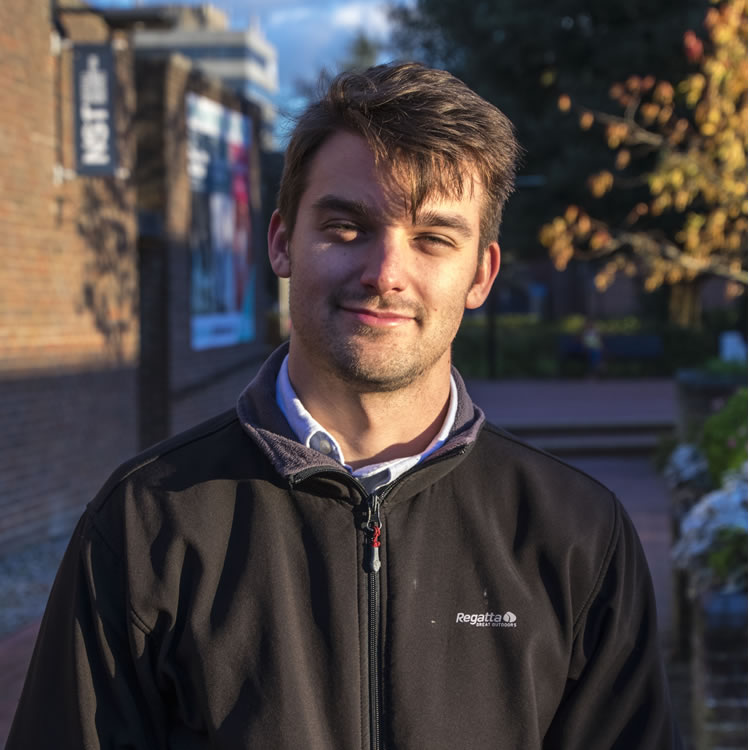 Charlie