Either by choice or necessity, don't fret, for I too am staying here over Christmas and consider myself an expert in the subject (read: I've done it twice). In this post, I hope to ease any fears you may have for your first one away from home.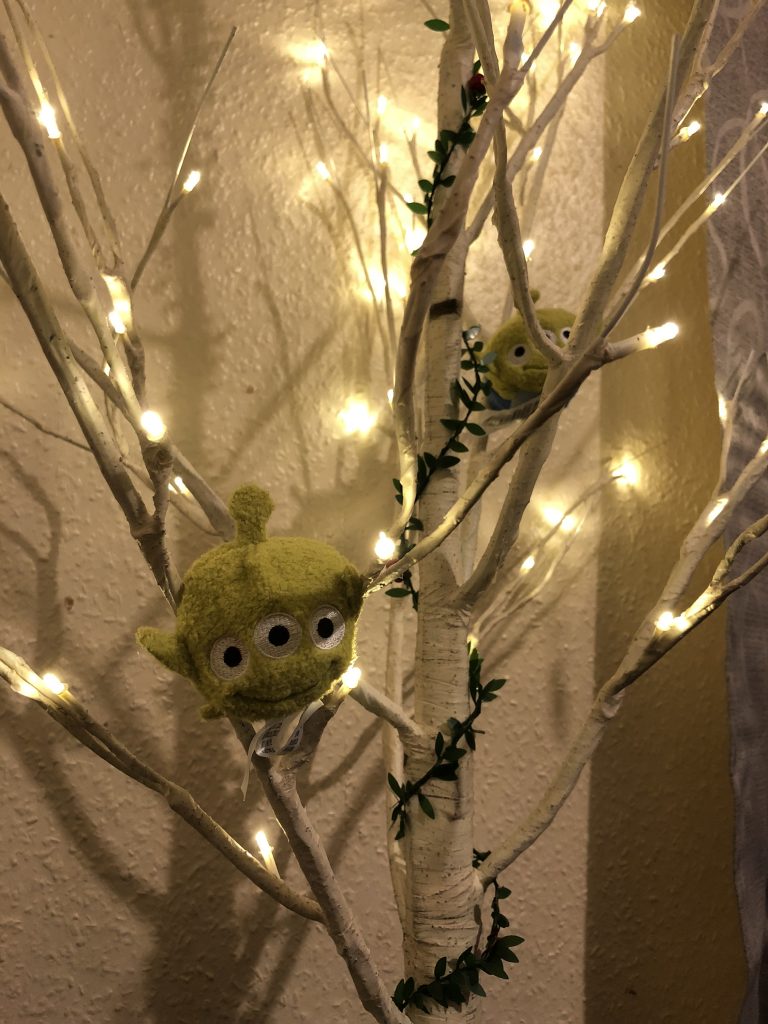 This was my tree from last year, which now resides in my bedroom (I embody Christmas).
1. Make your living space Christmassy
You don't have to go all out and buy a massive tree for every room and deck out the whole place, but a couple of extras never hurt anyone. You can find cheap decorations (e.g. tinsel, baubles and even mini trees) in places like Poundland or Savers. The obvious choices are also supermarkets for crackers to share with your friends or housemates, and some big retailers may already be putting their 'nicer' decorations on sale already!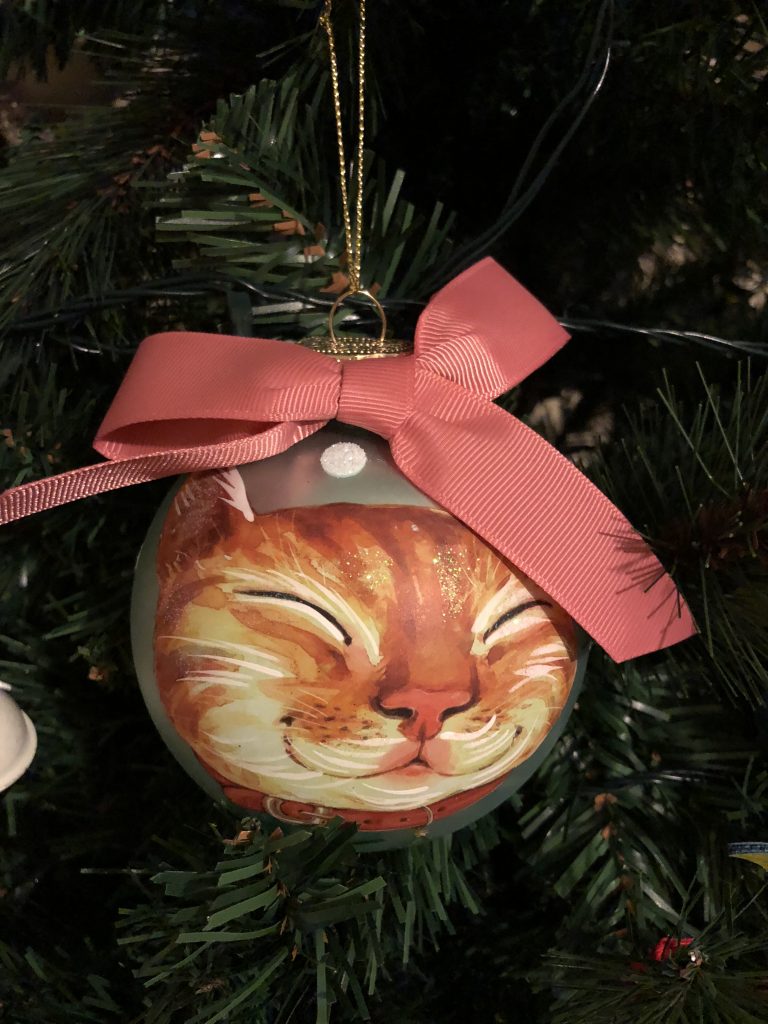 Cat bauble from Paperchase.
2. Don't try and do it all yourself
The first thing I was worried about was 'but my family aren't here, how am I going to emulate the warm fuzzy family feeling'? I quickly found that I could actually make it fun to be here without them. I did drive my boyfriend a bit mad with Mariah Carey and Blue Christmas by Elvis blasting as I decked the halls but he quickly got into the spirit and joined in.

Here's one of the "decorations" he chose. He likes the gormless-looking ones.
3. Visit the Southampton Christmas Market
If you're not like me and in a perpetual state of waiting for next Christmas, then you can get yourself excited with the Christmas Market that runs in the Above Bar pedestrianised zone up until Christmas Eve. There's gift ideas, food, sweet snacks, and a German Beer Garden! It's also right in the middle of the shops, so if you need to pick up a few last minute bits, you can always grab a Bratwurst to finish off your day.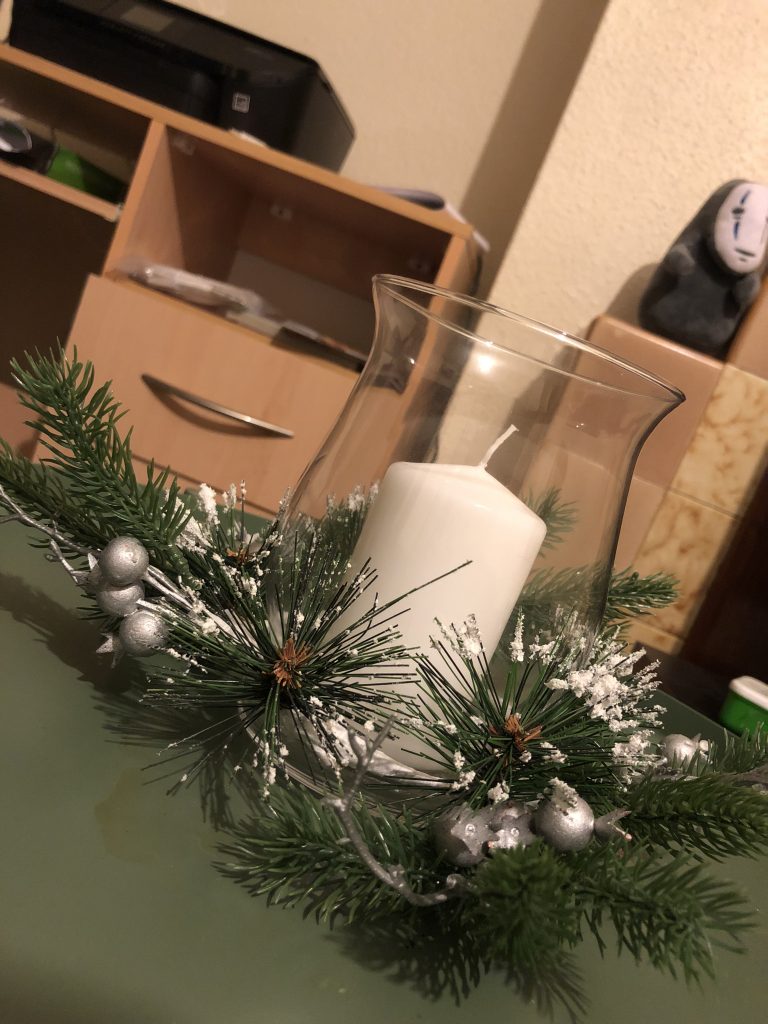 This one was actually chosen by my mum, which is quite a nice addition to the living room… I will probably never remember to light it.
4. Call home
If you are feeling stressed or down about not being able to go home this year, or like I did, regret my decision to work Christmas Eve and Boxing Day last year, you can always just pick up the phone and call home. I've insisted this year that my family call me on Christmas Day so I can see their reactions to my student budget gifts.
If you're still feeling bad, the Enabling Services drop-in centre still runs out of term time, from 1pm-3pm on Mondays, Wednesdays, and Fridays, and they are there to help no matter how big or small your homesickness or anxiety may be.
I hope that helps ease some worries over not going home for Christmas. My main piece of advise is to embrace it! It's quite exciting really, not having to fight over the last Yorkshire pudding or who gets to put the star on top of the tree.
Let me know some of your suggestions for making Christmas your own this year – talk soon!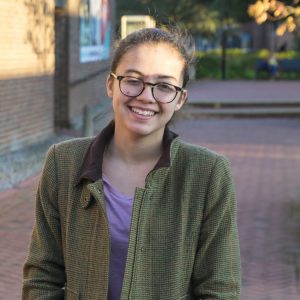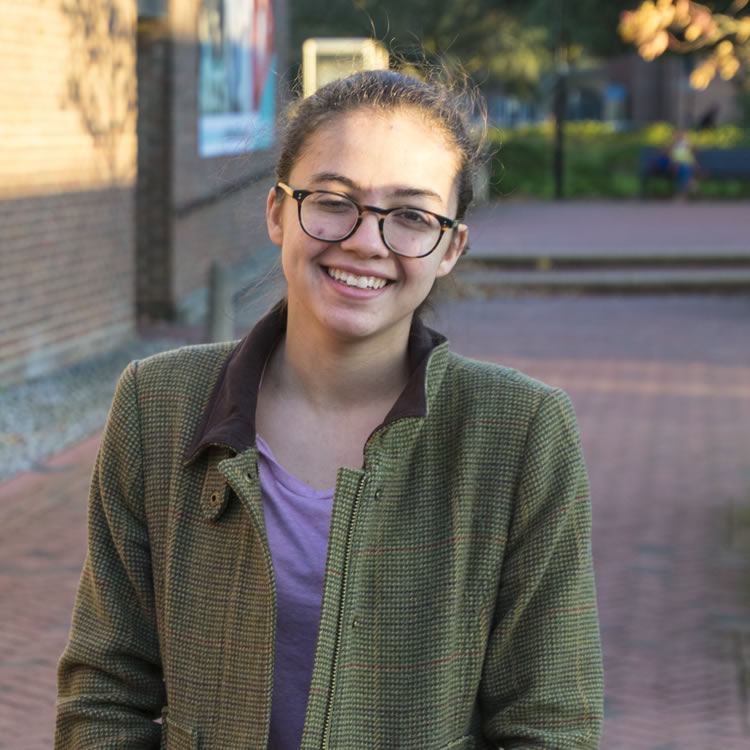 Georgia