December can be a rather unnerving time of year for students as it's so wildly expensive. Especially if, like me, you have an inner voice that constantly tells you to "treat yo' self". This, added to the fact that Christmas, is just around the corner, makes it seem impossible that there is any hope of maintaining some semblance of control over my finances.
This year, I decided I'd take a bold step and get myself a seasonal job in retail, to ease my conscience as I began to work my way through my Christmas shopping list. For this post, I thought I'd put together a few tips for the dreaded task of juggling a job alongside your studies at such a busy time of year.
1. As obvious as it sounds, don't commit to a job if it's going to be too much
As much as some of us have no other choice than to look for a job to support us in our degrees, it's always worth making sure that this isn't going to be too much for you to cope with. It's all about maintaining that balance – after all, we all need time to ourselves every once in a while. My favourite thing to do in my down time at the moment is re-watch Peep Show for about the millionth time.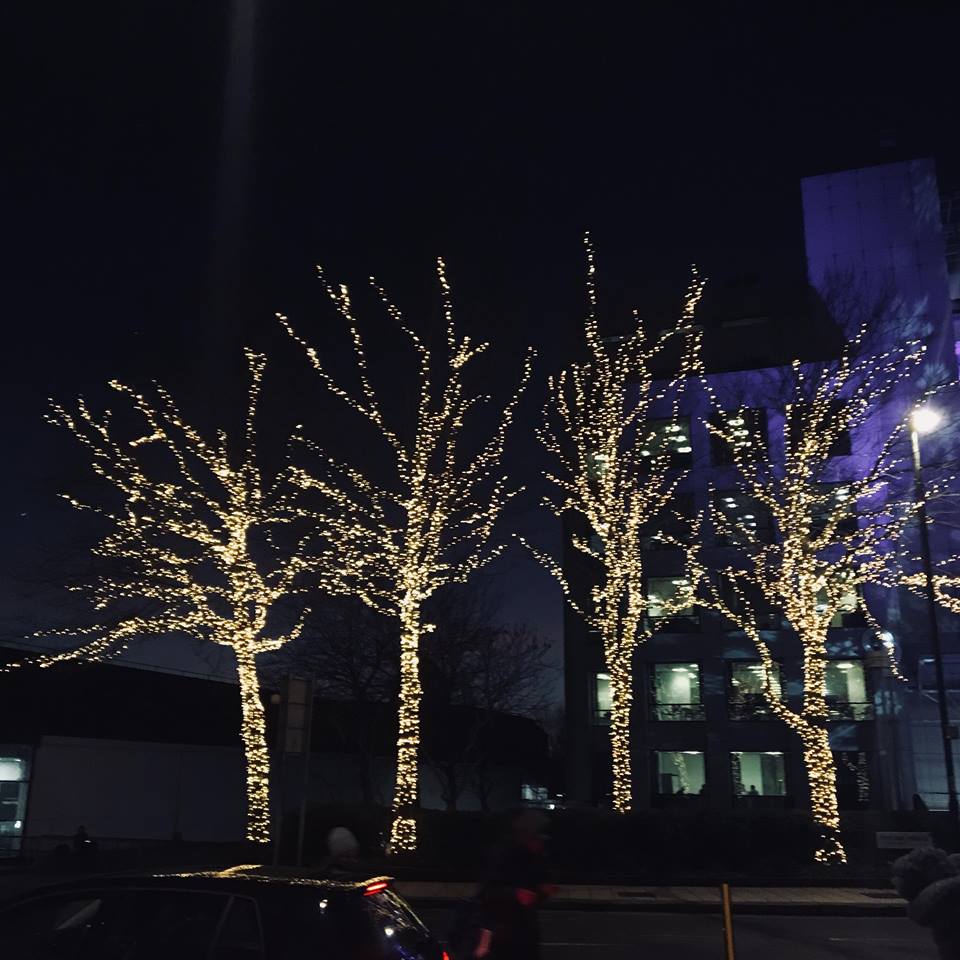 Southampton looking rather picturesque this Christmas.
2. It's always worth considering your academic workload – especially with deadlines looming
I've been really lucky this year that my shifts began just after I handed in my last assignment before the Christmas break. I can speak pretty confidently on this matter, considering how poorly I cope with stress – there isn't a chance in hell that I would have managed working thirty seven hours' worth of shifts per week on top of working on deadlines.
Apparently, there are some people out there who work better when they have the structure of a job and university, as it allows them to manage their time effectively. If you're one of these people then I can only congratulate you for having a strength I don't have – you're a superhero! That said, everyone is different so I would advise considering how well you work with added pressure.
As much as having extra money is nice and all – I mean, it's nice seeing money actually going into my account for once, and not just going out–it's never worth it for the sake of putting yourself under immense stress. (Plus, student finance will come to the rescue in the new year; I, for one, am counting down the days until my next loan instalment arrives!)
3. If you do decide to take the plunge and give the whole seasonal job thing a go, make sure that it fits around your university timetable
Again, I know this seems obvious, but specify to your employer when is best for you to work so this will all fit around your timetable. It's great to be flexible and all that, and being available for overtime always offers that incentive of having more cash, but your studies must always come first. Plus, as I said, you also have to allow yourself to have some down time at least every once in a while. Yes Christmas jobs aren't forever, but they promise a very exhausting load of weeks, and you deserve some time without university and without having to smile your way through all the rudeness that working with the general public guarantees.
4. Remember to look ahead to see how it will affect your plans of going home for Christmas
It being seasonal work, it's likely that you're going to be one of the last ones around the Southampton area as Semester 1 draws to a close. I am the last man standing in my student house, and while it's been a little lonely at times, I'm lucky that I don't have a particularly long or stressful journey back home. It's worth considering how taking on a job will coincide with the busy – and no doubt delayed – travelling methods around Christmas. After all, I'm sure it's preferable that you get to spend at least some of your Christmas break at home surrounded by your family and friends.
Look up trains, speak to your parents, and speak to your boss – it's never too early to make arrangements.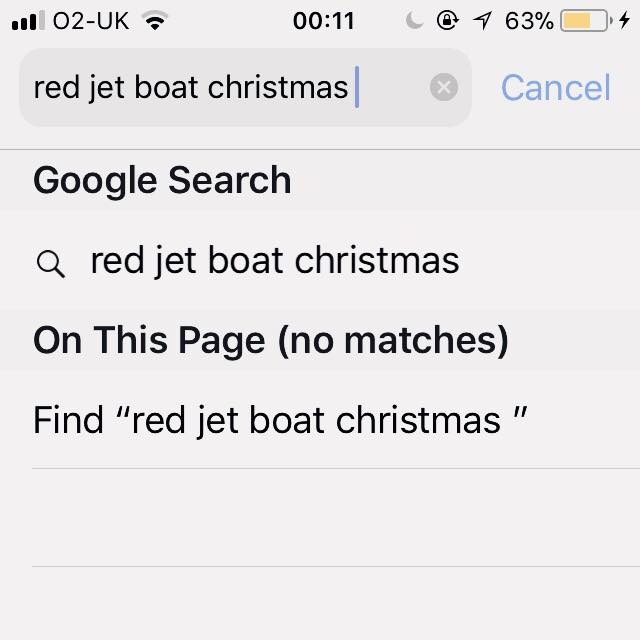 Yep, this is the tragic reality of living on the Isle of Wight and relying on ferries for travel. I don't fancy swimming across the Solent if I miss the last boat on Christmas Eve…
I hope all these tips have been helpful and give you some insight into deciding to work in a seasonal role. I'd like to suggest a moment's silence for anyone working out there during the busy festive period, and remind anyone reading this to be patient with staff working over Christmas. It's certainly not easy, but it can be a lot of fun!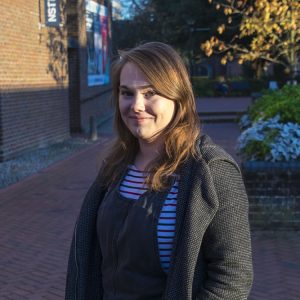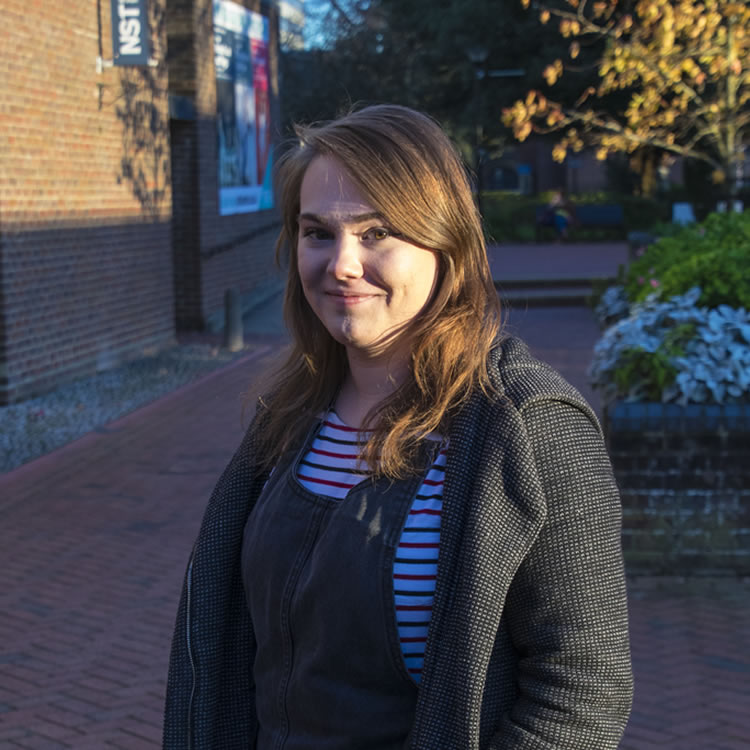 Emily