As I sit preparing for the last exams I will take towards my degree, it's weird to think that this time four years ago I had just submitted my UCAS application. After all the excitement of attending Open Days, narrowing down my choices and perfecting my personal statement, all I could do was wait.
Once applications started turning into offers, the invitations for "Visit Days" found their way to me. Also known as an "Applicant Day", this is an opportunity for offer holders to gain a more in-depth experience of university, by attending a taster lecture, speaking to current students and learning more about the course from the academics who'll be teaching it.
I highly recommend attending a Visit Day if you're given the opportunity. Here are my top tips to make the most out of your day:
1. Come prepared with a set of questions
As you'll be meeting with lecturers and current students, it's a great time to ask as many questions as you have about your prospective academic life, while you're able get a direct answer. There are a lot of preconceived ideas about university life, and they're not always accurate, so questions like "what was the most surprising thing you found when you started the course?" or "what is the most challenging aspect of the course?" can be helpful. Current students may also be able to give you an idea of what life is like outside of studies.
2. Engage in taster activities/lectures
Being at university will (obviously) involve a lot of learning, which takes the form of lectures, seminars and tutorials. I've spoken to many people who found the adjustment from high school teaching to university teaching difficult to grasp so it's important to know what you're getting yourself into, by attending taster sessions run by your department. This way, it might not be such a shock when you start in September!
3. Walk around the campuses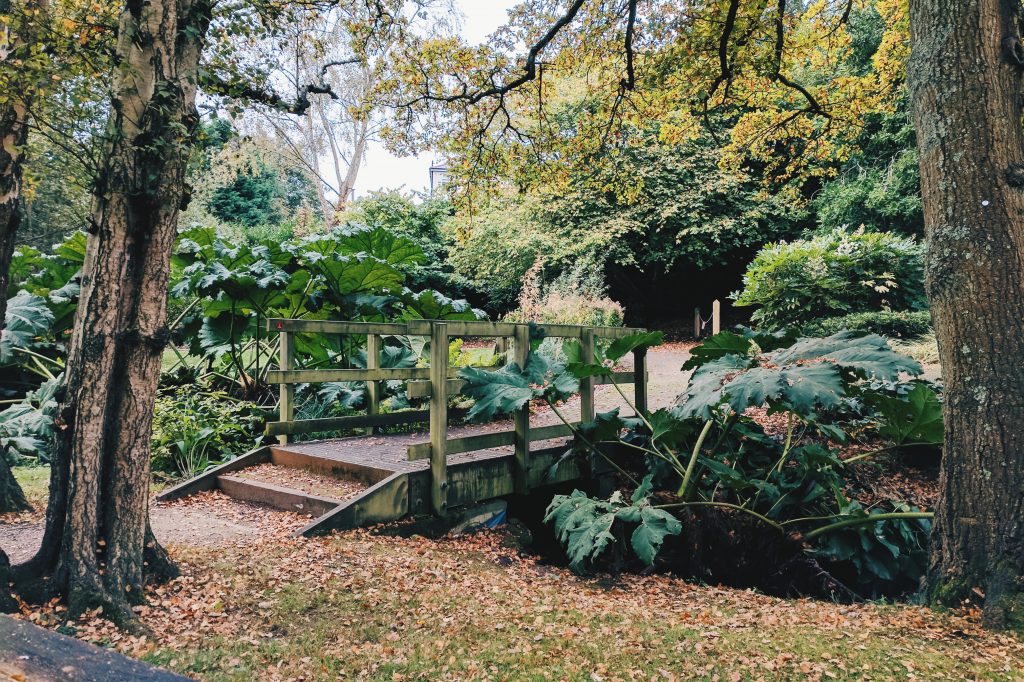 Valley Gardens – a hidden gem I stumbled across in my wanderings.
Southampton has several campuses, so take your time exploring the ones relevant to you. Although you may have done so on an Open Day, Visit Days are generally less hectic, so you'll have more time to get a good feel for the place. Be sure to pop into places such as the cafés and libraries, as you may end up spending a lot of time there during your studies.
4. Explore Southampton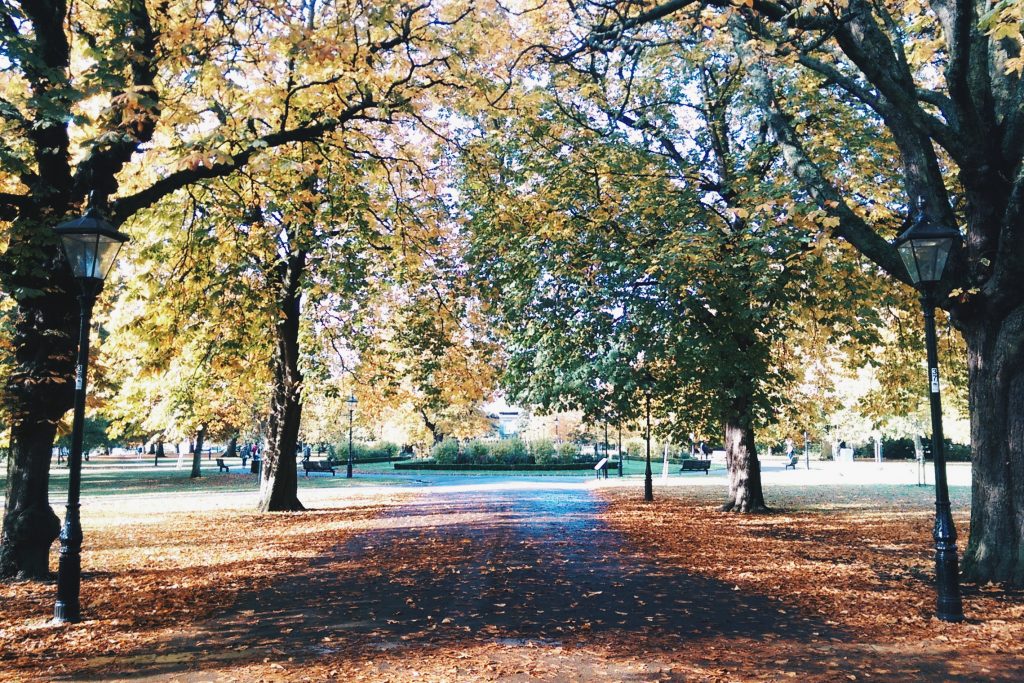 Taken while exploring Southampton's parks with my family.
Remember, university isn't just about studying! Take the opportunity to travel around the city and experience some new places. There are plenty of examples under our "The City" section of the blog for ideas. This is something that I didn't have much time to do on Open Days as I was too busy seeing everything the University has to offer – try and make time for it if you can. You could even ask one of the current students to give you some pointers on their favourite city spots.
Good luck with receiving your offers!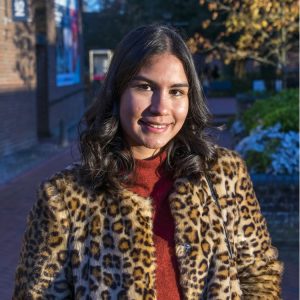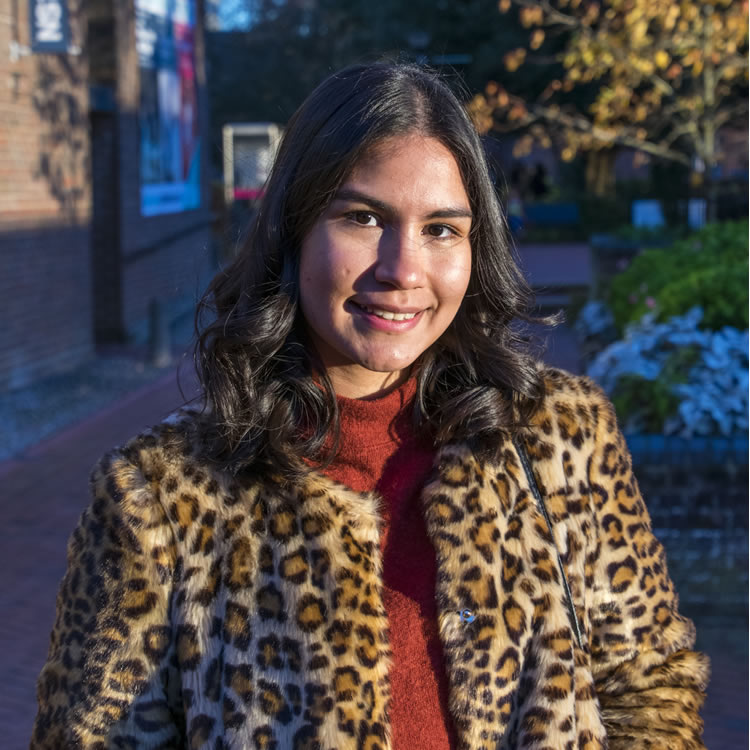 Sarah