Happy New Year everyone – I hope you enjoyed your Christmas celebrations and 2018 has been kind to you so far.
As New Year's Eve approached, I braved the dreaded ritual and began formulating a series of New Year's Resolutions for myself – most of which I knew were going to be somewhat unrealistic. My main New Year's Resolution this year is to take my physical health more seriously. After all, this is something that is closely related to mental health, and I guess it was finally time to follow through on previous off-hand remarks that I would start running.
To ensure I didn't do my usual and flake out on my commitment to physical fitness, I was convinced into signing myself up for Run Every Day (RED) January 2018. RED is a fundraising project run in association with leading mental health charity, Mind. The aim is to raise awareness of mental health issues, whilst getting out and being active one day at a time to defeat the annual January blues. It's certainly not something for the faint-hearted: the challenge is to commit to running for thirty-one consecutive days.
Anyone that knows me well will be fully aware of the fact I am, by far, one of the least athletically inclined people you will ever meet. I won't beat around the bush here: I am ridiculously unfit. Many of my early runs have been embarrassingly similar to scenes from comedy Run Fat Boy Fun, starring Simon Pegg. I always start running and think to myself, "hey, what's all the fuss about? This whole running malarkey is easy!" but then, within a matter of ten seconds, I am breathing so heavily you could hear me from a mile off, and I am nursing a stitch.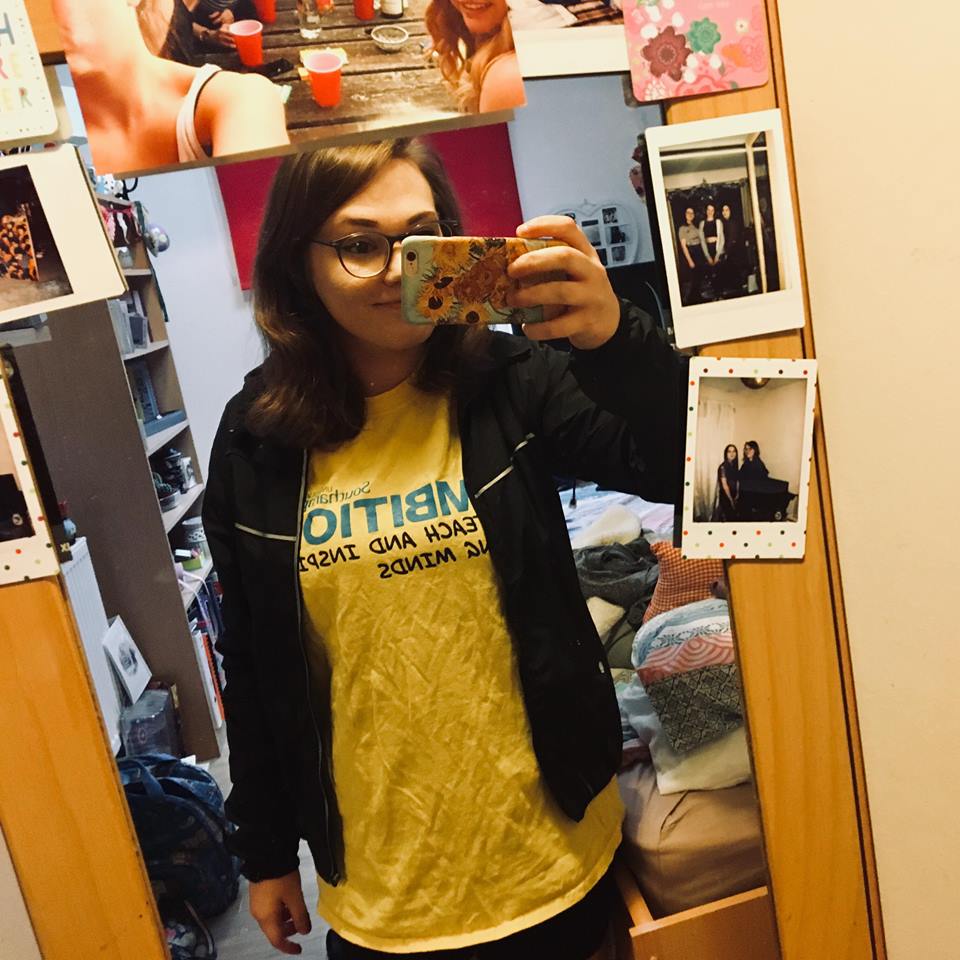 Representing Southampton with an infamous bright yellow Open Day t-shirt.
I know what you're thinking: what sane person would knowingly submit themselves to such intense physical torture? I mean, up until now, my best effort was signing up to Southampton's local Park Run with a few of my flatmates. Needless to say, after experiencing one hell of shock to our systems from running 5k at 9am, we never did go back. (For the record, I do actually recommend giving it a go, the course is held along the Common and is absolutely beautiful.)
My main motivation to get involved in RED is that I want to give something back to Mind, a charity that will always be very close to my heart. As I've mentioned before, I am the Wellbeing Officer for Southampton University's MindSoc, who work very closely with Solent Mind. We're currently in the midst of planning some really exciting events for the New Year; if you'd like to keep updated, click the link and like our Facebook page!
Mind work tirelessly to support people all across the country with mental health issues and, without them, many would be at a complete loss – including myself. What better way for me to actually give this whole physical fitness thing a go than to do so while supporting a charity I have long admired?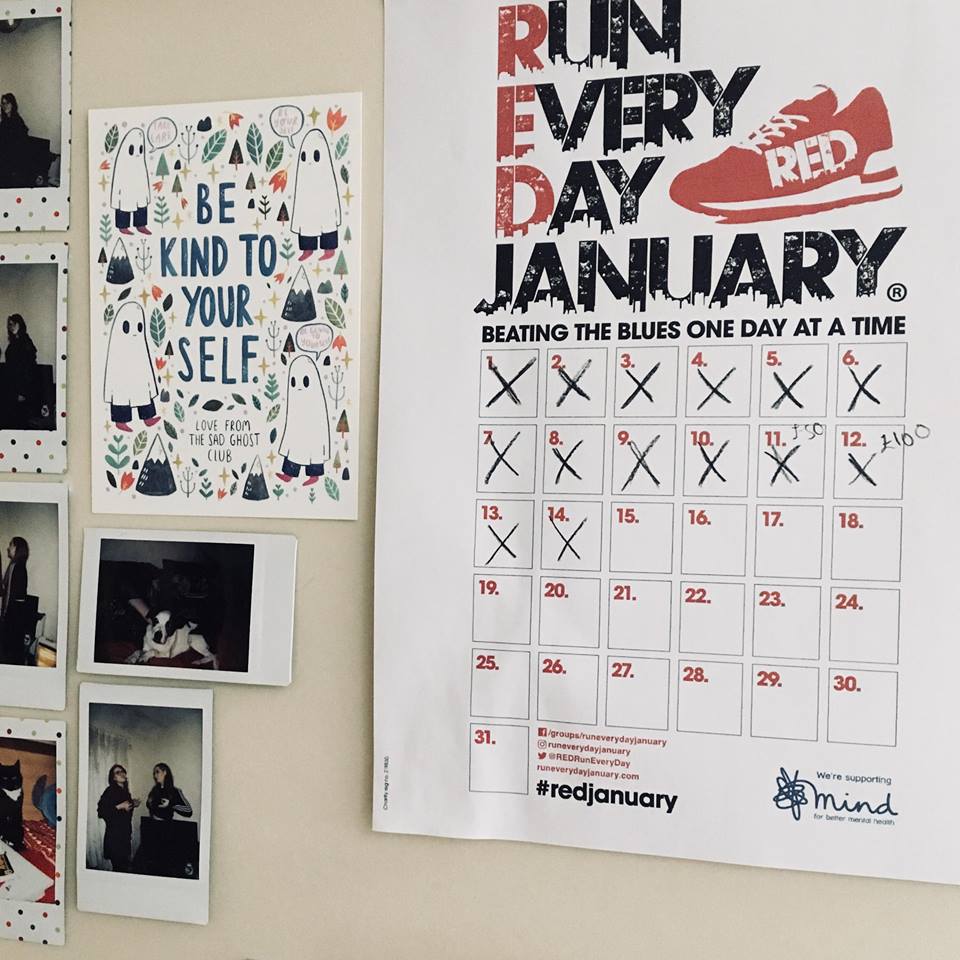 Crossing off one day at a time… So far so good!
I wish you all the best with any goals or resolutions you have set yourself for 2018 – you've got this! My legs may be sore, and some days are certainly harder than others, but I'll allow it for such a worthwhile cause. If you'd like to sponsor me along my way to working on mine, just click here and follow the link to my JustGiving page. Any donation – regardless of how big or small – is massively appreciated, especially by me, and will make such a huge impact!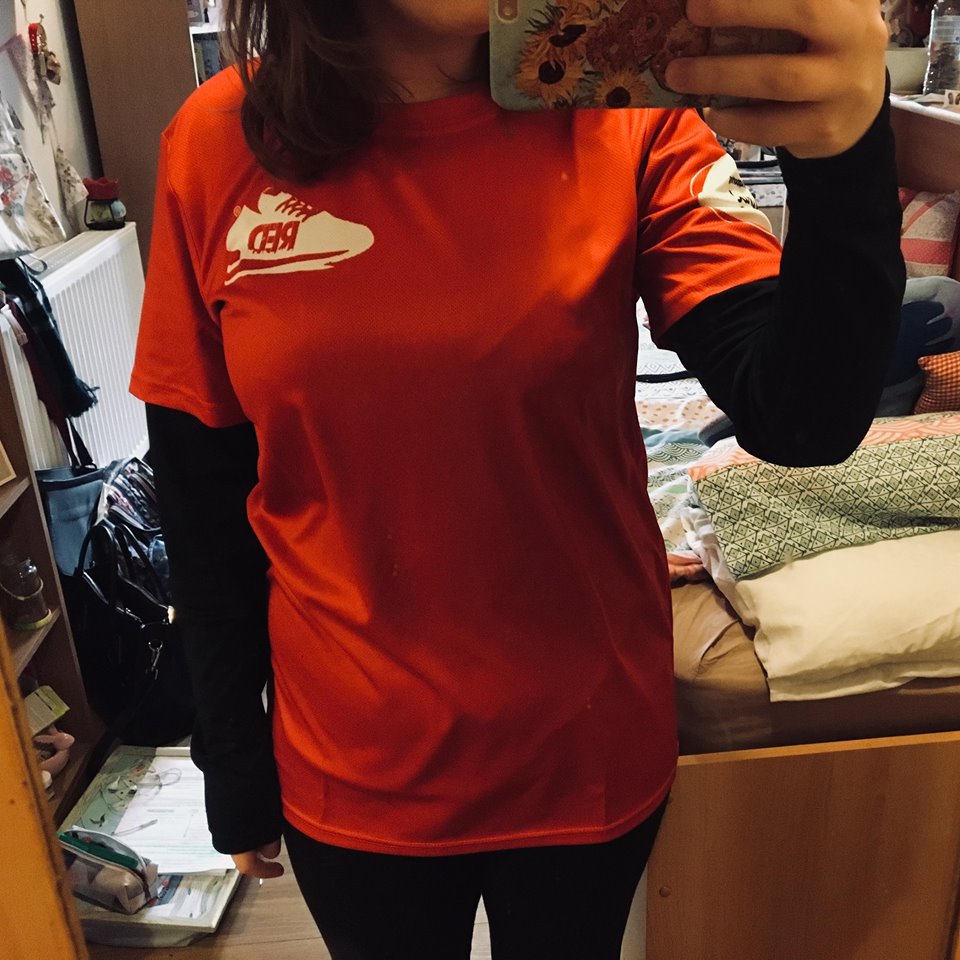 Upgraded to the official RED top for the remaining runs of this month.
Catch me if you can!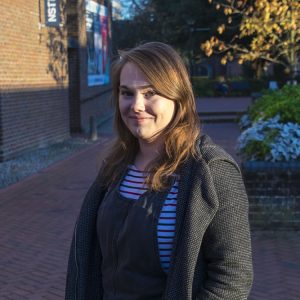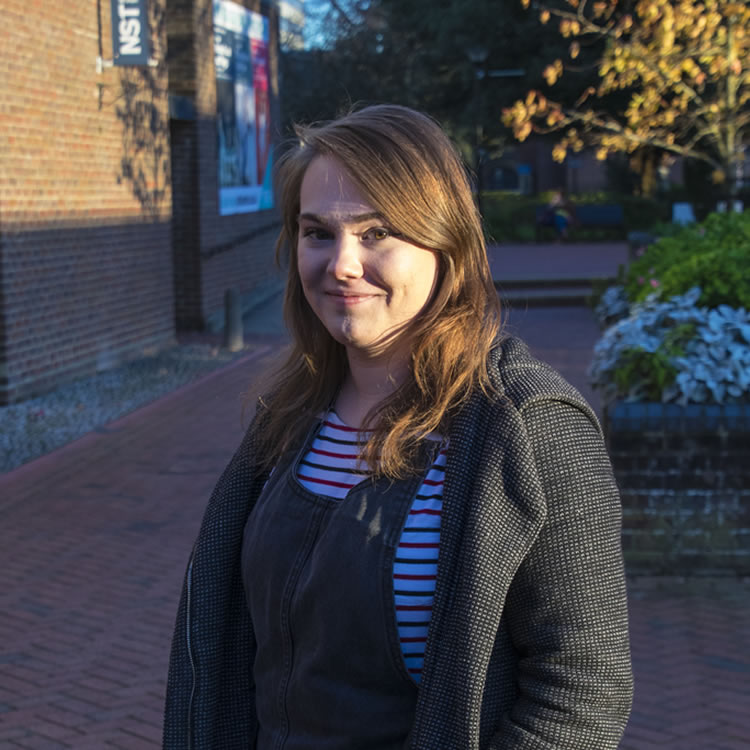 Emily