Hello! Happy new year, you studious lot.
How was everyone's Christmas? Mine was good fun, thanks for asking. I went home after New Years from the 4th – 14th and spent most of the time finishing assignments and researching how I was going to spend my time off this winter (I have no exams, nudge nudge).
I spent a lot of time clearing my room out, which involved donating books to my secondary school, and I went and saw The Last Jedi and The Greatest Showman, twice! Which, if you're interested, I'm making a video on soon, watch this space.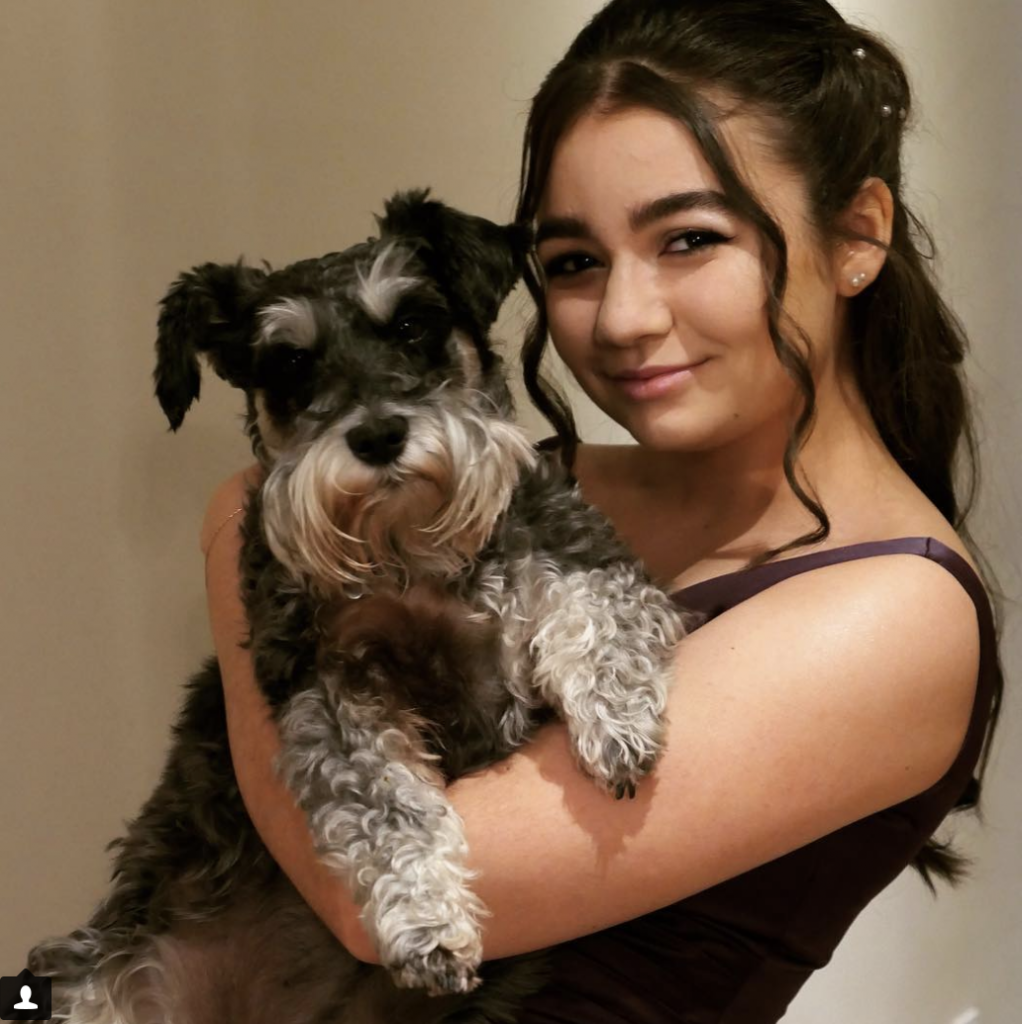 Also, my little sister had her prom while I was home, which is a bit weird to have in the winter, but her photos definitely make up for that.
So, are you ready for Semester Two?
I imagine everyone's coursework is all done and dusted for now, so if you're like me and too scared to throw anything away 'in case you need it again', it's time for a quick clear out. If you really can't bear to physically put old notes and draft documents in the bin, put them in a box under your bed or on top of your wardrobe. Out of sight, out of mind.
Plus, if you have exams to revise for, you don't want to be going over what you could've done better on the last piece of coursework you handed in.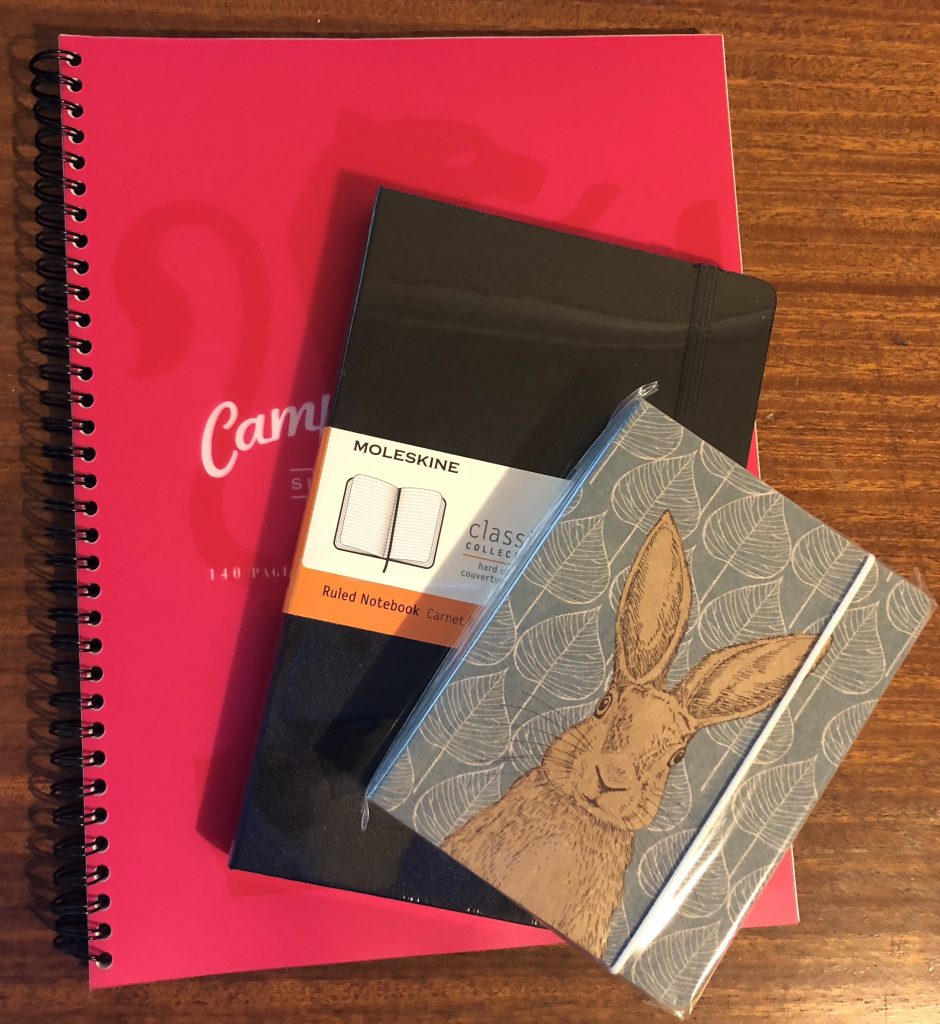 So ready for that #NewNotebookFeeling.
Speaking of exams
I hope they're going well for you and that you're feeling ready, i.e. do you know when your exams are?
I'm not going to say much on the subject because you've probably heard it all before, so I'll just point you in the direction of a previous post I've written about preparing for exams.
Clean space, clean mind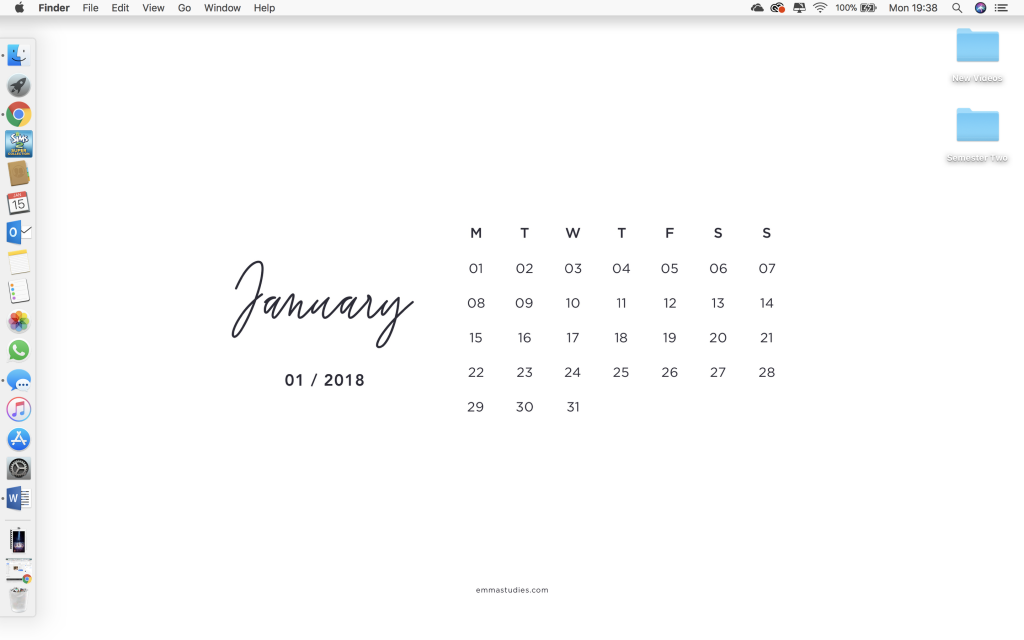 Ahh, look at all that space. So clean, you could eat off of it…
Side note: my calendar desktop background is from emmastudies.com. She has some great downloadables to make you look more productive than you probably are.
I'm not sure if this is actually a real thing, but it was definitely something my mum kept saying to me when I was younger. However, I have found that if I have a writing block or I'm struggling a bit with revision, and I take some time to clear my space or even rearrange it, I feel a lot more refreshed.
This can refer to your work space, your desktop screen or tabs for example (we all know that can get a bit hectic), or even your physical space. Just remembering to make my bed or clearing off my desk makes me come back to the screen I'm looking at with fresh eyes. This means that once your exams are done and dusted by the 26th, you're ready to start off your semester well, having managed your stress like a champ.
After all: new year, new you, right?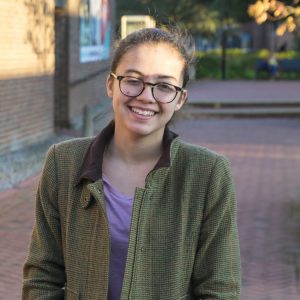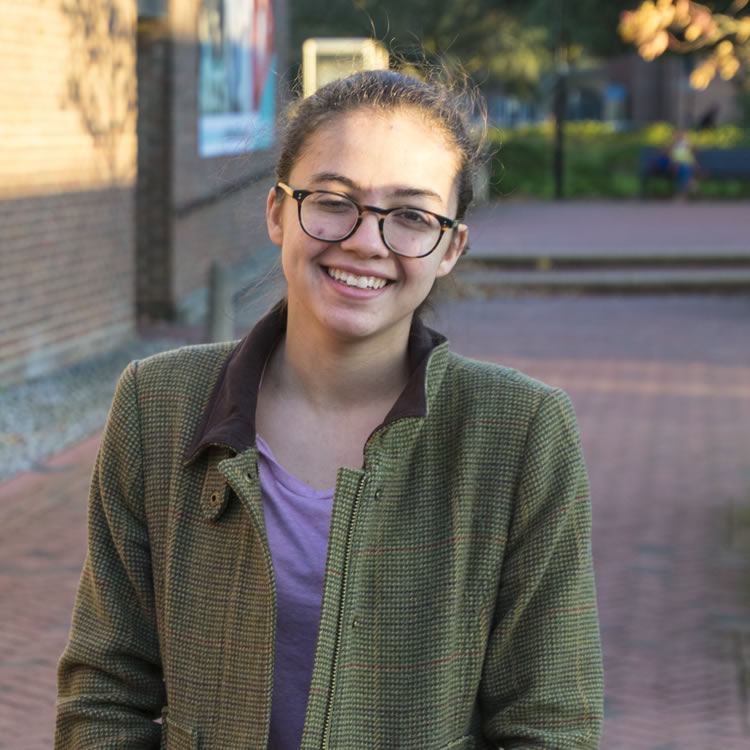 Georgia