Oh dear. It's January.
My sixth January as a university student. Back in undergrad (overseas, the Netherlands) they at least gave us a month off. That lopped off most of January; we generally just had a couple of weeks back at uni before February was upon us. When there was sleet outside I didn't have to go out.
But I hear rumours that at Southampton, January is exam time for taught degree programmes. And as a PhD student, well, the work never really stops. The boredom of January has been replaced with the fight to get exam-ready, the battle to keep motivated on the PhD.
I am not a winter person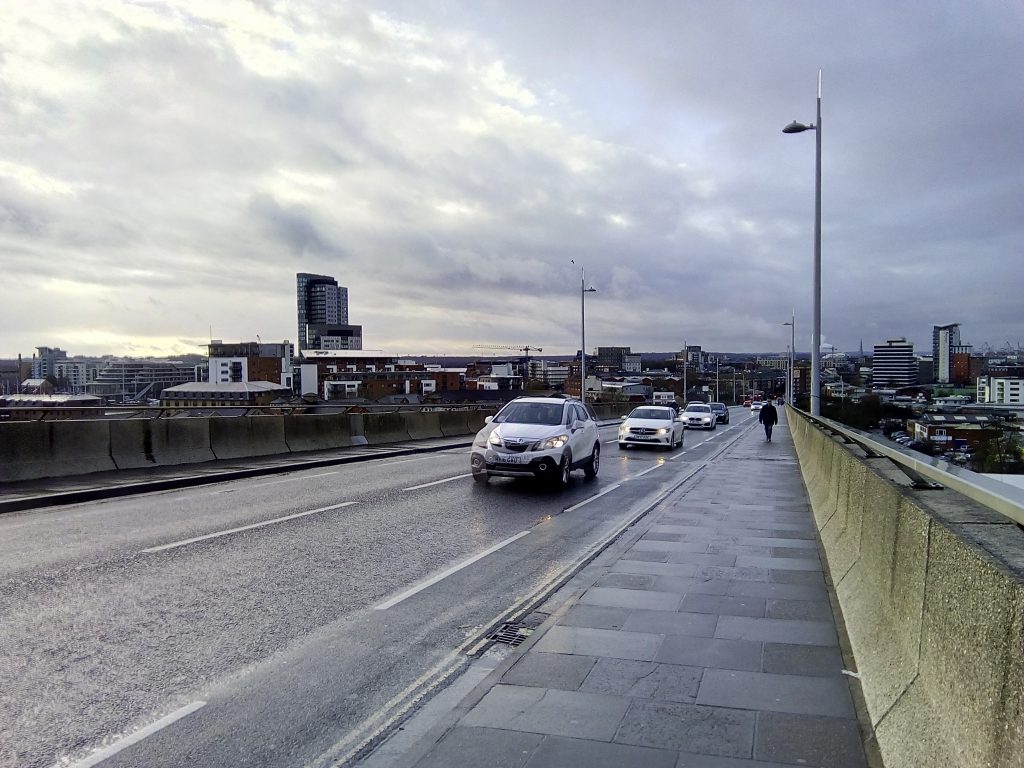 I love Southampton. I love this bridge. But seriously – why is the only colour in this picture GREY?!
Don't get me wrong – a winter walk is great, I love snuggling up by a fire or putting my toes against the radiator, and hot chocolates are sublime.
But give me Southampton on a sunny spring day, with all the spring fairs, the Festival of Doctoral Research, and happy dogs in the park.
Give me Southampton in the summer, with the Common People festival on the Common, months of a quiet campus, and people celebrating their graduations and achievements.
No thanks, January
I'm from Victoria, Australia. We get winter and it gets cold, but the January bit of the UK that gets me is the grey, and short days, the return to work when the break only just seems to have begun. In Victoria, January is generally a whole month off from school and it's summer.
I've somehow survived six years of wintery Januaries though, and here are some things I have learned along the way:
Focus. On something. On anything. I think this is why Dry January or Veganuary work so well. Having something to focus on every day makes January fly by. Last year I focused on a smaller vegan challenge: Vegan Tuesdays.
February is just around the corner. It really is. Normally it's just 31 days away. Just over 4 weeks. That's only 4 weekends. I like to give myself something fun to look forward to each of those weekends, and it'll be Feb before I know it!
Take your time. OK so I have a lot of research to do, and it's 2018 and I have all those great resolutions and plans to stick to, and I want to do it all NOW. But actually, January is only a small sliver of 2018 – if something's not working out for January, I try not to push myself (too much). It's winter, the weather's miserable: give yourself a break.
Cheating the January blues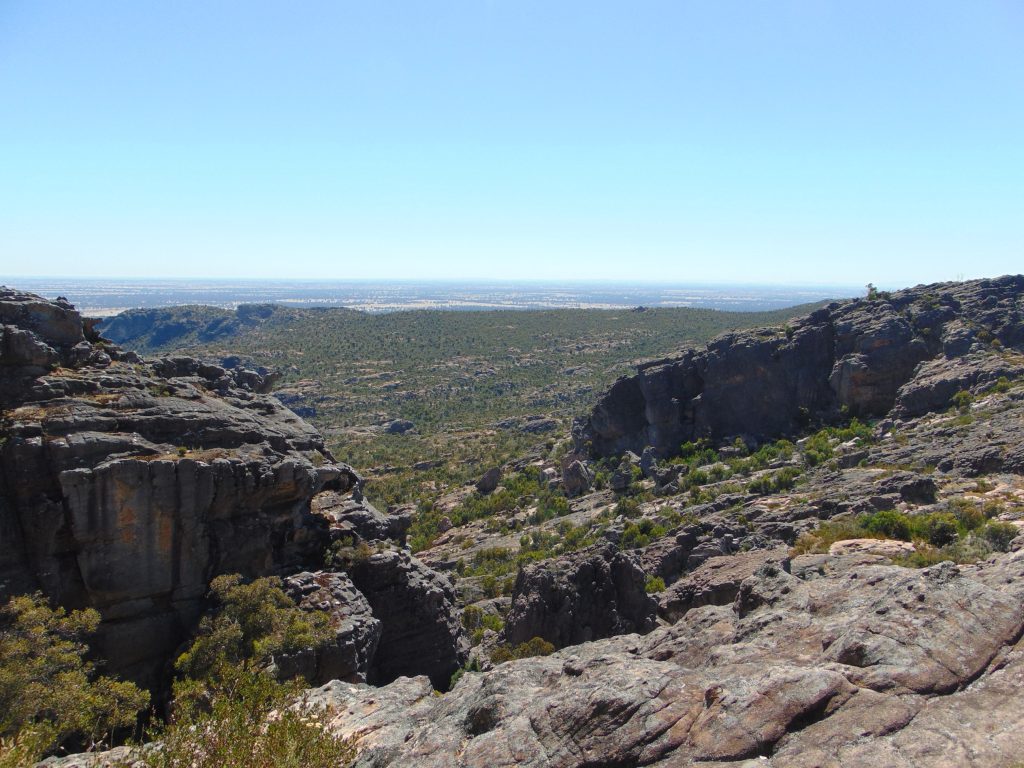 For those of you who, like me, can't stand the cold, wet and grey, consider skipping the British January altogether (or at least significantly) by taking the time to travel somewhere warmer.
Like the Australian Grampians.
This year I got on top of the January Blues by skipping them.
Instead of taking time off in the summer to go home, I saved it up for Christmas and January. That's the beauty of the PhD programmes at Southampton: as long as you communicate well with your supervisors, you can have a lot of flexibility.
And I have to say, this antidote to the January Blues really has been my best yet. The only blue I've been seeing is the blue of a completely clear, sunny sky!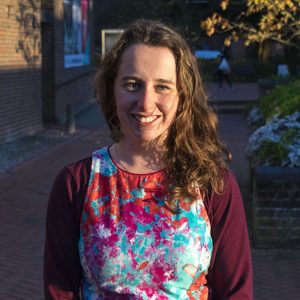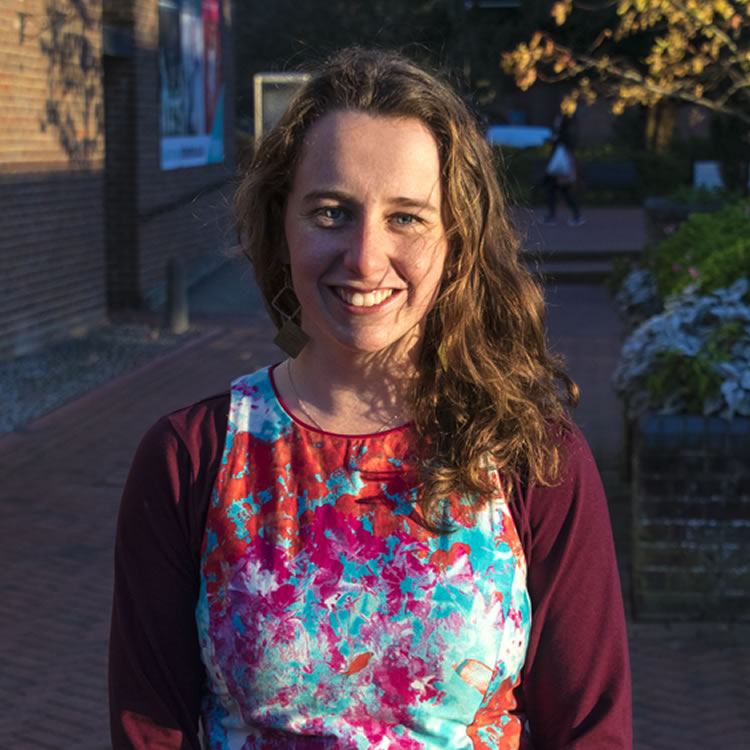 Sien